How to Use these SEO Tools
We have around 100+ SEO tools from Keyword suggestion, meta tags generator to site auditor to optimize your content. Therefore, to use these tools simply click on the tools itself and it leads to the page where you need to fill some input to get your desired output.
Its not possible to search for SEO tools via form but you can easily do it using the traditional method i.e. "CTRL + F" and search for your favourite tool. To use on mobile, on safari browser you need to select share icon and select 'Find on page" option from where you can easily search. On Mobile Chrome browser, click on option or three dot icon and select 'search in page' and now you can easily search for your answer.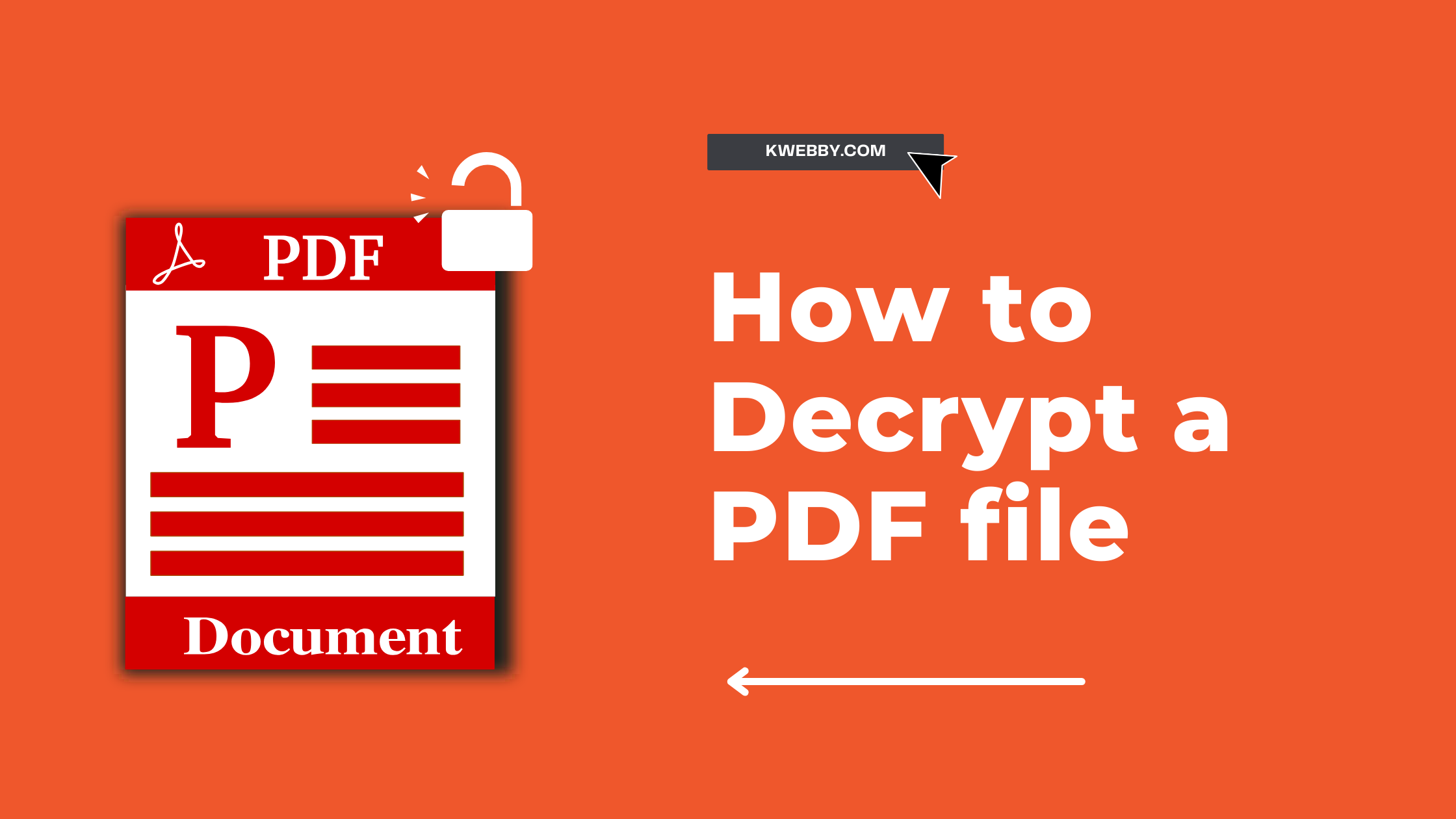 In today's digital age, PDF files have become the cornerstone for sharing documents owing to their universal compatibility and security features. However, a password-protected PDF can cause trouble when the password is lost or forgotten. But the good news is, with the advent of online tools, dec...
Articles
Check out our latest blog posts
.
10 Most Important Tips for Creating Engaging Content
Kwebby Blog