Disavow File Generator
Seo optimization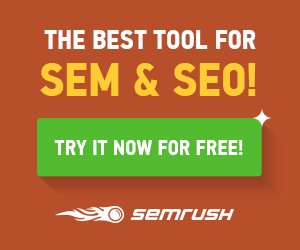 Seo optimization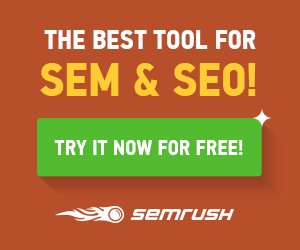 Enter all of your bad links now:
About Disavow File Generator
Do you want to know how to create a disavow file?
Disavow files are used by webmasters who have been penalized in Google's search results due to the presence of spammy backlinks. They can be generated manually, but it is time-consuming and tedious. A disavow generator will do all the work for you! All you need is your site URL, and we'll generate a list of links that will be removed from your website.
You don't have time for this nonsense when there are more important things on your plate. With our help, generating a disavow file has never been easier or faster! Just enter your domain name and click "generate" - voila! You're done! No fussing with HTML codes or trying to figure out what they mean. We've got you covered with an easy-to-use tool that does all the heavy lifting for you so that everything goes smoothly without any hassle at all. It's just one less thing on your mind today - which feels great because life is already stressful enough as it is sometimes...right? ;)
Google disavow tool is a way for webmasters to ask Google not to count certain links that are pointing towards their site. ow File Generator Tool generates a disavow file in .txt format that you can submit to Google to ask them to ignore bad links pointing at your homepage.
What are the benefits of disavowing backlinks?
It's always good to be in constant touch and keep an eye on top of your profile link profile to ensure its good performance and also don't forget that the use of Disavow file is a must do the things. However, the text from SEOs state or even from Google that doesn't follow the links, must not need to be included
Nonetheless, you can feel the impact if your profile is small enough and you disavow unwanted websites by removing a higher proportion of your referring domains. Other than this, Google may also identify and remove low-quality links from your profile by devaluating or disavowing them backlinks.
Quick and Easy: No fussing with HTML codes or trying to figure out what they mean. All you do is enter your domain name, click "generate", and that's it! You get a customized disavow file that works just for you.
Save Time: Want to spend more time focusing on the things that are important to you Save time by generating disavow files automatically
Hides the presence of undesirable sources from linking you
Great for link building and SEO purposes
Click here now and get started with our free trial offer today!
A Google Disavow generator is a tool that creates a file of HTML codes that will hide the presence of covert active backlink such as spyware, malware, and other such websites from linking you. Enter your first name and email address above to checkout this awesome tool for free!