Website Hit Counter
Seo optimization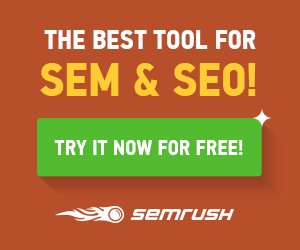 Seo optimization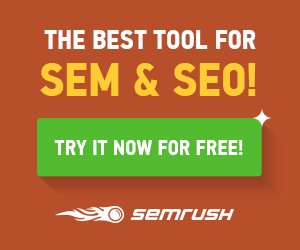 Enter your URL:
About Website Hit Counter
Are you looking for a website hit counter?
We've got the perfect solution! Website Hit Counter is an easy-to-use tool that will help you track your site's traffic. It has loads of stylize options and it also allows you to customize the design to make it look legit. Internet is all about manipulation, so this tool works effortlessly. All you need to do is check the above boxes and customize at your need.
You can see various styling options are there and you can also customize the options to make it look legit. You don't have any other option but this one as we provide best service with affordable price tag in market today. So what are waiting for? Get started now! And enjoy our services without any hassle or tension!
How To Use Our Website Click Counter Tool?
You can install the visitor traffic counter on your website by entering a URL and specifying the starting count for analysis. This is an especially useful tool to watch when launching a new website because as more visitors come to the site, others will notice and get the impression that it's credible.
To change the number of digits shown in the visitor counter on your site, first choose how many digits you want to show. Set whether or not it should be visible to all visitors or just selected ones. Next click "Generate Code" to get your embed code that can be used when installing on your website.
Cost effective way to find out what your target audience is looking for
Get real time data on how many visits you're receiving from your website
No need for professional designers or developers, anyone can do it!
Track where in the world your traffic is coming from with granular location tracking
Click on below button right away and get started with our services now!
The website hit counter is a simple tool that tracks the number of hits on your site with loads of stylize options. You can see above what style you want to make it look legit and this tool works effortlessly. All you need to do is enter details in the boxes, check off any styles or customizations you'd like, then checkout using our secure credit card payment system!