Get HTTP Headers
Seo optimization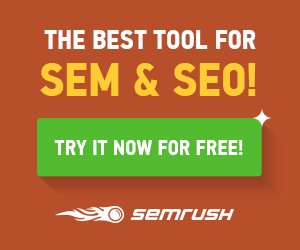 Seo optimization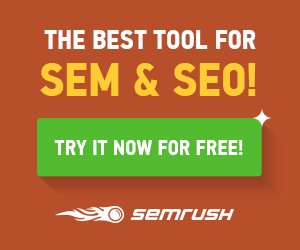 Enter a URL
About Get HTTP Headers
Do you want to know more about HTTP Headers?
The Get HTTP Headers Tool is a great way to get any domain's apache configs for your backend knowledge. It will give you all the information you need like server type, apache configs, date, cookie information and much more. All you have to do is input the url above and it will show everything!
You can use this tool on any website that has an Apache configuration file. This includes websites such as Facebook, Twitter, Tumblr and many other popular sites. With this tool at your disposal there's no limit to what you can find out about a site with just one click of a button!
One way to make a document legible and identify the character encoding is to, for example, put this information in the Content-Type header.
The HTTP header overrides any encoding you declare in the document HTML or CSS files.
HTTP stands for "Hypertext Transfer Protocol". The entire World Wide Web uses this protocol. It was established in the early 1990s. Almost everything you see on your browser is transmitted to your computer over HTTP. For example, when you opened this article page, your browser probably sent over 40 requests and received responses for each.
The HTTP request and response headers are used to pass additional information between the client and server. All header names are case-insensitive, values in a string format separated by colon or an equal sign.
There are four kinds of headers context-wise:
General Header: The header type applies to the Request and Response headers without affecting the database body.
Request Header: The type of header this contains is information about the fetched request and response by the client.
Response Header: This type of header tells the client where to find the requested information.
Entity Header: The header information can be found in the portion of the HTTP request message containing MIME type, Content-length.
Know the back end information of any domain
Save yourself time and energy by using our product
Get a better understanding of backend knowledge
Help grow your company by gaining valuable insight
Click here now for the best tools in town!
HTTP Headers is a great tool to get any domain's apache configs for your backend knowledge. It reverts back all necessary information like server type, date, cookie information and much more. All you need to do is input the url into the search bar above and it will give you all of this important data in an easy-to-read format. You can also watch our video below if you want more info on how it works or what kinds of things are available there!