Unlimited Audits
Our most powerful servers can handle an unlimited amount of analysis. It's simple to access previous work and progress reports using stored reports.
In-Depth Site Audits
We'll show you how to address your SEO problems by providing clear definitions for each SEO indicator in our thorough website analysis.
Competitive Analysis
Compare your page's performance to your competition's in a side-by-side comparison. Examine how your SEO can improve against the competition.
analyze
What is kwebby?
Kwebby is an online website audit tool that can help identify your SEO mistakes and better optimize your site content. It's easy to use and can be completed in minutes - perfect for busy business owners who want to get the most out of their website.
We are constantly updating our website with latest SEO Tools, alongwith PDF Converter tools which helps you with the daily life tasks.
Read more
Seo optimization
What we do
.
Technology
Kwebby's SEO Tools
GET REAL RESULTS
Recently Listed
.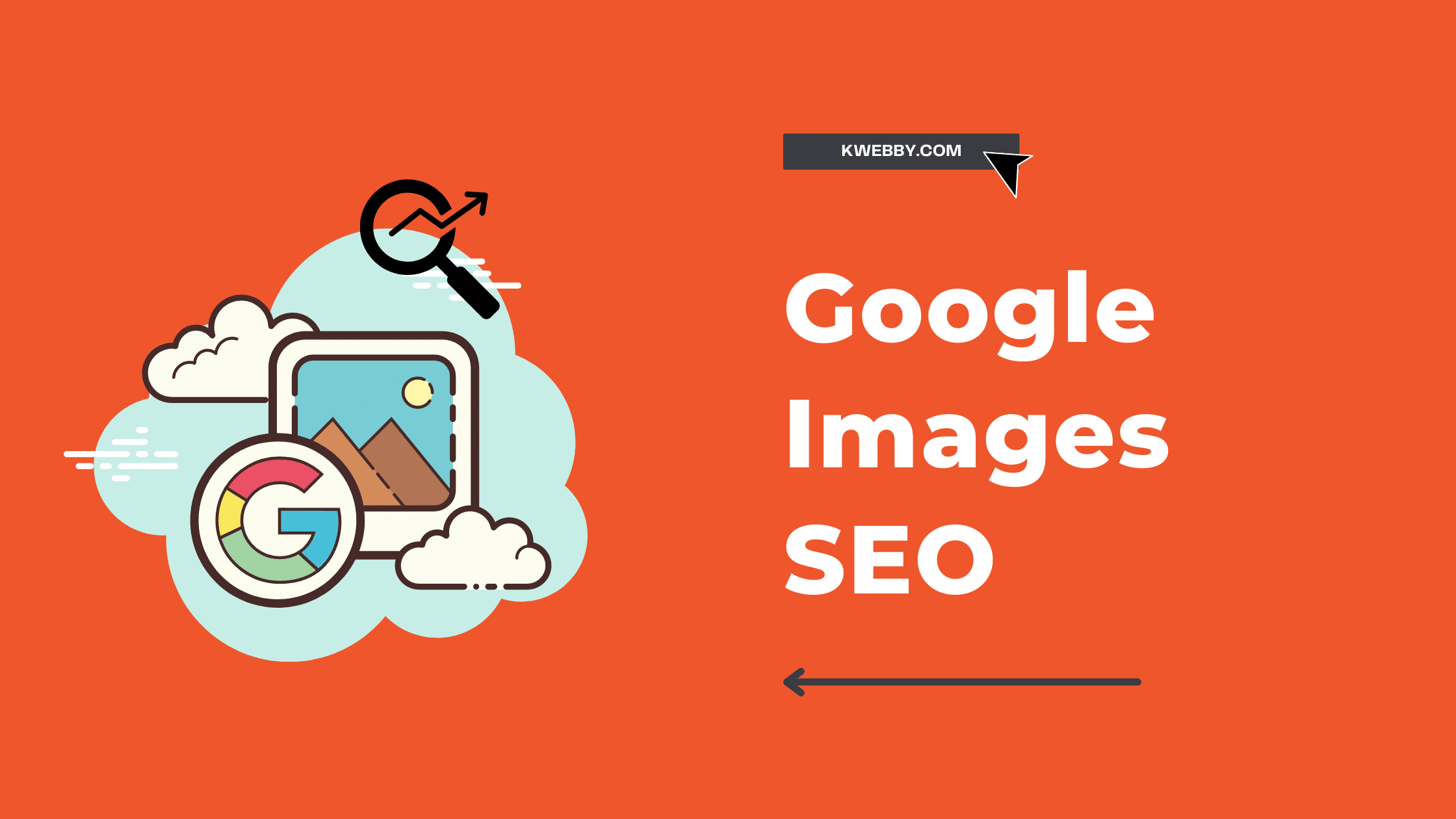 Have you ever wondered how your website appears in Google Images? If so, you're not alone. Many website owners want to ensure that their site appears prominently in Google's image search results. Fortunately, you can do a few things to improve your chances of appearing in Google Images. In this ...
Articles
Check out our latest blog posts
.
10 Most Important Tips for Creating Engaging Content
Kwebby Blog