Unlimited Analysis
Run unlimited analysis on our most powerful servers. Stored reports make it easy to view progress and past work.
In-Depth Reviews
With our in-depth website analysis learn how to fix your SEO issues with clear definitions for each SEO metrics.
Competitive Analysis
Side-by-side SEO comparisons with your competitors. See how your SEO can improve against the competition.
analyze
What is kwebby?
Our aim to make search engine optimization (SEO) easy. We provide simple, professional-quality SEO analysis and critical SEO monitoring for websites.
By making our tools intuitive and easy to understand, we've helped thousands of small-business owners, webmasters and SEO professionals improve their online presence.
Read more
Seo optimization
What we do
.
Technology
Kwebby's SEO Tools
GET REAL RESULTS
Recently Listed
.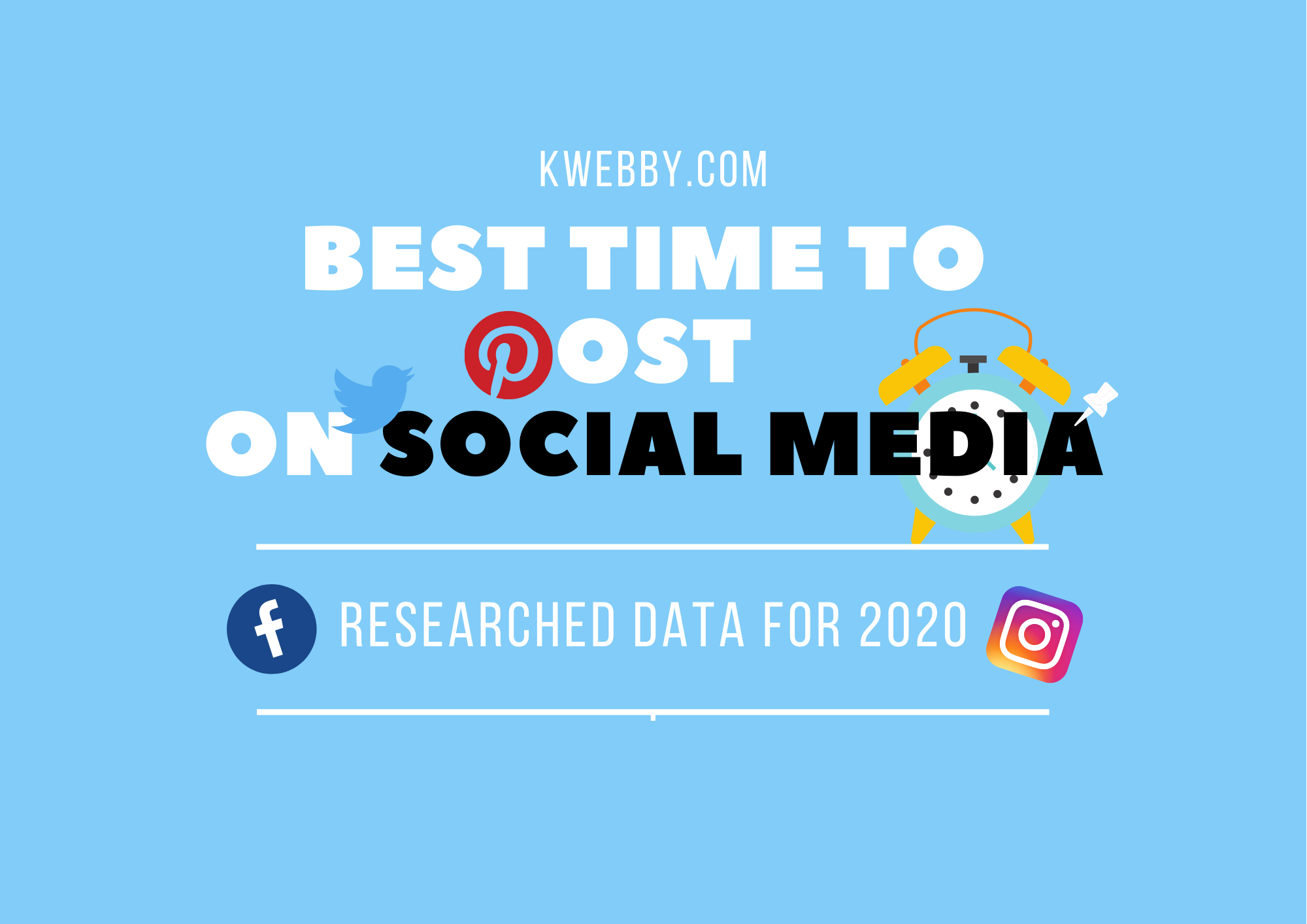 Social Media Marketing is becoming more and more important ranking factor for any form of business. Therefore, Today we will be discovering best times to post on social media in 2021 with well researched data as presented in this blog. The world of social media is extremely dynamic. Social media...
Articles
Check out our latest blog posts
.
10 Most Important Tips for Creating Engaging Content
Kwebby Blog