Seo optimization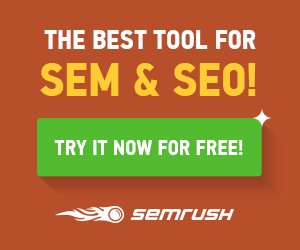 Seo optimization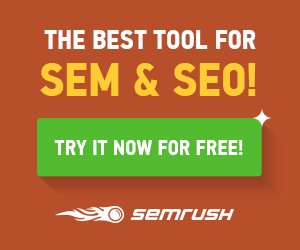 Kwebby – Seo And Web Marketing Agency
Kwebby.com is dedicated to providing web marketing related services like search engine optimization, Social media marketing, Online presence Analysis, Social Media Marketing. We are team of experts who each have atleast 7 years of experience building adsense optimized websites, optimizing pages to convert more sales and increase profit of particular firm.
Kwebby can increase the search engine rank and site traffic of any company. The expertise offered by its technical and copywriting staff enables Kwebby to successfully meet the needs of companies with complex websites in competitive industries
We do not only provide SEO and Internet marketing services but we also offer a wide array of related services such as SEO friendly web design, pay per click, affiliate marketing, website audits, social media optimization, branding and several others.
We will provide you complete analytic report of your online presence in an easy to understand format so you can take right decisions after understanding your current online position.
We are dedicated to work and provide amazing results.
Regards,
Raman Singh
(Founder – Kwebby)