Remove Duplicate Lines
Seo optimization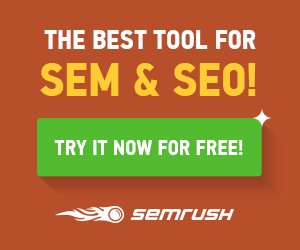 Seo optimization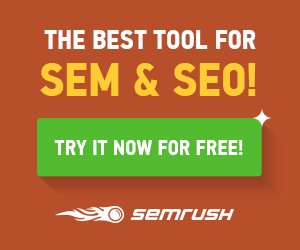 Advertisement Advertisement Remove Duplicate Lines
Enter your text here
(or)
Load a file
Case sensitive. Remove empty lines. Display removed.

About Remove Duplicate Lines
Remove duplicate lines online with this free tool to remove all duplicate lines you have in single click. Suppose, You are working on some blog or document and you want to check if you haven't wrote lines twice than you can check at one click with this tool. All you need is to enter all the information above form and click the button below and there you go!
Get it right first without having to worry about wasting time typing out the same text.
There are many similar tools available online to remove duplicates like this one, but this tool also has some very superior features. Some of these features are:
Besides removing duplicate lines, this spreadsheet editor helps you to find and replace duplicates in all files, folders, and covers. Moreover, you can search within duplicate file names, file attributes, file types, folders, and cover art in just a few seconds. Happy deleting!
SEARCH &REMOVE DELETE
clipboard_file
clipboard
direction
exact or relative position
len or relevancy
busters or blanks
TAILLUM
Type shortcut key to operate Speed De-Duplication (deleted files detection based on file type, modified date, file size and last modified time).*Lightened icons for easy navigation in the quickly cluttered formatting area.
Quick and easy export format for easily sharing with friends. Now you can easily export/copy&paste the results into text documents, websites, e-mails and contacts.
Self- recipient URLs are now supported, making sharing pictures and other files within seconds of the process completed, a true conveniences.
Animated gfx and static images are now supported, making the tool a complete photo editing and losing loss analyzer.
An enhanced interface with more navigational tools and context menu options in the containing set.
Minor updates that fit in 24-hour time period.
This software runs on Windows XP, Windows Millennium Edition (2000), Windows 2000 and probably all other Windows operating systems.
*This advanced task finding and removing duplicate files has a satisfaction guarantee. If you feel that this tool did not help you scan and remove duplicate files from your computer, you may contact BHO Solution, and we will refund your money without questions.