Bulk Domain Age Checker
Seo optimization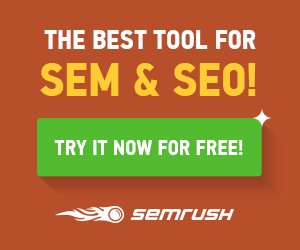 Seo optimization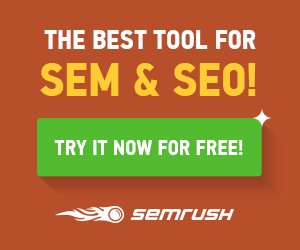 Enter up to 10 domain names (Each domain must be on separate line)

Processing...
About Bulk Domain Age Checker
Looking for a domain age checker?
The Bulk Domain Age Checker tool lets you check the age of upto 10 domains one time. If you are a domain broker, deals in domains or planning to buy new domains and want to enquire about the domain age, you can simply put the list above and get the domain age in one click.
You don't have to manually go through each website individually anymore! This is an easy way to find out how old any given domain is without having to do all that work yourself. It's fast, it's accurate, and it saves you loads of time. What more could anyone ask for?
The time period during which a domain name has been registered is called "domain age." Some domain names may also tell you when it was registered. A domain name is the address you use to get on a website.
Why are aged domains so easy to rank in the first place?
You have to index your website in all search engines, however this is more difficult for new domains. For older domains, they are already indexed. Matt Cutt says that having domain age between six months and one year is considered low.
How to use our domain age checker tool
Use our Domain Age Checker tool to quickly find the age of any domain. Domain Age Checker tool allows you to check the age of a website in just one click. Just enter up to ten domain names and click the submit button.
If you want a quick way to look for the age of a domain, our Domain Age Checker tool will tell you the date that its registration was made and when it last updated.
Checking the age of 10 domains in one click
Automatic updates on domain expiry date
Frequent data extractions
Multi-language support
Click here now!
If you're a domain broker, deal in domains or planning to buy a new one and want to know the age of it, then this tool is perfect for you. Just enter 10 different details about the domain into the form above and get an instant report on how old that particular domain is!