HTML Compressor
Seo optimization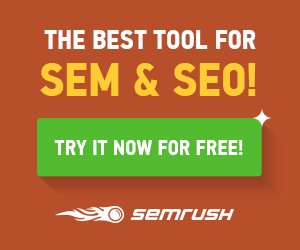 Seo optimization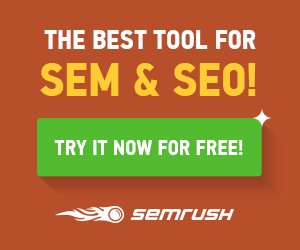 Enter your HTML code to compress:
Add up to 10 multiple HTML files (Size Limit: 2MB per file)
About HTML Compressor
Do you want to compress your HTML code?
Compressing your HTML code will make it load faster. This is especially important for mobile users who are on a slower network connection. The online tool can help you compress your HTML code in just one click!
It's free, easy and fast! You don't need any special knowledge or skills to use this form. Just enter the URL of the page that has long and stuffed HTML elements and click the button below it. That's all there is to it! Your compressed version will be ready in seconds.
HTML can't compress your files, but with the compressed text file you have a tool that will transform spaghetti codes and folders into readable sentences.
Removing text line breaks from the code
Remove tab spaces.
Using only single spaces
There is also the option to not compress the head of the HTML document.
If you have Javascript code in your HTML head, then leaving it uncompressed is probably best because compression could interfere with the JavaScript.
Save time and money by making your code lighter
Increase the speed of loading times for your website
Compress multiple HTML documents at one time
Make it easier to read your code with a cleaner, simpler format
You can feel reassured knowing that unnecessary characters have been removed
Click here now to start compressing your html today!
We hope you enjoyed this post on how to compress HTML code. If you're looking for more information on the benefits of compressing your website, have a look at our blog post archive where we cover why it's so important and what can happen if you don't do it. One last thing before we go; would you like to try out our online HTML Compressor free? Just enter details above and click checkout button below!