SSL Checker
Seo optimization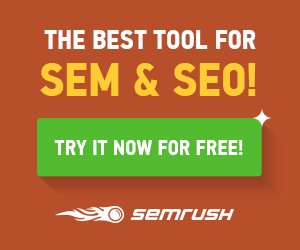 Seo optimization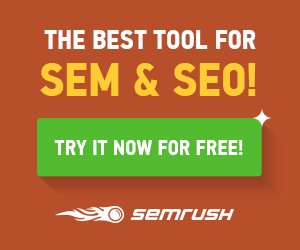 Enter a URL
About SSL Checker
Are you looking for a way to check if your website is secure?
SSL Checker Tools is an online tool that will verify if the domain name of your site has any Transport Layer Security (TLS) enabled. This means it's protecting user identity by encrypting data sent and received from the server, so no one can intercept or read what you're sending. It also verifies whether Google accepts this as valuable website to index in their search engines. All you need to do is type in your domain above and let our tool work for you!
If there are errors with TLS on your site, we'll tell you exactly what they are and how to fix them. We offer free SSL certificates too, so don't wait another minute - get started today!
Other tools you might want to check out:
Website Maintenance Checklist Website Speed Test Improve search engine rankings for your site or page Social Media Examiner - best practices on social media Google Analytics -
what's working and what's not? Google PageSpeed Insights - how fast is the website? SearchMetrics SemRush - find competitors traffic sources Alexa
Make sure sensitive data is protected
Simplify the process of verifying domain with SSL certificate
Verify your site's security in minutes
Allow Google to index you as a valuable website
Get started now by typing in your domain name below!
The SSL checker tool is a simple and easy way to verify if your domain has an SSL certificate installed on its website. This verification process protects the identity of your customers by ensuring that their information will not be accessible via hacking or other security breaches. If you don't have an SSL certificate, it's time to get one! An important element in today's digital marketing world is being accepted into Google search engine results pages (SERPs) as this shows high-quality content which users are looking for when they perform online searches. All you need to do is enter your domain name above and let us work with our powerful SEO tools to make sure your site gets indexed quickly and accurately.