Free Online Domain Authority Checker

.
Domain Authority Checker
Seo optimization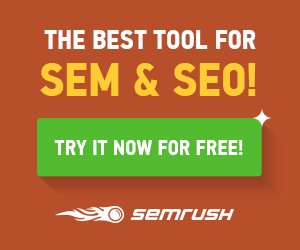 Seo optimization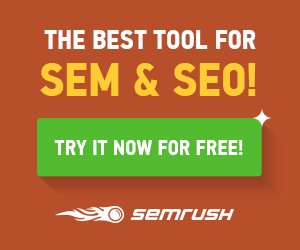 Enter up to 20 Links (Each Links must be on separate line)

Processing...

About Domain Authority Checker
Domain Authority Checker is the moz.com metrics which tells you how valuable or competitive your domain is out of 100. This does help to check any domain's valuation if you are going to interact with them in anyway like selling, buying, link exchanges etc. All you need to do is enter the domains above and check the domain authority rating.
Domain Authority Checker - moz.com
A lot of link builders and website owners get quick fix to this 0.2 gladly accept the fact that Google valued domains with tons of backlinks pointing to them tons of value. They yard the value of the backlinks considering it was 'ovations' of their internet real estate. The search engines finally caught on to this and put a stop to it.
Take advantage of the meantime to get long term links through directory submissions and sitewide links and analyse the situation as to why these backlinks aren't counting towards your score. It's more likely than not that it's a lack of anchor text and 'dofollow' status.