Password Generator
Seo optimization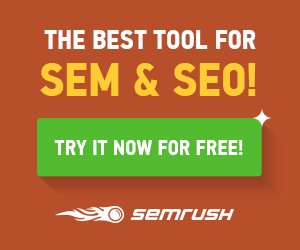 Seo optimization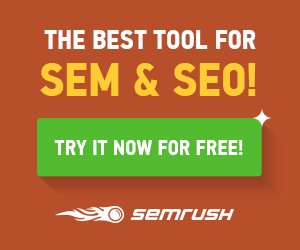 About Password Generator
Worried about your password being hacked?
Password Generator Tools is a free tool that helps you to generate passwords that are impossible to crack by hackers. With three types of security, this tool can be used for any occasion and it's very easy to use. You'll never have to worry about your account again!
Click here now and download the app for free! It will take care of all your password needs so you don't have to think about them anymore. No more worrying if someone else has access to your accounts or what they're doing with them. This app is perfect for anyone who wants peace of mind when it comes to their personal information online.
The best password tips from the pros
To protect yourself from being hacked, always use a unique password for each account you create. The danger with reusing passwords is that as soon as one site has security issues, hackers can try the same username and password combination on other websites..
To protect against hackers, don't include any personal information in your passwords. Names, birthdays, and you should always avoid street addresses to keep your personal information safe.
Don't use any personally identifiable information in your passwords. Names, birthdays and street addresses may be easy to remember but they're
Make sure your passwords are at least 12 characters long and contain letters, numbers, and special characters. Longer passwords would be preferable according to some security experts.
Create your password using phrases or lyrics from your favorite movie or song, but don't replace them in easy patterns.
Use a password manager, like LastPass, to store and manage your passwords. This keeps your information safe from attacks or unscrupulous snooping.
Avoid using a password that is easy to guess, such as  asd123, password1 or Temp!. Use passwords for emails and social media accounts that would be difficult to guess.
Avoid using personal information for your security questions, instead, use LastPass to generate another "password" and store it as the answer to these questions. The reason? Some of this information, like the name of the street you grew up on or your mother's maiden name, is easily found by hackers and can be used in
Use passwords that are different across multiple sites to avoid potential security risks.
Change passwords when there's a reasonable suspicion that it may have been compromised. One possible trigger might be after you've shared it with someone, or if the website has lost data.
You should never share your passwords via email or text message. The secure way to share is with a tool like LastPass that allows you to securely store, create and share passwords, as well as revoke access when necessary.
No more password worries with our passwords
Generate a perfect password in moments
We take the hard work out of creating new accounts
Save time and protect your identity online
Download the app today and get started on creating a new account with an impenetrable password in no time at all!
You've likely heard the advice to create passwords that are difficult for hackers and crackers to guess. But how can you remember all these complicated passwords? Enter our password generator tool, which is designed specifically to generate complex yet easy-to-remember passwords with a variety of security levels. If this sounds like something you could use in your day-to-day life or business, enter your email address above and we will send it right over!