Reverse Text Generator
Seo optimization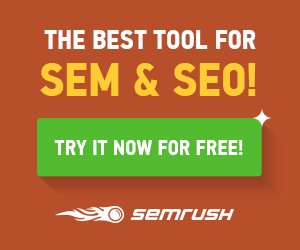 Seo optimization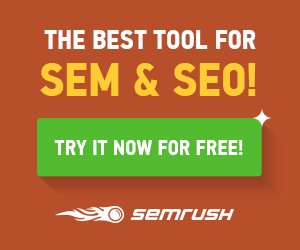 Enter Text and click Reverse Text. This tool will reverse words and backwards text paragraphs.
About Reverse Text Generator
Ever wanted to know how your name sounds in reverse?
Reverse Text Generator is a free and easy-to-use tool that helps you generate any text but in reverse. You may need it for fun or may use it for some secret or coded language for your privacy, then you can just paste the text above and let the tool works for you.Reverse Text Generator generates any text in reverse and lets you import the file in one click!
Get started with our free trial today! It's quick, easy, and there are no strings attached. There's nothing to lose by giving us a try - we're sure that once you see what we have to offer, you'll want to stick around. We're confident enough about this product that we offer a 30 day money back guarantee if not satisfied within first 30 days of purchase. So go ahead now and give Reverse Text Generator Tools a try!
A how-to for using a backwards text generator.
If you are nervous about the potential difficulties of using this online service, read through this for some helpful tips.
To be able to see your text in reverse, please paste it into the box below. Texts are loaded automatically or uploaded directly on this Reverse Text Generator by clicking the "Upload" button.
To apply a function to your text, select the appropriate option from the bar across the top of your screen.
After making your choices, click on the "Reverse Text" button.
Reverse any text
Surprise and amaze friends with a secret language
Works in one click with high quality results
Click here now to start using Reverse Text Generator Tools right away!
Reverse text is a great way to get creative with your secret codes, if you're the type of person that needs privacy. Or it could just be for fun and creativity. Either way, this tool has all the features you need in order to make any text come out backwards! Enter details above to checkout this awesome tool today!