Upside Down Text Generator
Seo optimization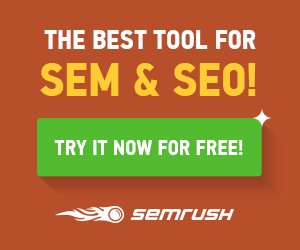 Seo optimization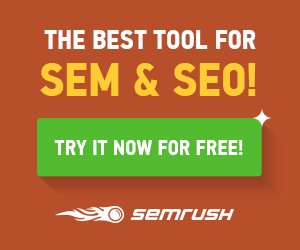 About Upside Down Text Generator
Do you want to create upside down text in one single click?
Upside Down Text Generator Tools is a free and easy-to-use tool that will allow you to generate your own unique, funny and creative texts. You can use this tool for any purpose such as social media captions or Instagram bios. It's not just about the design but also the content of your post!
The best part about this generator is that it's so simple to use – all you have to do is type in what you want and hit "generate". With our generator, there are no more excuses for not being able to create something cool on the spot! So what are you waiting for? Get started today with Upside Down Text Generator Tools!
How to use the UpsideDownTextGenerator.com tool?
As our tool is free, it doesn't require users to sign up. You just need to visit the home page or follow these steps:
Below the blank field, choose a text option: reverse left-to-right or upside down.
When you paste text into the blank input field on the top left, it will either paste copied text or type manually into your document.
As soon as you input the text in the box below, it features a reflection.
The copy button copies text with a single click and you can paste it anywhere you choose.
To download mirrored text, use the Download button.
Where can I use flipped text?
This text generator can be used on social media websites like Facebook and Twitter, as well as for creating captivating Instagram bio's. You might take interest in our "upside down flip text" generator too if you're a fan of Stranger Things.
Uniquely stylize captions, bios and more
Stylize your profile on Instagram
Creative push notification to followers
Get more likes and shares
Click here now if you want to start using our free online text generator right away!
The Upside Down Text Generator is an easy, fun tool to use if you are looking for something different in your social media or instagram bio. It allows you to create upside down text with a single click and it's super simple! Try out this awesome new free application today!