APK Downloader
Seo optimization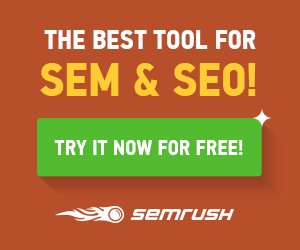 Seo optimization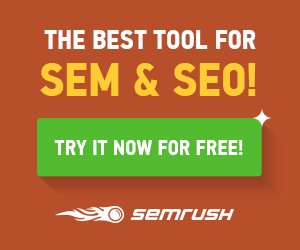 Enter android package name or search applications
About APK Downloader
Looking for a way to download APK files?
We provide an easy interface for downloading Android apps and games, a browser-based app store, and options for sharing apk files with friends. All of this is accomplished without any need to root or jailbreak your device!
Downloading APKs has never been easier. You can search by name or browse the latest releases in our web application. And if you're looking to share an app with someone else, we make it simple too! Just click on "Share" and send them the link via email or text message. It's that easy!
Search and download APKs from our websit
Download multiple apps with a single click
Share the app via text, email, or social media
Downloading has never been easier. Join in on the fun! Click here to download the free app today Quickly find new releases and updates
Download Android applications online
Offline access to APKs for installation later
Allows you to download the latest apps and games without paying a dime
Easy installation of apk files onto your device, no need to root or jailbreak - just connect your phone's wi-fi connection.
Click here now to start downloading your favorite Android apps today!
The APK Downloader Tool is a web application that allows you to download Android apps and games without the need for rooting or jailbreaking your device. All of this can be accomplished by simply entering an app's URL into their browser-based app store, which provides an easy interface for downloading apk files from the internet. With all these options available, it's never been easier to find new applications on your phone! So what are you waiting for? Head over to the website now and see how much more enjoyable life on your smartphone could be - with just one quick click.