Free Online My IP Address

.
My IP Address
Seo optimization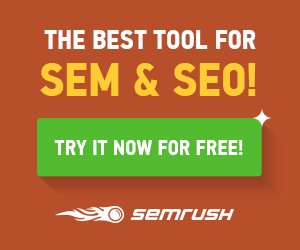 Seo optimization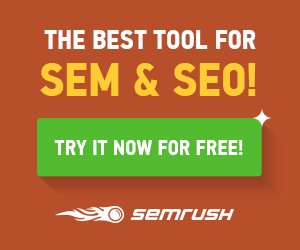 | | |
| --- | --- |
| Your IP | 3.237.48.165 |
| City | Ashburn |
| Region | Virginia |
| Country | United States of America |
| Country Code | US |
| ISP | Amazon.com |
| Latitude | 39.048100 |
| Longitude | -77.472800 |

About My IP Address
Want to know your IP Address? Just click on this page and you will got to know your IP Address including city, region, country, country code, ISP, Latitude and longitude and also you can browse map where you are browsing from. Checkout this tool to get to know your location and IP Address.
Free map of the exact location you are currently located. It requires you to know your own IP address. Most of other maps gives you information of the street names, city, variables like longitude and latitude and so on. Google Map shows everything you need. It is mathematical, database driven and it is one of the most popular maps.
Google map also gives you the information of longitude and latitude - fields where you can enter your location - then select the map and view the map.
Google map is best street maps. It is so easy to view the map and retrieve the view of the exact location. You want a really good zoom. However, the zoom functionality is disabled on Google map. So, in order to get a perfect view of the view, you have to select the small area with a view of the house or flat and then select the house or property of your interest. Next you will select the exact avenue you want.
Some Google maps give you the vertical view, you can select the house or property view, pick the avenue witherowing if you want to see the house in its present condition or view it as potential house or property. Also you have tree branch detail, if you click on the branch or tree tip, a small pop-up will show you the house or property name.
Google map gives you the information of the land according to street, mile, tower data. With Google maps service, you can bring a map view of the land and see the houses and land with the help of land buider details. Google map guide gives you details of popular spots, restaurants etc in the area. You can recommend your choices, add your business details like address, phone number and other highlights and so on. It also gives you the overview of the highlight, the areas requiring visits and other features.
If you want to find an business or an address, you can see all the details through Google maps. Business see you location, you can see the address, phone number and other highlights. This is the assembling of various business information through Google maps. Google maps service is not only used as a navigation device but also it helps you find the best possible business as you explore the places and the areas around.
If you want to return to your present location, Google maps can help youi.e. you can search for an address or business you were in earlier, place you current home address etc. Google Maps service is helpful when you want to know the addresses of other things. So, with a Google Maps service, you can save your resources for other things.
If you want to advertise your business and get online advertising, you can post the offer on the map with the help of the maps. With a Google Maps service, you can save resources such as redesigned websites, product details, landing pages, Google Map directions and many more.
Google Maps service also gives you an option to be a publisher. It is an excellent way to publish maps. You can create application maps for schools, hospitals, pacePaths and so on. publishing Google maps is an easy process and you can get going right after downloading the software. There is no need to worry about computer programming or installation of any other software to use Google Maps service. You can post your Google Map locate at anytime and anywhere.
So, why not explore the world with a Google Maps service. Download the software and have fun.