Image Optimizer
Seo optimization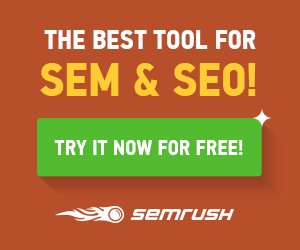 Seo optimization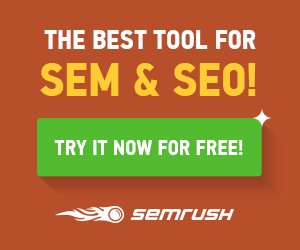 Add up to 10 multiple image files
(Size Limit: 2MB per file | Supported Formats: JPEG & PNG)
About Image Optimizer
Do you need to optimize your images?
Image Optimizer Tools is a free tool that will help you reduce the size of your image without losing quality. It's easy to use and can be used on multiple images at once. You don't have to worry about manually resizing each one!
With this tool, you'll be able to get more out of your website by making it load faster for visitors. This means higher rankings in search engine results pages (SERPs) which leads to more traffic and sales for your business. Get started today with our free online service!
Optimizing your images for your photography website will help make the site load faster. Faster loading speeds mean better search engine ranking, according to a recent study! In this guide we'll share which free tools are the best for optimizing image quality before uploading them to your site.
Save your money by opting for free tools instead of pricey photo editing programs. There are plenty of online solutions that offer amazing results and don't cost a dime.
Also, Checkout Fake Address Generator tool here.
Best Tips for Amazing Family Travel With Your Kids. If you're looking to improve the load time of your website without sacrificing image quality, there are a few things you can do to help shave seconds off of your site's overall loading speed:
Optimize images by compressing them in an image editing software like Photoshop or GIMP
Make your pages load faster with high quality images
Save space and bandwidth for your website/blog
Optimize any size of image without losing its original quality
Get a free online image optimizer to meet the needs of your business
Click here now and upload up to 20 images at once!
The Online Free Image Optimizer is a free tool to optimize your large images into smaller size without losing its quality. Why you need image optimizer? Well for a website nowadays, pagespeed matters a lot if you want to rank higher in search engine. Therefore, larger images makes it load slower which makes the whole pagespeed slow. With this tool you can optimize your images at few clicks, all you need to do is upload multiple images above (upto 20) and let the tool works for you. Check out here how easy it is!