Image Optimizer
Seo optimization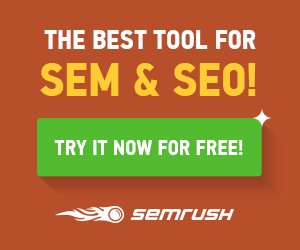 Seo optimization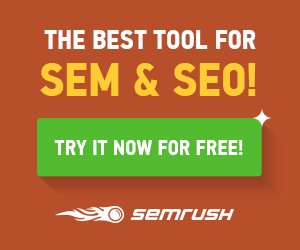 Advertisement Advertisement Image Optimizer
Add up to 10 multiple image files
(Size Limit: 2MB per file | Supported Formats: JPEG & PNG)

About Image Optimizer
Online Free Image Optimizer is a free tool to optimize your large images into smaller size without losing its quality. Why you need image optimizer? Well for a website nowadays, pagespeed matters a lot if you want to rank higher in search engine. Therefore, larger images makes it load slower which makes the whole pagespeed slow. With this tool you can optimize your images at few clicks, all you need to do is upload multiple images above (upto 20) and let the tool works for you.
When you use photos database software with a large amount of images, it leads to slower loading. What is the reason? The answer is simple - optimization. It saves your time, money and simplifies your work. Furthermore, it brings you closer to your visitors. Let them pleasant browsing.
The purpose of optimization is to reduce the time, money and work needed for optimization of images. There are many Free image optimizers on the market. Unfortunately, most of them can not exactly deliver what they say. Some of them are faces stiff competition from the paid software, thus they restrict the free version to only a few features and let you pay for the full version. Still, image optimizer is a great tool and seldom anything else. It's one of the free software able to perform the routine optimization of your photos database.
The first thing that the optimizer will check is the permission of the file to be used. Usually, user can only upload 100 images within a folder. Other users seem to have no restrictions, even if your user group has more limit, the software will protect your images to lower the file uploading limit. As well the software can detect if the new files added are bigger than the existing database and optimize them automatically.
What else? When uploading the preview of file, it can show us the modifications step by step to ensure the safe processing of the files. With the help of this quality conscious software, your images will be ready for any display now and they will be better to use for any download.
Using of this software is very simple, apart from the fact that you should nearly always have an internet connection. After downloading, just easy to install and use. Never bigger than 300MBs, with a smile on your compatible PC.
Than download any free optimizer and optimise your photos. Buit minimum of 3-4GB of hard disk space is recommended, at least 10GB more may be required for better results.
After the installation, just click the " Kanban " button to opening up the extra tool in Photoshop, Elements, etc. You can try different settings, this can modify the appearance and make your images look better.