Free Online Keyword Position Checker

.
Keyword Position Checker
Seo optimization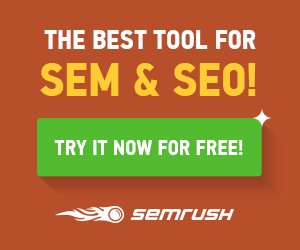 Seo optimization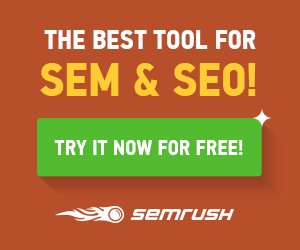 Enter your domain name :
Keywords :
Check Positions upto :



Enter keywords in separate line.

Example:
keyword1
keyword2
keyword3


Processing...

About Keyword Position Checker
I have learned during my years of experience in online business that no two people have the same knowledge of keyword or key phrase. So I thought for the sake of good website and to make my online presence more prominent and popular I should create a tool that would allow me to check on the presence of my keyword in different search engines. There are numerous tools available on the web, some for free and some that you have to pay for. But I will not talk about them here.
After you have selected your keyword for your website, the first and foremost thing that comes in your mind is how to check the presence of your keyword in the search engines. So the best way to check it in the search engines is by using a keyword ranking tool. There are some tools available free online and some are for free.
What the tool can do:
The free keyword ranking tool can show you the ranking of your keyword for Google search engine. It also gives the number of searches made for the same keyword in the past month and gives you the average CPC. It also tells you the number of sites that are displayed in your keyword in title and body text. And if you submit your website and the site to different article directories you can get links back to your site.
But this is not all. The tool can also help you to find the number of inbound links to your website. This is another factor that is considered by search engines to rank your site.
And I should mention that it is totally free. If you want to have a ranking of 1 at Google with your keyword "car parts", you have to enter that keyword in Google keyword tool. Then you will get the results of the search engine results. And if your site is new, it will take at least 7 days to show up on the first page.
I have used the free version of wordtracker for a couple of years now. And I really believe that this tool is one of the best wordtracker has ever released.