Random Word Generator
Seo optimization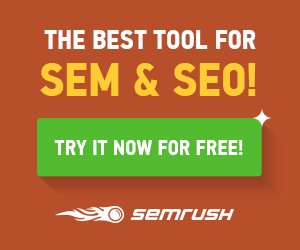 Seo optimization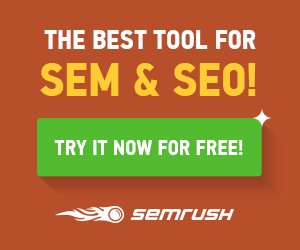 Click the button below to generate random
Click on a word you like if you want to temporarily store it in the box below.
About Random Word Generator
Do you need a word generator?
If you're looking for a way to generate words, then this is the tool for you. It's easy to use and helps with your assignment or blog post. All you have to do is select how many words you want generated, then choose from different options below it. The tool will work its magic and give you what you need in no time at all!
You'll be able to get any number of words that are needed without having to spend hours on Google trying find them yourself. This saves so much time and effort! And if there's ever an issue, our customer service team is always available 24/7 for help. They can even fix any issues that may arise with the generator itself! So don't hesitate - try out Random Word Generator Tools today!
"The word generator is a really cool and helpful tool, I use it for all of my writings. It allows me to create creative content by providing words options that I wouldn't have thought of before. A great way to get creative juices flowing!"
We hope you enjoyed this article on our website! Contact us if you need
Get your words created for you with just a couple clicks
Don't have to worry about doing the task on your own
Save time
Generate more content in less time than before
Click here now and see just how easy it can be using our online random word generator tools!
We hope you found this post helpful. If so, please share it with your friends! For more fun and engaging content like this, be sure to subscribe for email updates or follow us on social media (see links below). Have you tried any of the random word generator tools we mentioned? Which one was your favorite? Let us know in the comments section below!