Diff Checker
Seo optimization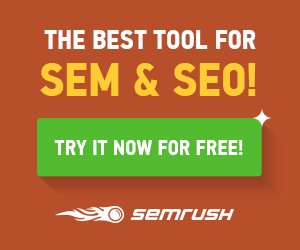 Seo optimization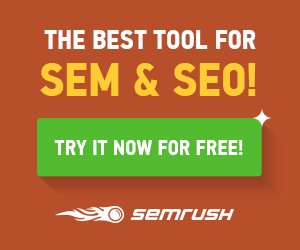 To use Diff Checker,Paste text into the text boxes below and click on Compare.
About Diff Checker
Do you want to find out if two text documents are the same?
Diff Checker Tools is a free online tool that makes it easy for anyone to check their document against another. It's fast and accurate, so you can be sure that your work is original. You'll never have to worry about plagiarism again!
If you're looking for an easy way to make sure your work is 100% original, then this tool will help you do just that. Simply paste in your text and click enter - it doesn't get any easier than this! And with our free service, there's no reason not to use it today.
Why should someone use Diff Checker instead of manual comparison?
If you're comparing large files that you can't compare one by one, or if you're pressed for time. The online text comparison tool identifies the words and sentences that are different, including those with spelling mistakes.
Features of product
Privacy friendly: All text processing and comparison is done in your browser, meaning you never have to transmit sensitive information over the internet.
Three main features are inline diff mode, word wraping, and dark/high-contrast theme support.
Change Statistics
No installation necessary. Works in all modern web browsers.
Syntax highlighting and formatting support for various programming languages.
128-bit SSL/TLS encryption for uploaded and shared diffs.
Export all pages in combined mode as a single PDF file (Not recommended for large files or non-English text).
Checking your work is as easy as 1-2-3!
1 - Upload Your Documents (only .doc, .docx, or .txt files are accepted) 2 - Enter The URL Of The Document You Want To Check Against 3 - Click the "Pass" Or "Fail" Button For Instant Results!
It's As Check two documents for their originality, mistakes etc
Easy to use and quick. No downloading or installation necessary
Works on all devices and from any location
Simple way to save time & get work done quickly
Click here now and start checking your texts today!
The Diff Checker Tool is the simplest way to check two different text for its originality, mistakes etc. If you want to find out if there are any errors or differences between your documents, then Import it above and let the tool show you what's not quite right. You can also just copy and paste your text into this box on top of this page and click enter to see a comparison with other document that was copied before.