XML to JSON
Seo optimization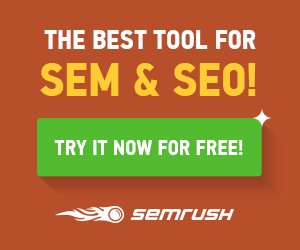 Seo optimization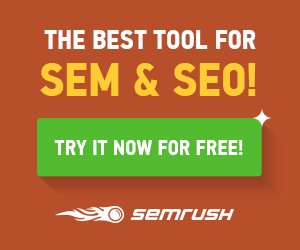 About XML to JSON
Are you looking for a tool to convert XML to JSON?
The XML to JSON converter is the perfect solution if you are developing an application and need data in a human-readable format. You can use this tool with just one click! It's as easy as that.
With this conversion, your code will be more readable and understandable by other developers who may not know how to read or write XML files. This also means it'll be easier for them to edit your code when necessary. And don't worry about losing any of the information from your original file - we make sure all of the data is preserved during conversion!
NO Search Engine Bot submissions – This is VERY important. We want to assure that the website we deliver will be safe for use, so we have limited the hits per visitor and search engines are not allowed to index this site.
No repetitive or irrelevant searches – As you can see above, our service allows you to specify multiple relevant keywords.
Our Converting XML to JSON just 1 click
Saving time from manually converting data
Writing more in hours than months
Optimizing the process
Click here now and download our free trial version today!
This is why XML to JSON conversion in one click can be so handy for developers. You may have an XML file and need it converted into a more readable format like JSON, or you might just want to know how this tool works before using it yourself. Either way, we've got the details right here! Enter your email address above if you are interested in checking out our awesome xml2json converter today!