Binary to Text
Seo optimization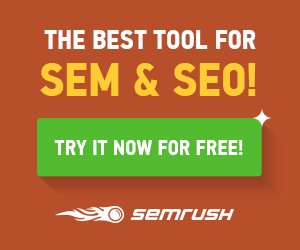 Seo optimization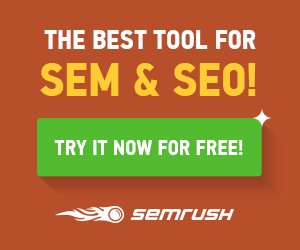 Enter or paste your Binary:
About Binary to Text
If you are looking for a way to convert binary coded numbers to text, then this tool is perfect for you.
Binary to Text tool is great way to convert any binary coded numbers to text using this tool. If you are into data science or machine learning or likewise, If you have coded binary numbers which you wants to convert to text than you can do it simply by putting the numbers above and click the button below it and then copy the output below.
If you are struggling to convert a binary number into text, then this blog post is for you. You can find a simple tool that converts binary numbers into text and vice versa on the internet. The conversion process takes just seconds so there's no need to wait around or pay someone else to do it for you! All of your friends have their own opinions about which is better, texts or messages? But now with these quick tools on the web, don't worry about what type of message they prefer- they'll be able to read any one you send them! Not only that but it only takes two clicks and less than five seconds! So go ahead and input some numbers in order to see how easy it is.
Binary system may look complicated: 0100100001101001 - how do we read this without a binary decoder? And why would you want to translate a string of ones and zeros into text when there are binary calculators available? There are many reasons you might want to learn how to convert binary into text. But knowing how the binary system
In order to understand binary, you need the basic decimal conversion.
Once you have that, reading binary numbers is as easy as counting to 26; the number of letters in the English alphabet.
One letter represented in hexadecimal is 16 digits, or characters long. In this example, let's use the binary sequence 01000011. You can reference the converter on this page as you read through this tutorial.
So...the decimal equivalent is the sum of each multiplication of any two powers.
This tool will allow you to easily convert any binary coded number into text. You can use it if you are in the data science or machine learning industry and need to convert your coding from binary numbers into text. It's easy and simple - just input the code that needs converting and click on the button below it! The output will appear below automatically once converted.
Convert any binary code to text
Instant conversion
Saves time and energy converting by hand
Optimized for high success rates
Convert your binary coded numbers into text with our Binary Text Tool today! It's quick, easy, and free of charge! Try it out now by clicking here!
If you are into data science or machine learning, this tool is for you! This awesome binary to text converter can help convert any binary coded number to a string of text. It's easy-to-use and free too so there's no reason not to give it a try. So get coding now with the best conversion tool out there! You'll be surprised at how fast your work gets done when all you do is put in numbers above and click on the button below them. Copy paste what comes up after that as output under these instructions (don't forget!)
Click here now and try out our Binary to Text Tool for yourself!