Compress PDF
Seo optimization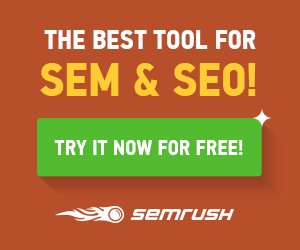 Seo optimization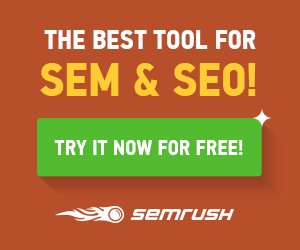 Compress PDF
HOW TO COMPRESS PDF?
You've made a fantastic PDF with lots of appealing graphics and bookmarks. The PDF size is too enormous to share. If your document has a lot of photographs, charts, or annotations, you might need to compress it or reduce its size to make it easier to share online.
Check out all PDF tools here.
The question is - How to compress PDF? Read on to discover some easy hacks!
WHY DO YOU NEED TO COMPRESS PDF?
Compressing your PDF can increase your workability and productivity. Want to know the reasons? Well, here we give you some!
Faster Emailing -
Compressing PDFs for email can be helpful if you need a file to go somewhere quickly or are concerned about the network speed. This will speed up the process of the file reaching its destination. It will enable the user to download the material more quickly.
Saves Storage Space -
This probably is not a problem for you if you have a professional server with a lot of storage. Reducing PDF size can be crucial if you use a phone with limited bandwidth or a computer with little available storage. It can guarantee that the relevant file uses a smaller quantity of storage.
Reduced Server Load -
Sending larger files requires more time. If you are using a stressed server or have an erratic internet connection, this can lead to more severe problems. If you're using a stressed server, find strategies for shrinking PDF files. If your server isn't functioning correctly, the problem affects everyone using it.
HOW TO COMPRESS PDF?
As you can see, compressing a PDF's size has a lot of advantages. Fortunately, there are numerous approaches to shrinking a PDF without compromising the document's general substance, and a qualified PDF editor can assist you in achieving this crucial objective. Have a look at some conversion methods.
METHOD #1 USING OUR KWEBBY TOOL -
You can quickly and easily compress files using our Kwebby tool. Follow these steps -
How can I compress my PDF file using the Kwebby tool?
Drag and drop the file you wish to convert into the box or upload a file from your computer or a cloud storage service like Google Drive or Dropbox.
After uploading the PDF, click "Convert Now."
In no time, our tool will compress your PDF file. You can even forward this document to others through the mail so they may get it!
METHOD #2 USING ADOBE ACROBAT PRO -
Use secure desktop software if you'd instead not upload your work to the servers of an online application. Adobe Acrobat Pro is the preferred desktop application for producing, editing, and managing PDF files. And the Optimize PDF function in Adobe Acrobat Pro is excellent for fast-shrinking PDF files.
The tool can be used as follows:
Install Adobe Acrobat Pro first.
Open the tool to optimize PDF.
Choose which file to compress.
Click File Size Reduction. Adobe Acrobat Pro gives you complete control over the compression settings if you desire more of it. Click OK after you're happy with the settings.
Save the new compressed file.
But unfortunately, using Adobe Acrobat Pro is not free of charge! You need to buy its premium version to compress your PDF.
Also checkout PNG To Text File converter.
REQUIREMENTS AND FEATURES
FILE SIZE - Up to 100 MB
OPTION TO SAVE
TO DROPBOX
You can tap the Dropbox icon after converting your file.
Then, you will see a new pop-up, allowing you to save your compressed PDF file to your DropBox account.
TO GOOGLE DRIVE
Once you finish using our Kwebby converting tool, click on the Google Drive icon.
After that, a new popup will appear, allowing you to save the compressed PDF file to your Google Drive account.
It's saved!
CONCLUSION
In conclusion, you should remember that file size influences how it is viewed and sent, even if you can't see it. Use these basic techniques to make your PDF as compact and straightforward as possible! Using our Kwebby compression tool is also worthwhile while we're on the subject!