BMP to PDF
Seo optimization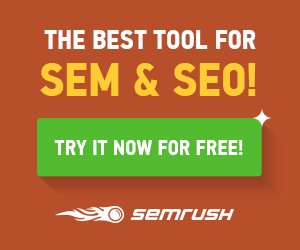 Seo optimization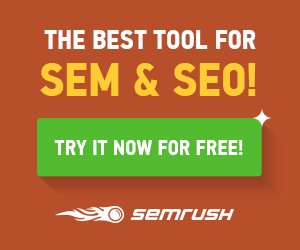 BMP to PDF
HOW TO CONVERT BMP TO PDF?
How do I convert a BMP file to a PDF? Why is having a PDF file necessary? Which technique only permits quick bulk conversion?
A bitmap is an abbreviation for this file, which contains uncompressed images. This file supports both coloured and monochrome data. The format is the best solution for storing numerous digital photos.
However, there are times when you might wish to convert a BMP file to a PDF file so you can send it to any email client from any email client and access it on different computers and devices.
Fortunately, a few techniques will be covered today to show you how to easily convert Bitmap to PDF on all devices. Let's get right to reading now!
WHY DO YOU NEED TO CONVERT BMP TO PDF?
There are several advantages of PDF files over BMP. See here -
The BMP image file's size is impacted by the vast number of colours it contains. The size will therefore rise as the number of colours increases.
Pictures, text, graphics, animation, videos, audio, 3D images, hyperlinks, and more can be included in PDF files. These elements are combined and organized as a report or presentation, among other things, via PDF.
Everyone can create PDF file formats, which are simple to read.
It offers choices like encrypted password security, digital signatures, and watermarks to prevent anyone from viewing your PDF file without your consent.
The material and elements can be compressed in PDF files without sacrificing quality.
The question of "how to convert Bitmap into PDF."
There are two ways to accomplish this; the first is to use our Kwebby Tool, and another is using Adobe Acrobat.
HOW TO CONVERT BMP TO PDF?
You might occasionally need to convert BMP files to PDFs. Fear not! Here, we will review two simple methods for quickly converting BMP files to PDF files.
METHOD #1 USING OUR KWEBBY TOOL -
Have a quick look at this easy method if you want to effortlessly convert a BMP image into a PDF file without sacrificing any of the image's quality.
How can I convert a BMP image to PDF using the Kwebby tool?
Drag and drop the BMP file you wish to convert into the box or upload a file from your computer or a cloud storage service like Google Drive or Dropbox.
Select your preferred way under Default, Auto, No Margin.
After selecting the above three, click "Convert Now.
In no time, our tool will convert your BMP into a PDF file. You can even forward this document to others through the mail so they may get it!
METHOD #2 USING ADOBE ACROBAT -
With Adobe Acrobat, converting a BMP to a PDF takes a few easy steps;
Open Acrobat, then choose Tools > Create PDF.
From the settings menu, choose Single File, followed by Select a File.
Put your BMP file online.
On Create, click or tap. This creates a PDF version of the selected file.
Save your PDF in the location of your choice.
REQUIREMENTS AND FEATURES
FILE SIZE - Up to 100 MB
OPTION TO SAVE -
TO DROPBOX
You can tap the Dropbox icon after converting your file.
Then, you will see a new pop-up, allowing you to save your converted PDF file to your DropBox account.
TO GOOGLE DRIVE
Once you finish using our Kwebby converting tool, click on the Google Drive icon.
After that, a new popup will appear, allowing you to save the PDF file to your Google Drive account.
It's saved!
CONCLUSION
We, therefore, expect that you can quickly convert BMP to PDF immediately after reading this blog. Both methods provide easy-to-follow, verified processes. We also anticipate that this post will promptly answer your questions and broaden your understanding of the BMP and PDF image file formats. Do try our Kwebby tool today and get your conversion done quickly!