Extract PDF Images
Seo optimization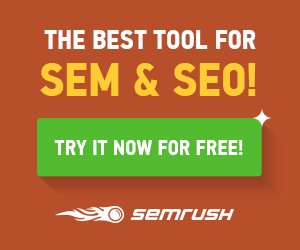 Seo optimization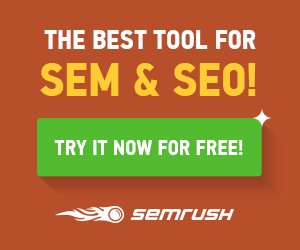 Extract PDF Images
HOW TO EXTRACT IMAGES FROM PDF?
PDF is one of the most extensively used document formats on the internet. We sign PDF contracts, read PDF books, and transmit PDF drawings. You can't drag or right-click on photos in PDF to save them as you can in your browser.
But, like with anything, there's a loophole, and there are several ways to extract photos from your desired PDFs.
Because the quality and cost of those tactics vary, we'll outline them here, and you should feel free to choose the one that best suits your needs.
WHY DO YOU NEED TO EXTRACT IMAGES FROM PDF?
You may need to copy a picture from a PDF file for various reasons, including redesigning something, creating visuals for a presentation, or simply saving materials for later inspiration.
Many study PDFs arrive with great graphics, but saving graphs, illustrations, and visual ideas to reference your work may be critical.
You could be tempted to use one of the many free and straightforward PDF-extracting tools available online, but be cautious. If you don't know the service well enough, it could not only take information from your PDF but also infect the generated files with malware.
Instead, use one of the solutions listed below to quickly and safely save photos from PDFs.
HOW TO EXTRACT IMAGES FROM PDF?
If a PDF has a large number of photos that you want to access, you can try to export them using the methods listed below. These techniques are likely to work and are simple to use.
METHOD #1 USING OUR KWEBBY TOOL
When you are a person who deals with images and PDFs, you sometimes make them tweak them for others. It's helpful to be able to extract photographs from them and use the files' parts in whichever way you choose. Hence, we have made our extracting tool easy to use!
How can I extract images from PDF using the Kwebby tool?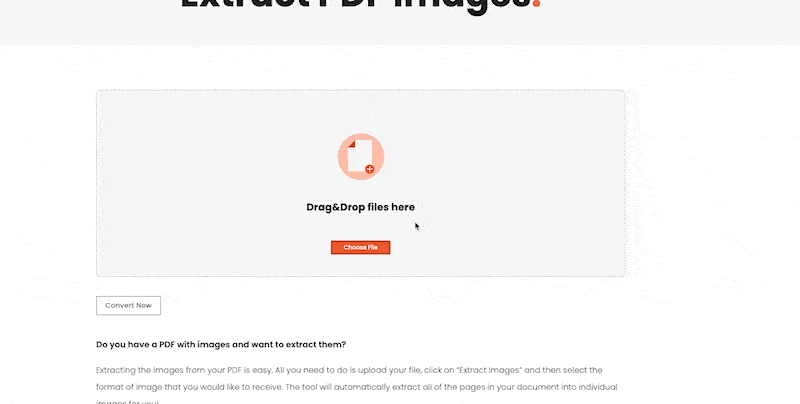 Drag and drop the file you wish to extract images into the box or upload a file from your computer or a cloud storage service like Google Drive or Dropbox.
After uploading the PDF, click "Convert Now."
In no time, the images from the PDF will be extracted. You can even forward this document to others through the mail so they may get it!
METHOD #2 USING ADOBE ACROBAT PRO
Extracting photos is simple if you have Adobe Acrobat Pro on your computer. Acrobat is the way to manage and manipulate PDF files because it is a native application for all things PDF. Alas, it's so pricey!
How can I extract images using Adobe Acrobat Pro?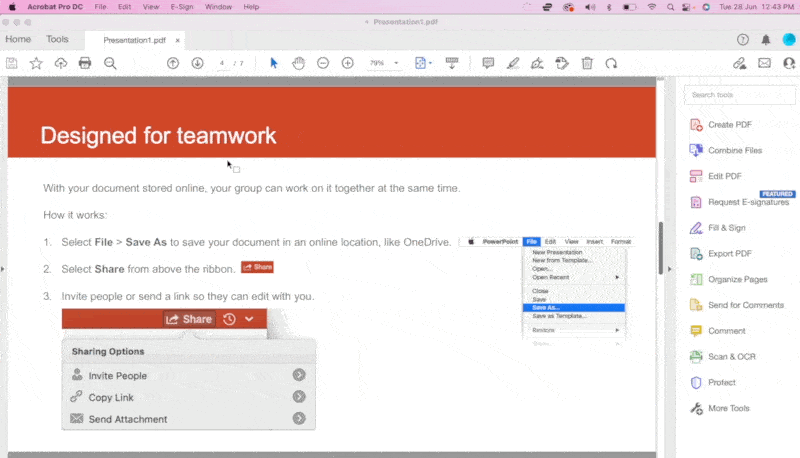 In Adobe Acrobat Pro, open the PDF file.
Select Tools and then PDF Export.
Choose Image, then Format.
Select the option to export all images from the settings menu.
Choose Export and a location for them to be saved.
After that, Acrobat Pro will extract the entire image from the PDF and store it in the format you desire in the chosen file.
REQUIREMENTS AND FEATURES
FILE SIZE - Up to 100 MB
OPTION TO SAVE;
TO DROPBOX
You can tap the Dropbox icon after our tool extracts the images from your file.
Then, you will see a new pop-up, allowing you to save your extracted images to your DropBox account.
TO GOOGLE DRIVE
Once you finish using our Kwebby extract tool, click on the Google Drive icon.
After that, a new popup will appear, allowing you to save the extracted images to your Google Drive account.
It's saved!
CONCLUSION
If you'd come across an image, you'd like to take and use, you be frustrated when you see some methods to extract pictures and realize there might be no way to get the image you wanted? We understand your distress, so we have created a simple tool that makes things happen within a click! With our handy Kwebby tool, we've got you covered!