Decrypt PDF
Seo optimization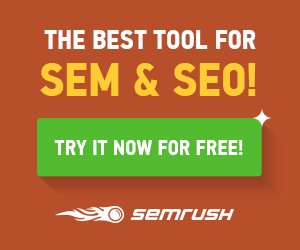 Seo optimization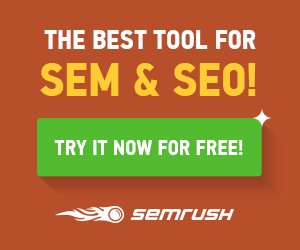 Decrypt PDF
HOW TO DECRYPT PDF?
Most users exchange PDF files using strong encryption to prevent illegal access to documents, such as printing, copying, sharing, and extracting information from PDF files.
Encrypting the PDF file, on the other hand, is an excellent solution because it ensures the content's confidentiality and integrity. But still, in some instances, we need to decrypt a file. If you were looking for numerous techniques to decode PDF files on the internet at the time, thn you are at the right place!
Learn, How to Decrypt a PDF file Online, Mobile and Desktop? (7 Easy Methods)
The difficulty now is how to find one effective, quick, and dependable option. As a result, this post describes how to remove PDF security simply and effectively.
The question now is, "Why to unlock the PDF Document?"
WHY DO YOU NEED TO DECRYPT FILES?
The Benefits of Decrypting PDF Files
Case 1: If a PDF file is encrypted, you won't be able to print it. As a result, data sharing is challenging.
Case 2: If you downloaded an encrypted PDF file from the internet, you must decode it to open it in the future without a password.
Case 3: Sharing numerous encrypted files is complex because it requires entering a user-level password each time while the receiver must access it.
HOW TO DECRYPT PDF FILES?
If you have a PDF file that is password secured and encrypted with an owner password and are looking for some easy peasy steps, then we have got you covered. Here are two simple methods on how to decode a PDF file in no time.
DECRYPT PDF USING OUR KWEBBY TOOL
Our Kwebby Decrypt PDF online tool is the most convenient solution to decrypt your pdf file in just one click. And the bonus point is that it is simple and quick!
Use our free tool immediately to protect your important information!
HOW?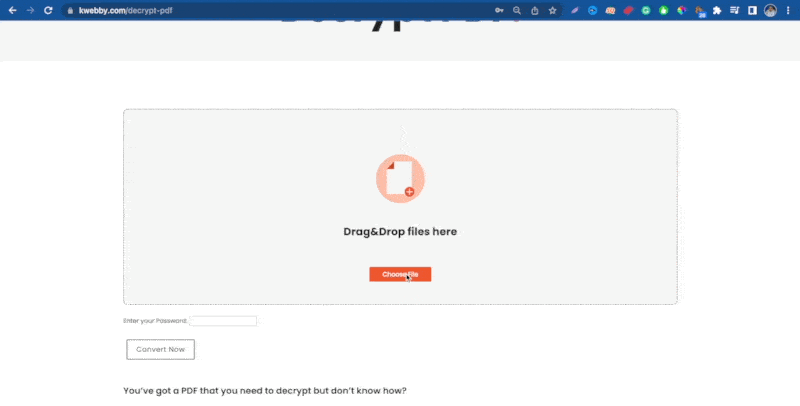 Drag and drop the file you wish to convert into the box, or upload a file from your computers or a cloud storage service like Google Drive or Dropbox.
Enter the password, and click "Convert Now."
In no time, your document will be decoded. You can even forward this document to others through the mail so they may get it!
DECRYPT PDF USING ADOBE ACROBAT
Open your PDF in Acrobat.
Use the "Unlock" tool as follows:
Select "Tools" > "Protect" > "Encrypt" > "Remove Security" from the drop-down menu.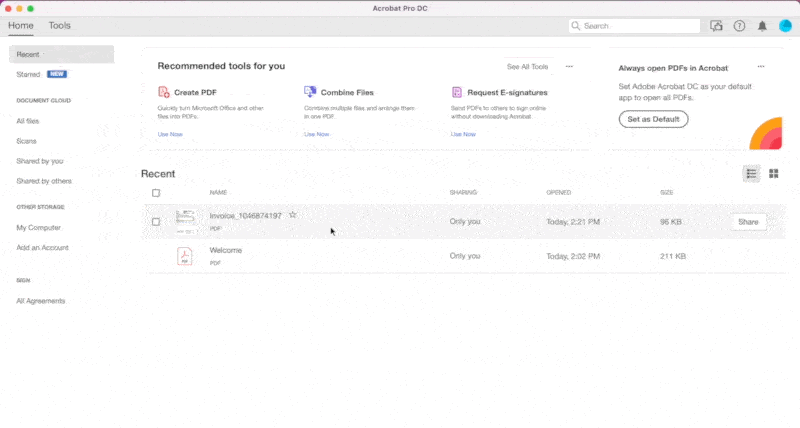 Remove Security: The options differ depending on the type of document password security.
If there is a Document Open password in the document, click "OK" to delete it.
If the document has a password for permissions, type it in the "Enter Password" box and click "OK." To finalize the action, click "OK" one more.
REQUIREMENTS AND FEATURES
FILE SIZE - Up to 100 MB;
Password to Decrypt it.
OPTIONs TO SAVE;
DROPBOX
You can tap the Dropbox icon after decrypting your file.
Then, you will see a new pop-up, allowing you to save your converted image to your DropBox account.
GOOGLE DRIVE
Once you finish using our Kwebby PDF decrypting tool, click on the Google Drive icon.
After that, a new popup will appear, allowing you to save the converted image to your Google Drive account.
It's saved!
CONCLUSION
A user encrypts the PDF file for privacy reasons. Most of the time, however, there are some circumstances where it is necessary to use an encrypted PDF file. To use the PDF file further, you must remove the restrictions.
As a result, in the preceding article, we have discussed methods to help you choose an instant tool for decrypting PDF files.
You only need to follow the methods outlined in the preceding post to secure the file, and if you want to make your decoding simple, we welcome you to use our Kwebby decrypt tool, which is easy to use and is favourable for both Windows and Mac!