CHM to PDF
Seo optimization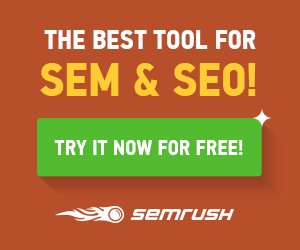 Seo optimization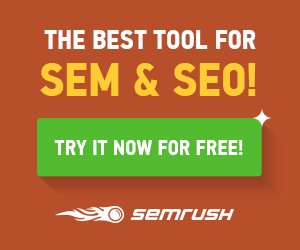 CHM to PDF
HOW TO CONVERT CHM TO PDF?
We occasionally get papers in the Microsoft CHM format, a set of HTML files with text, photos, and links and frequently used for software documentation, courses, etc.
The files are simple to read if you are working on a PC, but if you need to access CHM files, you might need to buy a CHM reader or convert CHM to a widely used format like PDF.
We have outlined two techniques for you to convert CHM to PDF in this article.
WHY DO YOU NEED TO CONVERT CHM TO PDF?
Do you know that hackers can abuse your CHM files? Yes, you heard that right. CHM file is not a good option when it comes to safety. Numerous significant hacker groups and advanced persistent threat (APT) organizations have employed malicious CHM files. They frequently seek to steal intellectual property, and their victims include the high-tech, telecom, and healthcare industries.
Since, they are CHM files are not a good-to-go option when it comes to safety, it is preferred to opt for PDF files. Read on to learn the methods of converting CHM files to PDF format.
HOW TO CONVERT CHM FILE TO PDF FILE?
If you find converting your CHM file to PDF files quite complicated, then look at this easy-step method.
METHOD #1 USING OUR KWEBBY TOOL
Have a quick look at this easy method if you want to effortlessly convert a CHM file into a PDF file without sacrificing the safety of your file;
How can I convert the CHM file to PDF using the Kwebby tool?
Drag and drop the CHM file you wish to convert into the box or upload a file from your computer or a cloud storage service like Google Drive or Dropbox.
After selecting, click "Convert Now.
In no time, our tool will convert your CHM file into a PDF file. You can even forward this document to others through the mail so they may get it!
REQUIREMENTS AND FEATURES
FILE SIZE - Up to 100 MB
OPTION TO SAVE
TO DROPBOX
You can tap the Dropbox icon after converting your file.
Then, you will see a new pop-up, allowing you to save your converted PDF file to your DropBox account.
TO GOOGLE DRIVE -
Once you finish using our Kwebby converting tool, click on the Google Drive icon.
After that, a new popup will appear, allowing you to save the PDF file to your Google Drive account.
CONCLUSION
Fewer and fewer tools are explicitly made for CHM files as the format's popularity declines, and even Microsoft stops adding capabilities to CHM. Adobe also does not allow the conversion of CHM files to PDF files. If you have a CHM file that contains information, you should convert it to PDF using Kwebby's free online CHM to PDF converter to make it easier to access.
You can also learn 6 Best Apps for Instagram for PC in 2022 !