Watermark PDF
Seo optimization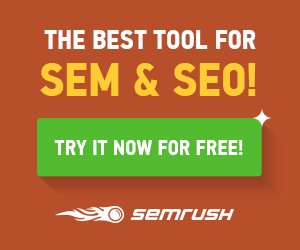 Seo optimization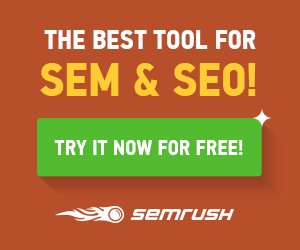 Watermark PDF
HOW TO WATERMARK PDF?
Ever wished you knew how to watermark a PDF file? A watermark is an image inserted into your PDF's pages and is semi-transparent. They now serve as an official means of confirming the authenticity of your document.
Since this carefully created image will appear in the same spot on every page, watermarks have historically been employed to prevent counterfeiting. Any graphic may be used, giving you many personalization options. Any PDF will look more professional when a watermark is used effectively.
You may easily add a watermark to your PDF using our Kwebby's watermark PDF tool. This guide will show you how to watermark a PDF.
WHY DO YOU NEED TO WATERMARK PDF?
A document or image may require a watermark for a few crucial reasons. On the one hand, watermarking assures that your work cannot be reused or altered without your consent and helps preserve the copyright of your creation. This implies that customers can still read a sample of your work before buying it without worrying about stealing it.
On the other hand, watermarking can be utilized as a straightforward branding strategy. Digital watermarking is a means to promote your name and increase brand recognition, much like a painter will sign their work, so you know that once your work is shared, like on Instagram, your name or brand will always be associated with it.
Other times, a digital watermark may serve as a stamp, with words like "VOID," "COPY," or "SAMPLE" to denote the status of a document. By preventing the mishandling of crucial papers, you can maintain your work organized as you move it from the draught stage to the final step.
HOW TO WATERMARK YOUR PDF?
There are a few things you can do to safeguard and improve the security of your PDF so that malicious users can't exploit your content.
Check out the below method -
METHOD #1 USING OUR KWEBBY TOOL -
To add a watermark to your PDF is quite simple using our Kwebby tool.
How can I watermark my PDF using the Kwebby tool?
Drag and drop the file you wish to convert into the box or upload a file from your computer or a cloud storage service like Google Drive or Dropbox.
Then add your Watermark text, Font style, Text Color, Font Size, Transparency Level and Layout.
After adding your desired options, click on the "Convert Now" button.
In no time, our tool will add a watermark to your PDF. You can even forward this document to others through the mail so they may get it!
REQUIREMENTS AND FEATURES -
FILE SIZE - Up to 100 MB
OPTION TO SAVE -
TO DROPBOX
You can tap the Dropbox icon after converting your file.
Then, you will see a new pop-up, allowing you to save your watermarked PDF file to your DropBox account.
TO GOOGLE DRIVE
Once you finish using our Kwebby converting tool, click on the Google Drive icon.
After that, a new popup will appear, allowing you to save the watermarked PDF file to your Google Drive account.
It's saved!
CONCLUSION
Now that you have already become familiar with the advantages of adding watermarks and methods of watermarks, then what is still stopping you from adding one? Try our watermark tool now!