TIFF to PDF
Seo optimization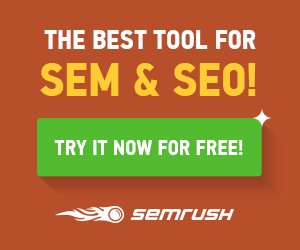 Seo optimization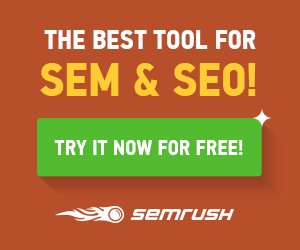 Advertisement Advertisement TIFF to PDF
Online TIFF to PDF converter helps you to convert all your bitmap editable images format i.e. TIFF to PDF in just few clicks. TIFF image format is being used for any bitmap images that you want to edit further, therefore you may want it to convert to PDF format. Therefore, Using this tool you can easily convert it, all you need is to upload your TIFF images above and let the tool work for you.

Why do you need to convert your TIFF images into PDF format?
Many organizations require updating their software, which are being converted into PDF file due to various reasons. Mostly because the working and efficiency of the former is far ahead of the latter. You can read through the below mentioned reasons:
Perhaps you need to display your manual copies somewhere else or wanting to create PDF files independently, you need to convert these pre- formats into PDF document. There are numerous applications that cater to the needs of you and it gives you the flexibility to microwave your apps according to your data processing requirements.
Data Integration:
Your data is highly integrated through your website, therefore it is better to convert your TIFF images as PDF file. Through the PDF file version you can integrate multimedia effects to your information for efficient viewing by the visitors.
Customization:
A PDF file keeps the original format of the document intact and secure, therefore it is essential to convert all the documents to PDF files as it is fully secure format and easy to access by the authorized users.
Compression:
The size of the documents are compressed to a great extent to enable web portals to index the file, however, this results in slow accessibility. proficiency compression is important in order to balance the size of the file.
Security:
PDF file keeps the content intact and secure as it is equipped with the security features. Without these, the file is easily accessed by an unauthorized user. It also prevents from those from copying and modifying the text by an unauthorized user.
Examples of PDF file formats and its uses:
The Word file format is used for the documents customization, the PDF file is used for data security, the Postscript file format is used to prepare highly confidential documents. You can also use the PDF file as a carrier file i.e. you can save the documents on your website.
PDF file crushing, readers piracy, using sophisticated techniques such as password attacks, Full Disk Recovery, and Macobe Shockwave, etc are some techniques that are used by the hackers to infect the PDF files.
To protect PDF documents:
Using PDF files instead of Word files enable you to create and edit documents in the PDF format.
Since, there is no alternative to the Word file format for adding comments, it may cause troubles to the user.
Also, there is no protection against password attack when you are using PDF files.
You may lose all your confidential data or it will be hampering your productivity.
A PDF file also renders a professional appearance to the document. However, you cannot wear accessories such as PDF tags, bookmarks, PDF scale or other PDF features when using PDF files.
There may be many instances of PDF files other than those listed above. PDF files are deployed to create various types of documents such as newsletters, inf forms, articles, reports, manuals, and other informative documents.
Also, you can use hyperlinks to enhance the data accessibility on the Web and documents bookmarking.
Security:
A PDF supports subscribers' having easy access to the protected documents and content. It also allows the content to be password protected for downloading and sharing reasons.
Here is an easiest way invented to secure PDF documents:
multimedia elements such as videos, audio's, and graphics
search engine compliant content
ulupub prolific content
time - related content
Vital facts ensure
ceases and can be archived using watermarks, digital signatures, and passwords
Interoperability and interoperability of computer programs when linked are vital to provide context-based information to users.
Businesses can minimize expenses and help in integrating even the most specialized of content that may be useful for preparing content and methods that can enhance the user experience.