TIFF to PDF
Seo optimization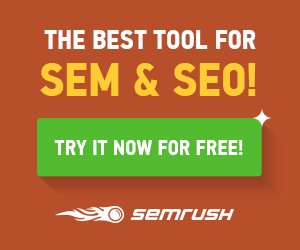 Seo optimization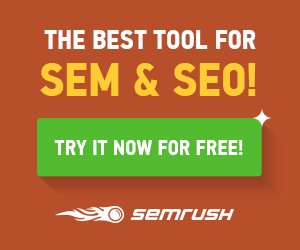 TIFF to PDF
HOW TO CONVERT TIFF TO PDF?
TIFF is the high-quality raster graphics images stored in the computer file format. TIFF allows for lossless compression, which prevents the loss of image data. Because of this, this picture format is widespread among professions that need high-quality photos, like photography, graphic design, and publishing.
But with outstanding quality and higher resolution comes a great challenge to deal with TIFF, especially while sharing. Hence the only reasonable option is to convert TIFF to PDF.
In this blog, we will discuss the advantages, methods and requirements for converting TIFF to PDG.
Also checkout PNG To Text File converter.
WHY DO YOU NEED TO CONVERT TIFF TO PDF?
TIFF pictures are way too challenging to manage when dealing with hundreds or thousands of files, just like other image formats. It would be beneficial in this situation if we could categorize the TIFF photos and convert them to a PDF file.
Searchability and indexing
Basic tags and complex XML-based metadata are both supported by PDF. Users can now add metadata thanks to this. Your PDF documents are fully searchable unless you save them in an image-only format, which is a significant advantage when storing records that other people may unavoidably need later.
Security
Password protection for PDF files allows you to limit who has access to reading, editing, and printing.
HOW TO CONVERT TIFF TO PDF?
Want to make your conversion simple? Then have a glance at the two methods mentioned below!
METHOD #1 USING OUR KWEBBY TOOL
Make your conversion successful within a click by following these simple steps!
How can I convert a TIFF image to PDF using the Kwebby tool?
Drag and drop the TIFF file you wish to convert into the box or upload a file from your computer or a cloud storage service like Google Drive or Dropbox.
Select your preferred way under Default, Auto, No Margin.
After selecting the above three, click "Convert Now.
In no time, our tool will convert your TIFF into a PDF file. You can even forward this document to others through the mail so they may get it!
METHOD #2 USING ADOBE ACROBAT
You should convert TIFF photos to PDF before emailing them or incorporating them into a more extensive document.
Simply follow the five steps below to quickly and efficiently convert TIFF files to PDF using Adobe Acrobat capabilities.
Navigate to the Tools menu in Acrobat and select the Create PDF option.
Select a file by clicking.
Go to where your TIFF file is located and click on it.
Select Create
Click the save symbol to save your new PDF in the desired location.
REQUIREMENTS AND FEATURES
FILE SIZE - Up to 100 MB
OPTION TO SAVE
TO DROPBOX
You can tap the Dropbox icon after converting your file.
Then, you will see a new pop-up, allowing you to save your converted PDF file to your DropBox account.
TO GOOGLE DRIVE
Once you finish using our Kwebby converting tool, click on the Google Drive icon.
After that, a new popup will appear, allowing you to save the PDF file to your Google Drive account.
It's saved!
CONCLUSION
The more data you have at your fingertips, the better when working graphics. Using huge files allows you to express creativity through colours, shapes, and images. The finished result will need to be shared, emailed, or published. You can capture your work in a more manageable format by converting your TIFF photographs to PDF before sending or posting them.
Discover more file types you can convert to PDF with Kwebby online services now that you've seen how simple it is to convert a TIFF file!