PNG to TXT
Seo optimization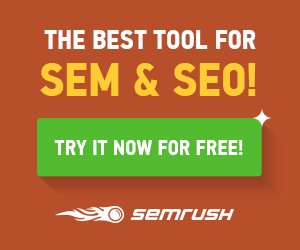 Seo optimization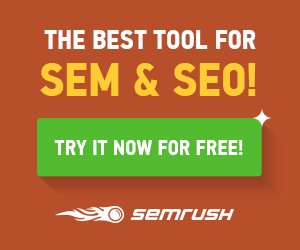 PNG to TXT
The conversion of PNG to TXT image format is handy for editing and searching. Many companies use such tools or features for the conversion process of image-to-txt. This process makes it easier to get accurate data conversion without any mistakes.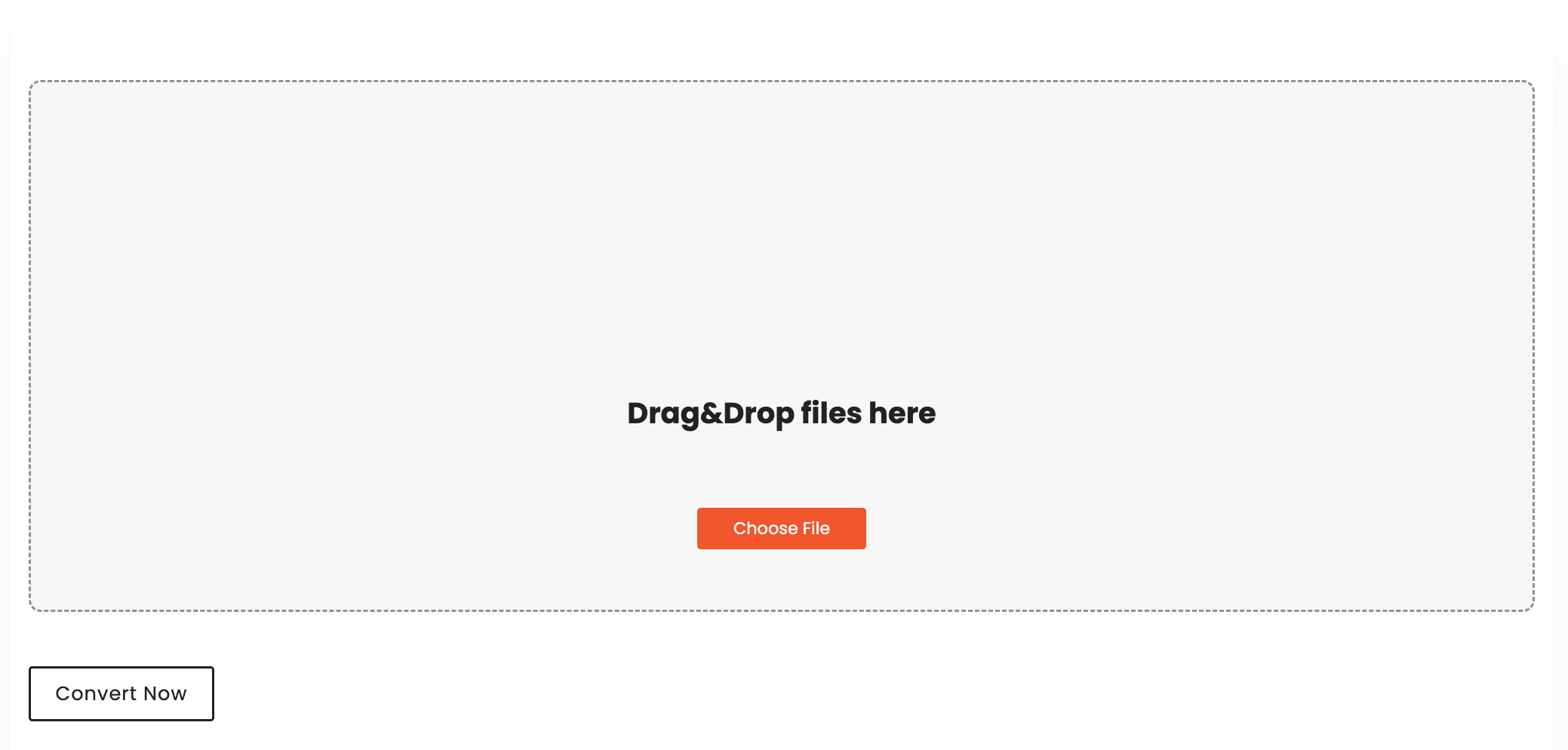 PNG stands for portable network graphics, which does not compromise the image quality even after compressing the size. Thus it is called 'lossless'.
There are many ways to convert png to txt. From – word document, google docs and online converting tools.
Here is a quick introduction to each file type and a step-by-step tutorial on converting a PNG to a Text file.
But first, let's look at why you'd want to convert a PNG to a TXT file.
Why do you need to convert PNG to Text?
PNG deals with accessibility concerns. Because so many users cannot open PNG files, they are no longer frequently used. However, the majority of people can access Txt files on a variety of devices.
The second issue is security, which PNG lacks. Anyone with access to an original PNG file can modify it. It has excessive editing choices, and you cannot keep several PNG images in a single file. As a result, many individuals prefer to convert a PNG image to a TXT file.
How to convert PNG files into a TXT files?
Using our Kwebby tool
Drag and then drop files into the file to be converted into the box, or upload one from your computer or a cloud storage service such as Google Drive or Dropbox.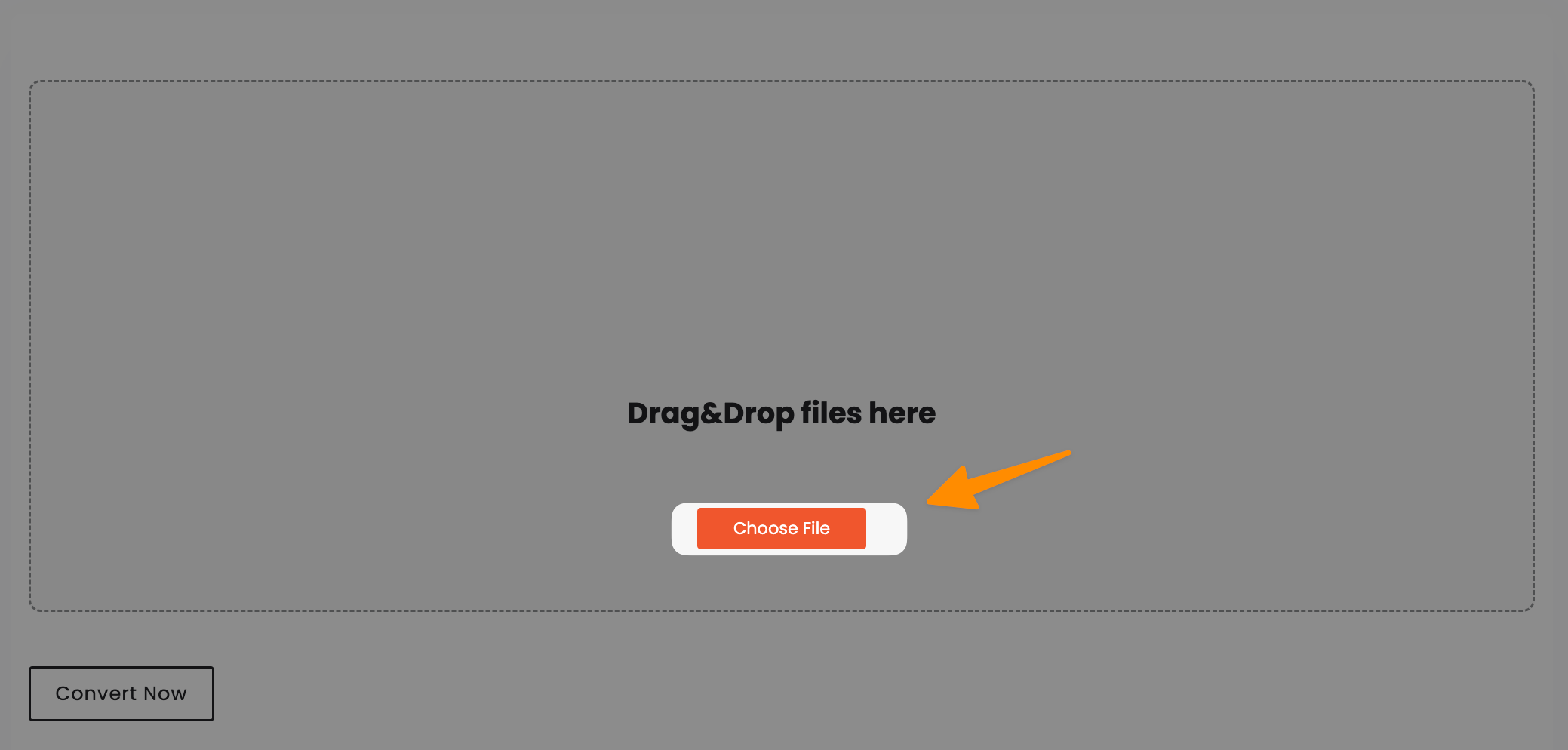 Once the PNG image has been uploaded, select "Convert Now."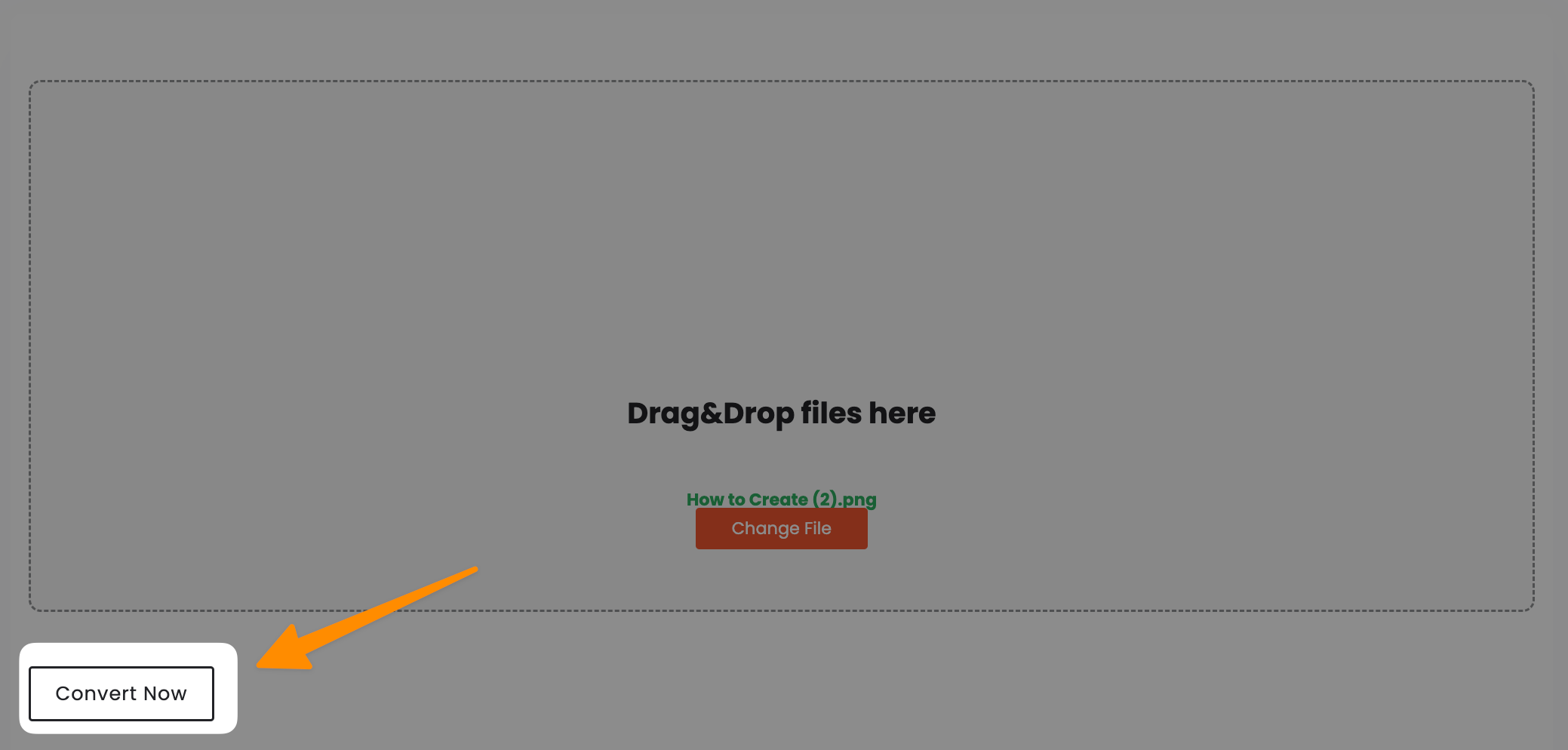 Our programme will convert your PNG image to a TXT file in no time. You can even send this paper to others via mail.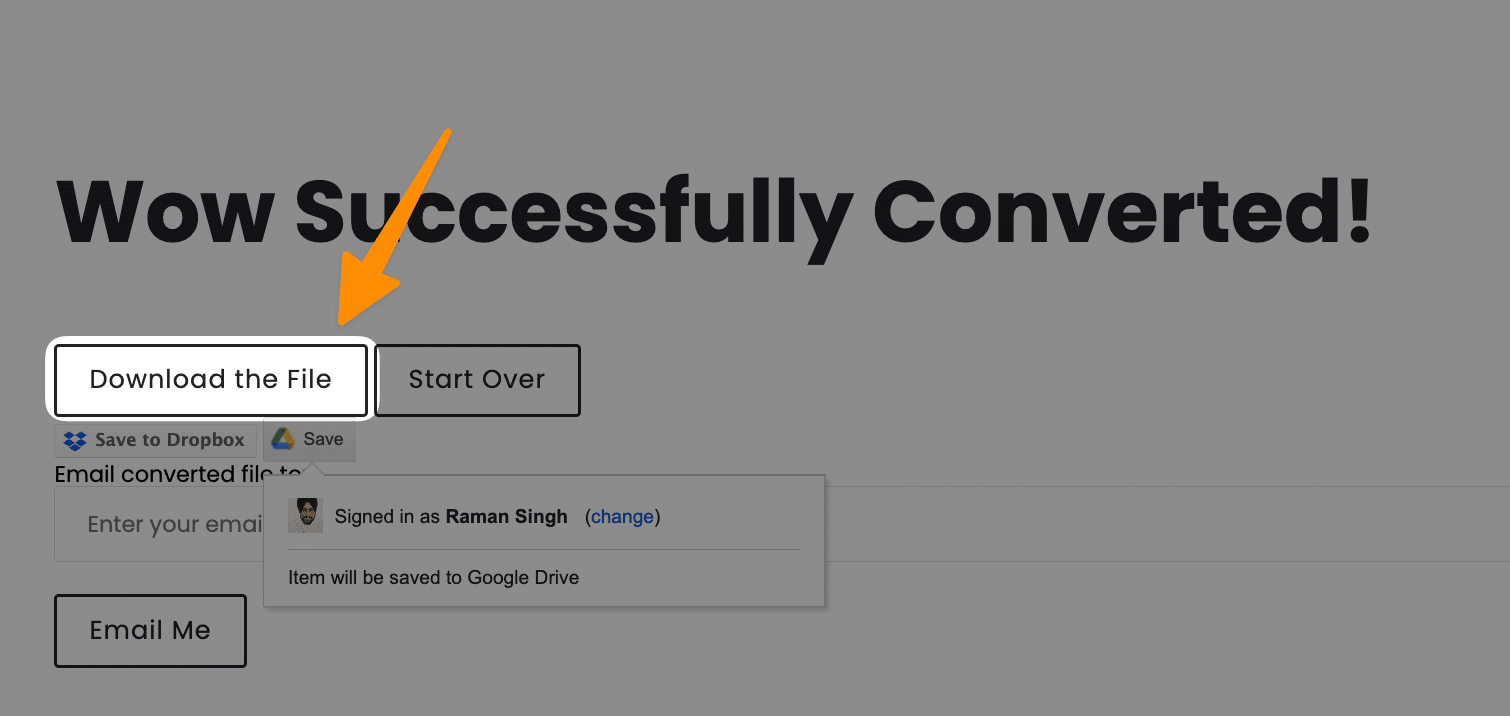 Use Google Drive
Step 1: Insert a PNG image
Insert a PNG image into your Google Drive storage space.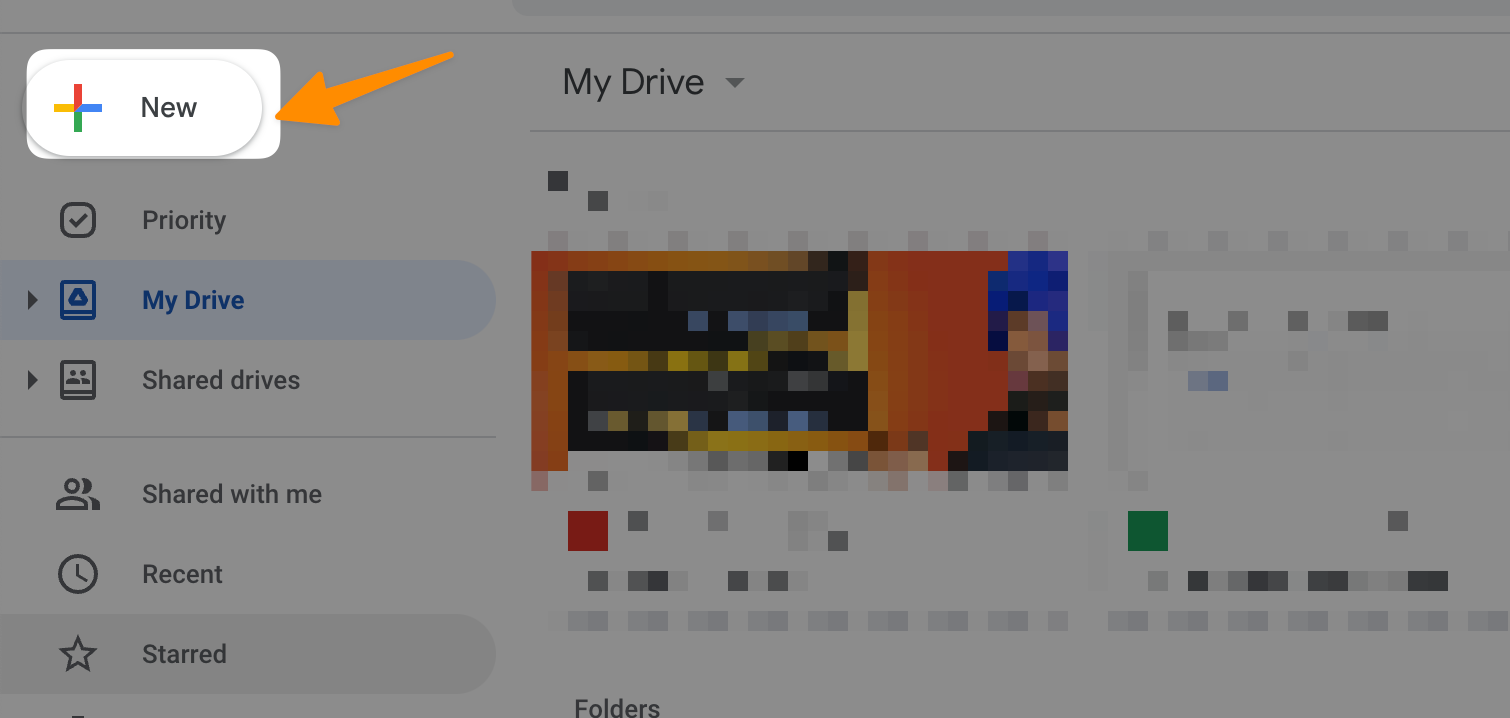 Step 2: Make use of OCR
OCR will be conducted instantly after right-clicking on the png file and opening it in Google Documents.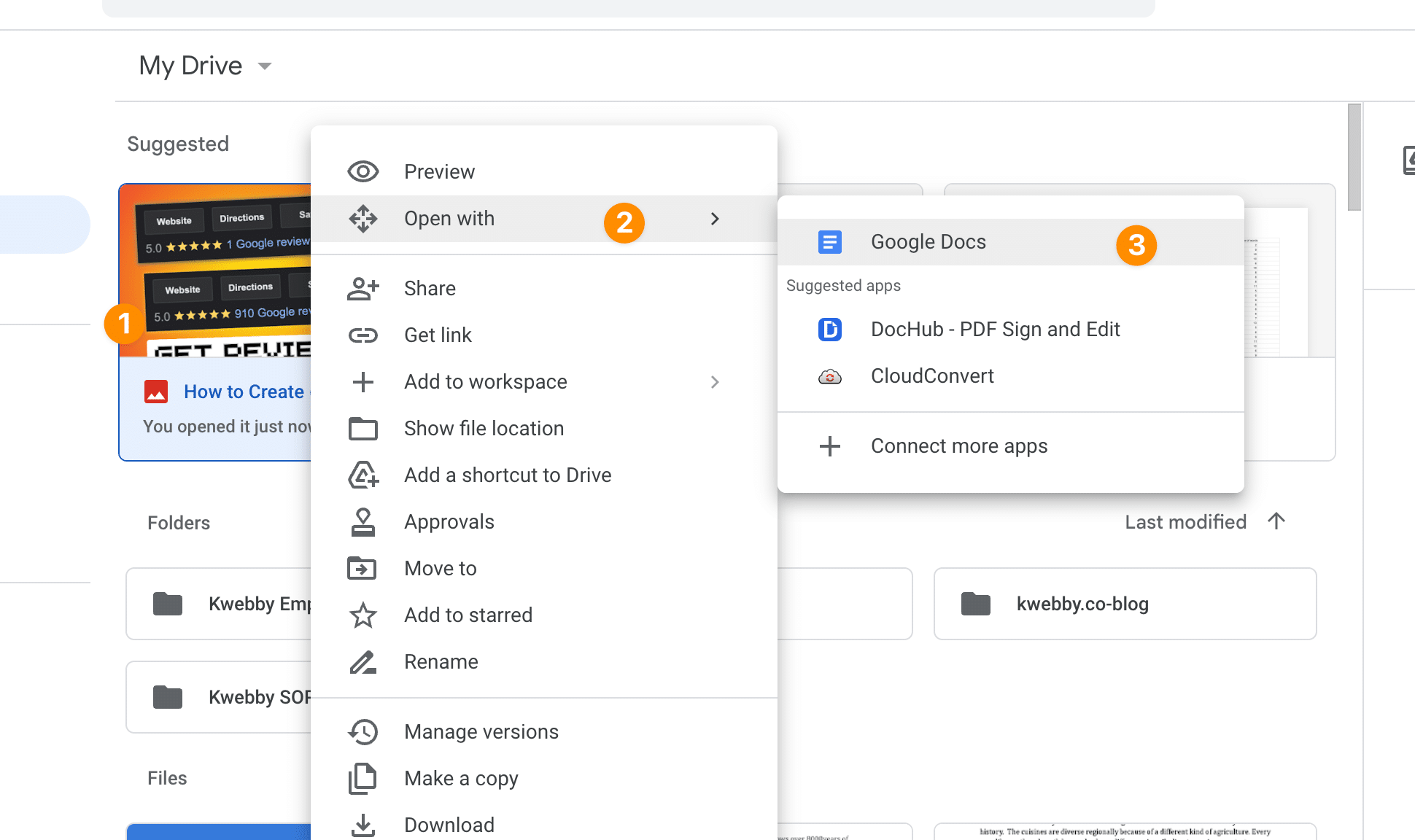 And then you will see the text in the document as below;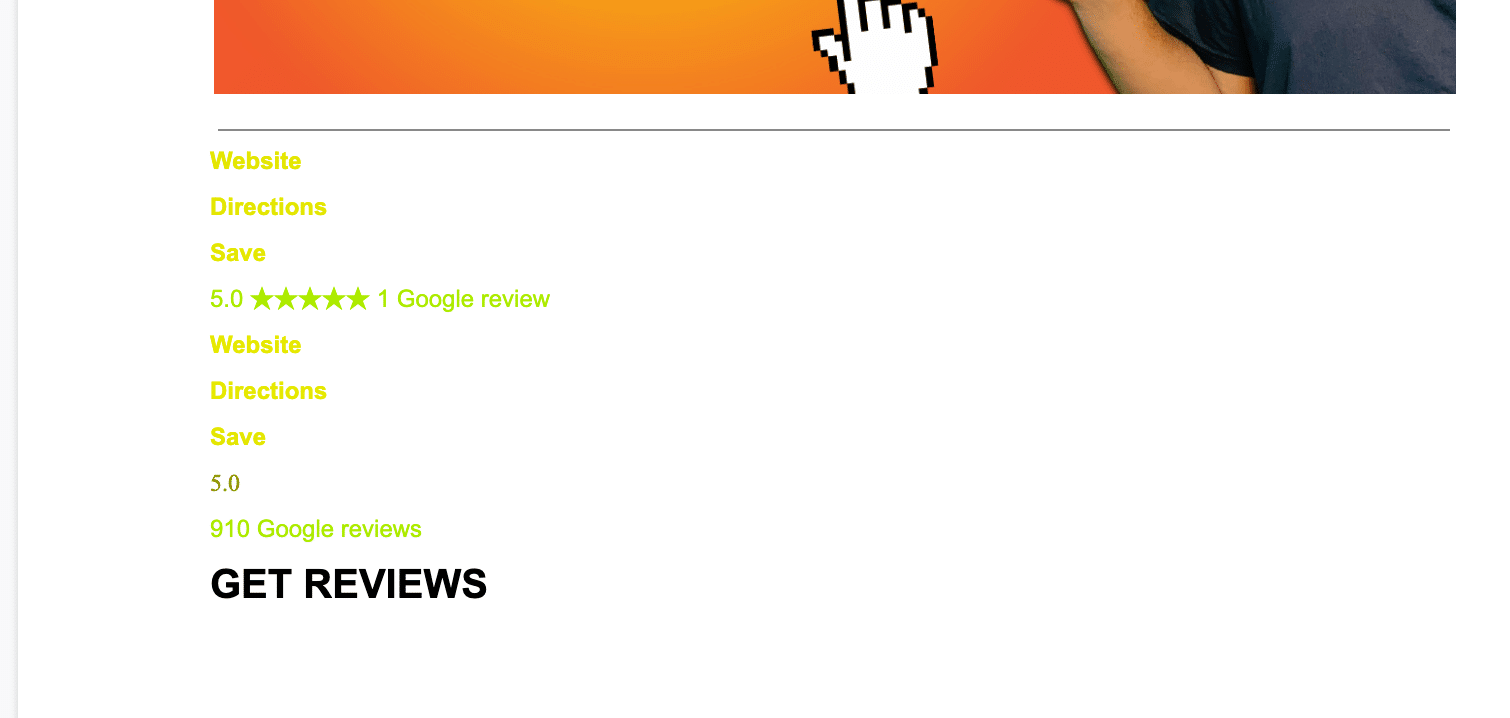 Step 3: Convert PNG to Text
When you open the file, the content is already editable. Choose "File" > "Download" > "Plain Text" to save the file in.txt format.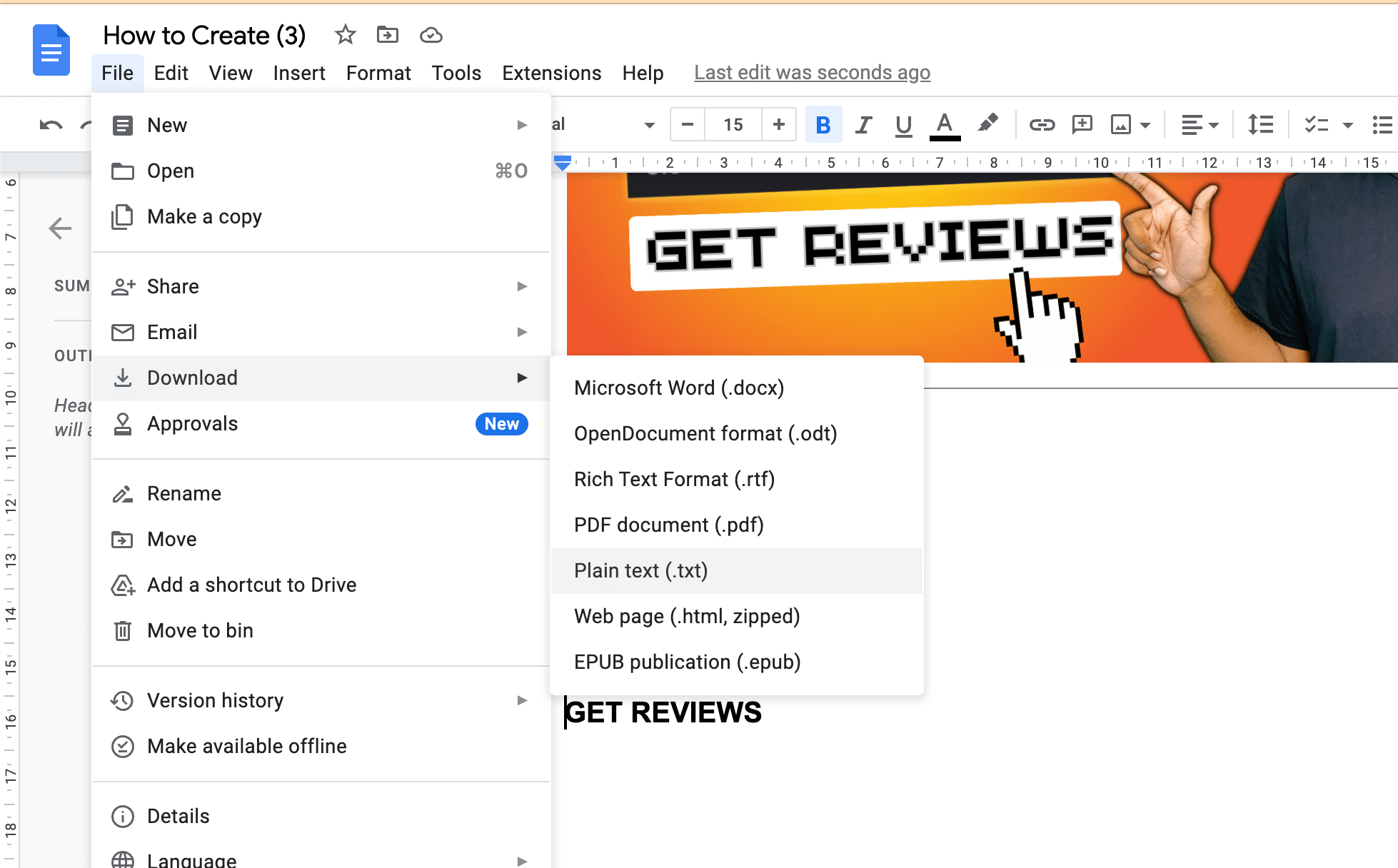 What are some features of our Kwebby tool?
Easy to convert png to text
Its very easy to convert png to text using our tool.You can use online tools to convert Word documents or Google docs. Just click the image and convert it to extracting text in 1 or 2 clicks.
Accurate results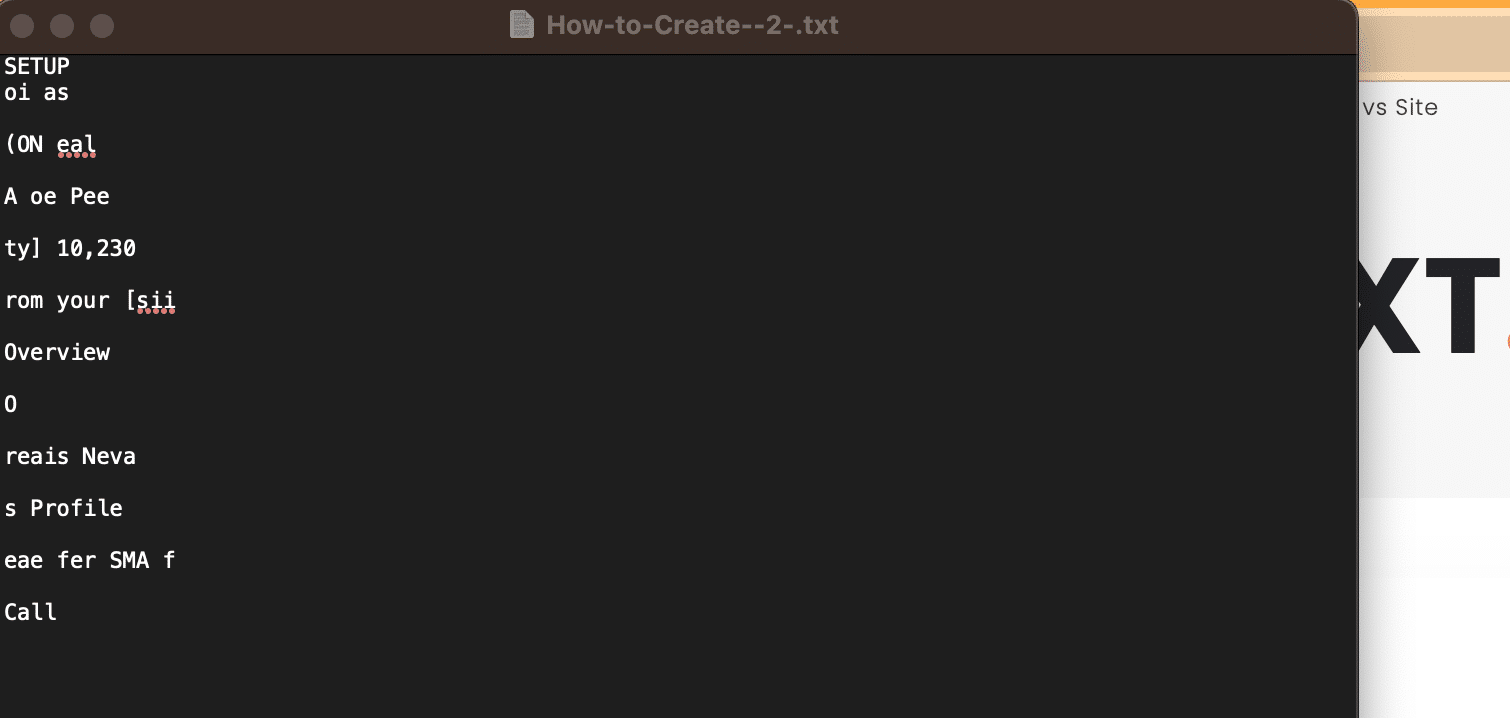 Converting long multi-page documents can be a hassle and errors are possible. As OCR technology is used to convert an image file format to a text file, mistakes can be avoided.
Trouble-free working
The text conversion is uncomplicated and effortless as you need to upload your png file on the txt converter tool, and there will be your txt png. No complications to go through click pictures and let the online tool do the work.
Time saver
Our Such tools make work more manageable as your purpose is fulfilled in the nick of time. Multiple image and pdf files can be converted into a text document.
The extracted text is error-free, saving time for other tasks so you can multitask. With this sophisticated tool, converting PNG to TXT is a breeze.
It doesn't take long to load and extract text from an image and does it faster than other online tools.
Yeah! It's free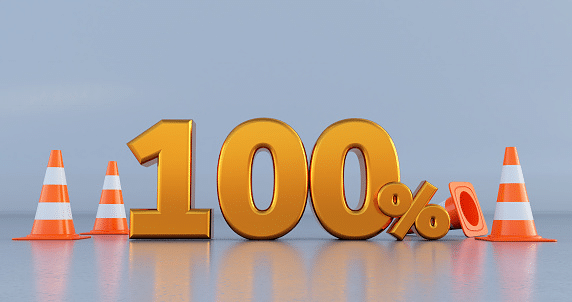 The OCR technology has relieved many companies using the txt converter to transform the drop png file format into the txt format to make it readable for machines. Its free-of-cost feature makes it accessible and usable to many people.
Compatible to OS
The free online tool and tools are compatible with other operating devices as well. The devices include Mac OS, windows pc, IOS and android. Thus, making it accessible to many users in their day-to-day lives.
Business usage
The Optical Character Recognition technology was primarily not created to aid to businesses but it became very important for businesses for their daily activities as it made the image file in text format, one click away. Thus, this technology became a crucial part of tasks and saved time for organizations.
Different steps same results
Image file format can be converted into a text file format from word documents and google docs as well but the steps for conversion are different.
In Word, you need to save the image file imported, in pdf format to extract text. Whereas, in Google docs, you need to open the png file saved in your google drive, through google docs, by right-clicking on it.
Safe and secure
You can use the PNG to TXT converter without fear of security. It is safe and secure internet software that provides premium services with no hazards.
The size of the PNG file is irrelevant. You can convert an unlimited amount of PNGs without worrying about the security of your input data.
Alternative TXT Converter
Kwebby's PNG to TXT text converter, is an excellent tool for all your document formatting needs. But it is not the only one available. There are many other online tools like Zamzar, Aconvert, and PDF-Converter that can be used to convert files into text format.
People also ask
I hope you got what you wanted until now, if you still have some questions in mind, we have listed some of the questions for you as below.
How do I extract text from a PNG?
The extraction is simple: keep your image file clicked, upload it on the online tool, and press the convert image to button.
The extracted text is in plain text and many more png files can be converted into a word file at a time.
How do I convert a PNG file to text in Word?
Scan the image and import it on a word document then save the image file into pdf format.
The saving process will take some time as the OCR tool performs its job and then at the end of the process, you get an image-to-text converted file.
Can you convert a PNG to Word?
The png image is effortlessly convertible to word. The steps are the same as the regular online tool. The only difference is the format will be of word document instead of converted txt file format.
Can you convert the image to text?
Yes, it is possible and used by companies to reduce the lengthy workload and utilize that time in other tasks. It is also completely free. The document can be easily converted through online tools, Microsoft word or Google docs.
CONCLUSION
We understand that having an easy conversion is challenging, but you may make it possible with our Kwebby tool. The features of our agency are incredibly user-friendly, contributing to the program's high rating.
You may easily convert your image to a TXT file with a single click!
Additionally, it provides fast and efficient conversion, saving users valuable time and effort.