PNG to TXT
Seo optimization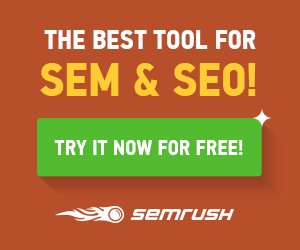 Seo optimization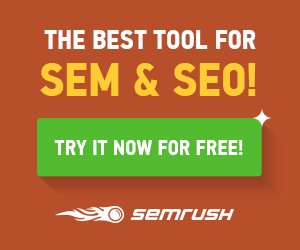 PNG to TXT
HOW TO CONVERT PNG TO TXT?
You might know that PNG files offer high-resolution photographs with editing capabilities. However, there are a few drawbacks, though, that must be taken into account.
Consider converting it into a TXT file when the negatives are too much to handle or you need the image in a different format. The data may be rendered readable and accessible, and device transfers can be ensured using the png to txt conversion.
Here is a brief description of each file type, followed by a step-by-step tutorial on converting a PNG to a Txt file.
But first, let us see the reasons for converting PNG to a TXT file.
WHY DO YOU NEED TO CONVERT PNG TO TXT FILE?
PNG has accessibility issues. PNG files are no longer widely used because so many users cannot open them. The majority of users can access Txt files on many devices, though.
The next concern is security, which lacks PNG. Every user with access to an original PNG file can manipulate it. It has too many editing options, and you cannot store multiple PNG images in one file. Hence, many people opt for converting a PNG image to a TXT file.
HOW TO CONVERT PNG TO TXT FILE?
We agree that many online converters are available on Google, but selecting the most suitable one could be difficult.
Don't worry; check these methods right here -
METHOD #1 USING OUR KWEBBY TOOL
Converting your PNG image to a TXT file using our Kwebby tool is simple and not at all time-consuming.
How can I convert PNG to TXT using the Kwebby tool?
Drag and drop the file you wish to convert into the box or upload a file from your computer or a cloud storage service like Google Drive or Dropbox.
After uploading the PNG image, click "Convert Now."
In no time, our tool will convert your PNG image to a TXT file. You can even forward this document to others through the mail so they may get it!
METHOD #2 USING GOOGLE DRIVE
You may use Google Drive's hidden OCR tool to convert PNG to a Text file.
How can I convert a PNG image to a TXT file using Google Drive?
Step 1: Add a PNG image
Add a PNG file to your Google Drive storage space.
Step 2: Use OCR
By selecting the png file with the right-click and opening it in Google Docs, OCR will be executed immediately.
Step 3: PNG to Text
The content of the file is already editable once it has been opened. By selecting "File" > "Download" > "Plain Text," you can save the file in.txt format.
REQUIREMENTS AND FEATURES
FILE SIZE - Up to 100 MB
OPTION TO SAVE -
TO DROPBOX
You can tap the Dropbox icon after converting your file.
Then, you will see a new pop-up, allowing you to save your converted TXT file to your DropBox account.
TO GOOGLE DRIVE
Once you finish using our Kwebby converting tool, click on the Google Drive icon.
After that, a new popup will appear, allowing you to save the TXT file to your Google Drive account.
It's saved!
CONCLUSION
We know it is difficult to have an easy conversion, but you can make it feasible with our Kwebby tool. Our tool's features are very user-friendly, contributing to the program's good rating. Convert your image to a TXT file within a click!