Rotate PDF
Seo optimization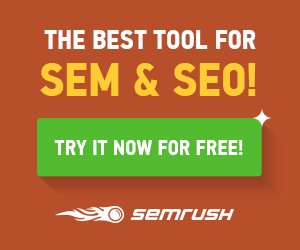 Seo optimization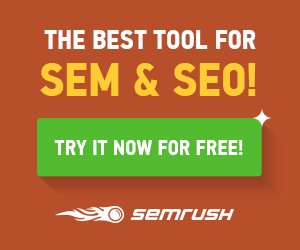 Rotate PDF
HOW TO ROTATE PDF?
If you have tried editing your PDF, you might have noticed how troublesome it is. Because of their read-only nature, performing traditional editing choices on a PDF file can be rather tricky.
One of them is undoubtedly the rotation of the entire document or just selected pages. There are various reasons to rotate PDF files, including the necessity to fit a specific screen type or rotating only the pages with images or graphics while retaining the original layout of the other pages.
We have got you some simple hacks on rotating your PDF, but first, let us see some benefits of the "Rotate PDF" tool.
WHY DO YOU NEED TO ROTATE THE PDF TOOL?
The alignment of flyers, pamphlets, and coupons varies. An imprint or customer reply slip, for example, is frequently aligned with the remainder of the information. Printouts that are to be folded have varying alignments as well.
It can be challenging to inspect the contents of a file if parts of it are upside down. Using the " rotate PDF page " tool, you can rotate the different sections of a PDF page to make them easier to read on a computer using the "rotate PDF page" tool.
HOW TO ROTATE YOUR PDF?
There are two ways to rotate PDF pages. You can either use the "Organise Pages" on Adobe Acrobat Reader, which is a paid tool, or you can use PDFBear's "Rotate PDF" for free.
To use the "Organise Pages" on Adobe Acrobat Reader:
Open the PDF file in Adobe Acrobat Reader.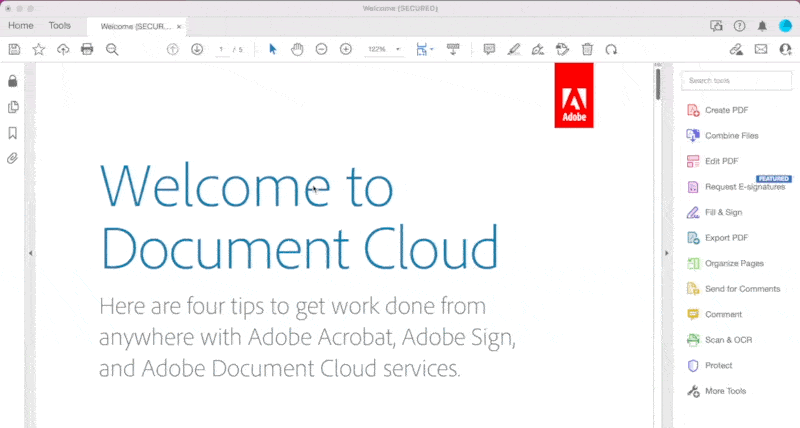 Go to the View tab and then select "Show/Hide Navigation Pane." The Navigation pane will appear on the left side of the window.
Click the Organise Pages tool. It's the icon that looks like a stack of papers in the upper-left corner of the Navigation pane.
A menu will appear on the right side of the window.
To rotate a single page, click the page you want to rotate, then click the Rotate Clockwise or Rotate Counterclockwise button in the right-hand menu.
To rotate multiple pages at once, click the checkbox to the left of each page you want to rotate, then click either Rotate Clockwise or Rotate Counterclockwise.
When you're finished rotating pages, click the blue Save icon in the upper-right corner of the window.
We know sometimes it is essential and urgent to rotate the files/images; for example, if you have taken a vertical picture and want to change its orientation, it becomes pretty challenging to go through all those long processes for conversion. Hence, we have listed methods that can help you rotate your PDF. See how -
ROTATE PDF USING OUR KWEBBY TOOL
You may be aware of the following scenario: You've scanned a paper, but when you look at the final file, you see that the page has turned the document upside down. Is it necessary to repeat the scan?
No! You can simply rotate the PDF file and save it instead with our Kwebby tool. This saves time because you won't have to re-scan the same pages.
What do you need to do?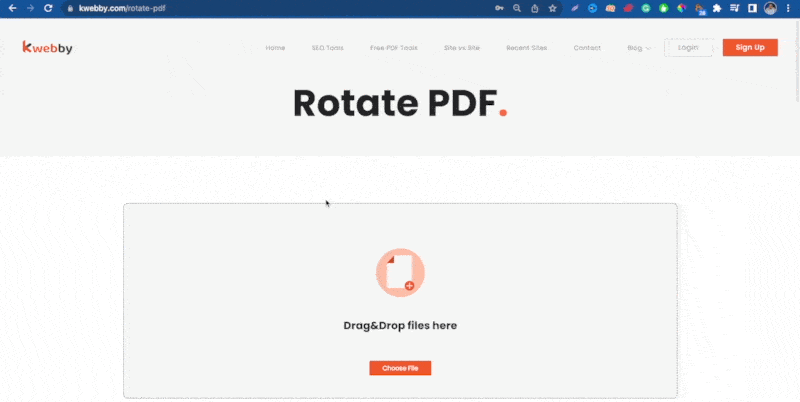 Drag and drop the file you wish to convert into the box, or upload a page from your computers or a cloud storage service like Google Drive or Dropbox.
Select the preferred orientation from the given options. It can be 90,180 or 270. After selecting your preferred rotation size, tap "Convert Now."
Our easy tool will convert your file once you have picked it.
After that, you can download or email the new format.
REQUIREMENTS AND FEATURES
FILE SIZE - Up to 100 MB;
OPTIONs TO SAVE;
DROPBOX
You can tap the Dropbox icon after rotating your PDF.
Then, you will see a new pop-up, allowing you to save your converted image to your DropBox account.
GOOGLE DRIVE
Click on the Google Drive icon once you use our Kwebby rotate PDF.
After that, a new popup will appear, allowing you to save the converted image to your Google Drive account.
It's saved!
CONCLUSION
On our robust web platform, you'll find everything you need to optimize and manage your PDF documents, including the Rotate PDF tool.
You will never need to download or install anything to use our new PDF Rotation feature or any of Kwebby's other features.
Put it to the test! Learn how to alter and rotate PDF files quickly and easily using our Kwebby tool.
We are dedicated to making our clients' lives easier at work by eliminating the need to navigate between many applications to complete a task. C'mon, enter your pdf above and see our Rotating tool doing wonders!