TIFF to TXT
Seo optimization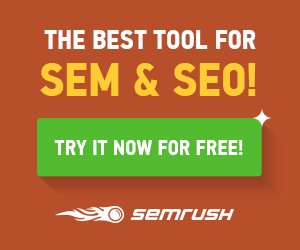 Seo optimization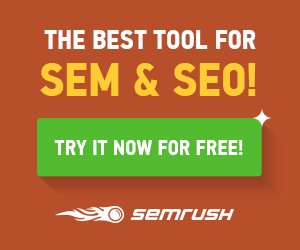 TIFF to TXT
HOW TO CONVERT TIFF TO TXT?
There are often chances where you need to convert your TIFF image to a TXT file. If you were looking for an effective solution to convert your TIFF file to a TXT file and could not find a good guide with context to conversion, then don't worry. You have probably landed on the right page.
Read ahead to discover two simple methods for converting TIFF to TXT files. But first, let us see why you need to convert TIFF to TXT file.
WHY DO YOU NEED TO CONVERT TIFF TO TXT?
TIFF's biggest drawback is its enormous file size. This format is typically uncompressed, so keep that in mind. Usually, a single file requires at least 100 megabytes of storage.
A format with a vast image file size would quickly use up storage space, and it might even be too big to post as an email attachment. It can take a long time to open or download when used as an online image for websites or web-based apps, and it can also eat up more broadband data.
Keep in mind that the format supports storing many files inside one file. It is not suited for storing searchable texts since, unlike the TXT format, it cannot directly keep the textual content of documents. Hence, it is advisable to convert your TIFF image to TXT format.
HOW TO CONVERT A TIFF IMAGE TO A TXT FILE?
There are a few methods for converting a TIFF image to a TXT file. First, using our Kwebby tool, and second, using Google Drive. Let us dive into knowing the conversion process using both tools.
METHOD #1 USING OUR KWEBBY TOOL
Converting your TIFF image to a TXT file using our Kwebby tool is simple and not at all time-consuming.
How can I convert TIFF to TXT using the Kwebby tool?
Drag and drop the file you wish to convert into the box or upload a file from your computer or a cloud storage service like Google Drive or Dropbox.
After uploading the TIFF image, click "Convert Now."
In no time, our tool will convert your TIFF image to a TXT file. You can even forward this document to others through the mail so they may get it!
METHOD #2 USING GOOGLE DRIVE -
You can easily convert your TIFF image to a TXT format following these simple steps -
Login to your Google Drive account, and click on the "My Drive" option to upload your TIFF file/image.
After that, choose the particular picture you wish to convert.
Once you have completed step two, navigate to the recent section and choose your image.
Then, right-click on the image, tap the OPEN button, and then choose the Google Docs option.
Click on the file menu and select the Download option.
After that, click on the .txt option to convert your TIFF image to a TXT file.
REQUIREMENTS AND FEATURES -
FILE SIZE - Up to 100 MB
OPTION TO SAVE
TO DROPBOX
You can tap the Dropbox icon after converting your file.
Then, you will see a new pop-up, allowing you to save your converted TXT file to your DropBox account.
TO GOOGLE DRIVE
Once you finish using our Kwebby converting tool, click on the Google Drive icon.
After that, a new popup will appear, allowing you to save the TXT file to your Google Drive account.
It's saved!
CONCLUSION
So, in this blog, we saw the reasons and methods for converting TIFF images to TXT files. If you want to make your conversion more efficient and hassle-free, count our Kwebby TIFF to TXT conversion tool in and get your work done within a click!