JPG to TXT
Seo optimization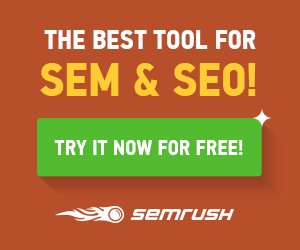 Seo optimization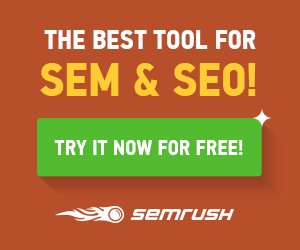 JPG to TXT
HOW TO CONVERT JPG TO TXT?
If you are into converting your files daily, you might know that transforming your images into a compatible file format is a complete challenge. This is because it is vital to make sure that every user should be capable of understanding the converted format.
So often, users have a lot of queries when converting JPG images to TXT files; hence, we have enlisted everything you need to know about it.
Let us look at the text format's advantages and methods for converting JPG to TXT.
Also checkout PNG To Text File converter.
WHY DO YOU NEED TO CONVERT JPG TO TXT?
There are several demerits of JPG images which are the core reasons we need to convert them to TXT format.
You need to convert JPG to TXT because the drawback of a JPG file is that it results in the loss of image data brought on by the joining of identical pixels, resulting in a reduction in quality.
HOW TO CONVERT JPG TO TXT FILE?
There are several methods for converting JPG to TXT files. The ways we have enlisted here are elementary to follow, resulting in results without sacrificing quality.
METHOD #1 USING OUR KWEBBY TOOL
If you are looking for an online converter, check out these easy steps to get your work done within a click!
How can I convert JPG to TXT using the Kwebby tool?
Drag and drop the file you wish to convert into the box or upload a file from your computer or a cloud storage service like Google Drive or Dropbox.
After uploading the JPG image, click "Convert Now."
In no time, our tool will convert your JPG image to a TXT file. You can even forward this document to others through the mail so they may get it!
METHOD #2 USING GOOGLE DRIVE
Continue reading to learn how to convert JPG to Text using Google Drive, another helpful service.
Step 1 - Upload a JPG.
Add a JPG file by dragging it into your Google Drive account.
Step 2 - OCR Process
When you locate the file and right-click it in your Google account, Google Docs will open it, and the OCR process will begin immediately.
Step 3 - Convert JPG to TXT
The text in the file is already editable once it has been opened. By selecting "File">"Download," you can save it as a file in the.txt format.
REQUIREMENTS AND FEATURES -
FILE SIZE - Up to 100 MB
OPTION TO SAVE
TO DROPBOX
You can tap the Dropbox icon after converting your file.
Then, you will see a new pop-up, allowing you to save your converted TXT file to your DropBox account.
TO GOOGLE DRIVE
Once you finish using our Kwebby converting tool, click on the Google Drive icon.
After that, a new popup will appear, allowing you to save the TXT file to your Google Drive account.
It's saved!
CONCLUSION
We hope this article erases all your question marks, and our tool helps you get your conversion done within a click! However, converting JPG in TXT format might lead you to make mistakes that can end up without desired results. Hence, it is advisable to use our Kwebby converting tool to complete your conversion within a blink of an eye!