TXT to PDF
Seo optimization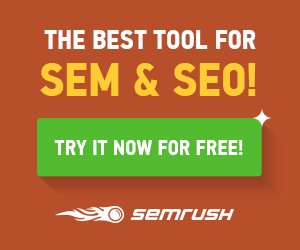 Seo optimization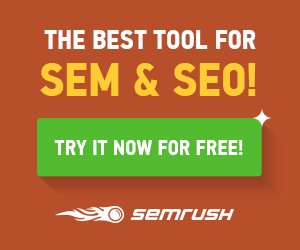 TXT to PDF
HOW TO CONVERT TXT TO PDF?
A TXT document is almost like a file format with only plain text. You cannot add images, graphs, or other non-textual information using this format. You can only alter the text; you cannot underline, bold, or modify the font size. Don't you think it can get pretty dull?
But, to perform more procedures, you can convert files to different formats like PDF. in this article, we will discuss converting TXT to PDF.
WHY DO YOU NEED TO CONVERT TXT TO PDF?
Top 3 Valuable reasons why you need to convert PDF to TXT;
Using PDF is inexpensive!
A PDF file can be viewed without purchasing any pricey software. For any operating system, many free PDF readers may be downloaded. Digital distribution of PDF documents is simple and almost cost-free.
Anyone anywhere can view PDF files.
No matter the operating system, original application, or fonts, PDF documents can be shared, viewed, and printed by anyone on any system. With PDF, you can be sure that files transmitted worldwide will look and feel the same when viewed on various computer platforms.
PDF preserves all document characteristics.
All document information from the original file, including text structure, formatting elements, visual elements, and vector graphics, can be maintained in PDF format. When converted to PDF, even multimedia capabilities like hyperlinks, markup, text notes, videos, and music are kept.
HOW TO CONVERT TXT TO PDF FILES?
Several methods can help you convert your TXT file to PDF files. Why discuss backbreaking methods when we can follow simple conversion methods?
METHOD #1 USING OUR KWEBBY TOOL
To quickly and effectively convert files in various formats into PDF, you can help save a lot of time and effort using our Kwebby converter. Go on reading and follow our simple steps!
How can I convert TXT to PDF using the Kwebby PDF tool?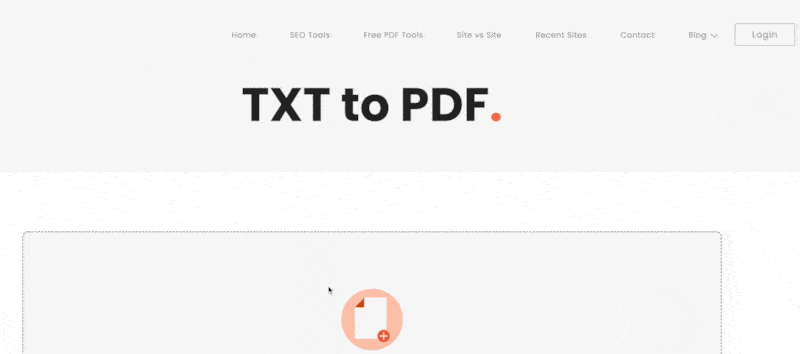 Drag and drop the file you wish to convert into the box or upload a file from your computer or a cloud storage service like Google Drive or Dropbox.
After uploading the TXT file, click "Convert Now."
In no time, our tool will convert your TXT into a PDF file. You can even forward this document to others through the mail so they may get it!
METHOD #2 USING GOOGLE DRIVE
Ever consider that Google Drive can also create PDF files from your TXT files?
If not, then try these steps out!
Step 1 - Go to your Google Drive account and log in. You can first create a Google account if you don't already have one.
Step 2 - Upload your TXT file in step two. Next, choose Open with Google Docs by performing a right-click on your document.
Step 3 - Your TXT document will now be displayed similarly to a Word document, allowing you to make changes before converting it to a PDF file. When finished, choose Download > PDF Document by clicking the File icon in the top left corner of the page (.pdf).
REQUIREMENTS AND FEATURES
FILE SIZE - Up to 100 MB
OPTION TO SAVE
TO DROPBOX
You can tap the Dropbox icon after converting your file.
Then, you will see a new pop-up, allowing you to save your converted PDF file to your DropBox account.
TO GOOGLE DRIVE
Once you finish using our Kwebby converting tool, click on the Google Drive icon.
After that, a new popup will appear, allowing you to save the PDF file to your Google Drive account.
It's saved!
CONCLUSION
We know that TXT files are comparatively easy to deal with as they dont have pictures or graphs, but if you want to insert them for your work? We hope the above three mentioned advantages help you convince yourself to complete your project in PDF format. Use our Kwebby TXT to PDF convertor tool today and witness the magic!