PDF to PowerPoint
Seo optimization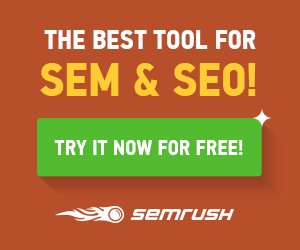 Seo optimization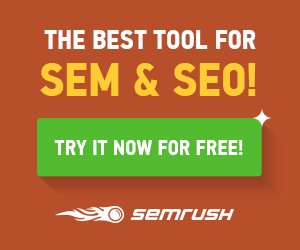 Advertisement Advertisement PDF to PowerPoint
Online PDF to PPT (powerpoint) is simplest way to convert all your pdf dopcuments or files to presentation format or you can say PPT i.e. Powerpoint format in single click. Suppose you are going to present your documents in hall or conference and you have prepared only pdf file in hand and you want it to convert to powerpoint, then this tool comes handy. All you need is to select your pdf files above and download PPT files in single click.

In addition to converting pdf documents into Powerpoint with single click, this software is also useful in converting pdf files into all other formats or into slideshow with single click.
How to convert pdf files into presentation?If all the pdf files are password protected or encrypted. Then you can simply click "Export" button to load presentation to word. But In those situations, where you want to easily convert your files into Powerpoint, then you can use the "Slide to Next" and "Slide to Same" pivot controls in the output. In advance you can review your list of slides along with the zoom/pan tool, zoom/pan faster and also preview the files. And also can decide to save presentation in pdf format or turn to "not preserve outlines" if output.
Besides, if you want to convert use the keyword to use with the software's password remover feature, you can combine normally-formed keys with the password remover to change the presentation key with the data key.
After, click theFinishbutton and save your presentation. It's thanks to this software that your transform PowerPoint into easily-after with just a single click. You can also use these tricks.