PDF to HTML
Seo optimization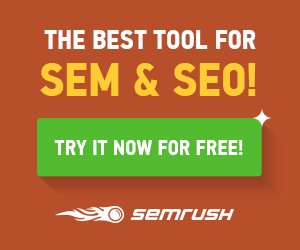 Seo optimization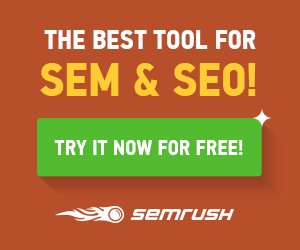 PDF to HTML
HOW TO CONVERT PDF TO HTML?
Even though PDFs are a perfect way to exchange documents, they can be challenging to manipulate. Do you know that most valuable reports are left unread for a shocking reason?
The reason - is that they release the information in a PDF format, and today's impatient HTML-loving web users don't want to wait for a full report to download when it can be displayed and viewed right in their browser window.
You can also check out our All-in-One PDF Converter here.
Is this a description of your web browsing habits? But guess what? Fortunately, you can convert PDFs to HTML using various programs, making modifying and sharing your documents simple.
Wondering how?
Well, we give you here a few options if you have a PDF that you wish to convert to HTML.
WHY DO YOU NEED TO CONVERT PDF TO HTML?
So, why should you convert PDF to HTML? There are several causes for this:
PDF files are difficult to share on social media (Facebook, Twitter)
In a PDF document, linking to a specific page is tricky.
Within the HTML format, you may preserve the appearance and feel of your PDF.
You can alter quickly because PDF files are more difficult to traverse than web content.
HTML files are now more search engine friendly.
It's easy to use on any platform, especially mobile.
Google Analytics makes it easier to track visitors and pageviews.
Editing content more fluidly and efficiently in HTML files.
Sometimes, you can use a PDF to HTML converter to swiftly convert a PDF brochure into a one-page website or an advertisement into an HTML email.
Restaurant menus travel information, and you can turn policy specifics into website content that your guests can see immediately.
Things that would typically necessitate an official document become more feasible. Aspiring developers can get their feet wet by putting together material on the internet.
Using a comprehensive PDF program to convert files to HTML format is simple and a good idea from a usability standpoint.
HOW TO CONVERT PDF TO HTML?
Using a PDF editor like Adobe Acrobat, the process is pretty simple. To convert your PDFs to web pages, simply follow these five simple steps -
In your PDF editor, open the file you want to convert.
On the right-hand toolbar, click the Create & Edit button.
At the top of the window, select Export PDF.
Select HTML Web Page from the drop-down menu. No matter how long the PDF is, a single HTML page will result in a single web page. The length of your PDF determines the number of web pages generated by several HTML pages.
Select the folder where you want to save your new page by clicking Export.
You can convert as many PDFs as you like by repeating the process. Remember to rename your files before saving them, so you don't lose track of which HTML file belongs to which web page.
You can then import your HTML file into your favourite website builder to generate personalized web pages that look precisely like the original PDF, with links, headings, and everything.
METHODS TO CONVERT PDF TO HTML
There are several ways to convert PDF to HTML. Here, we've provided some of the most popular methods:
METHOD #1 USING OUR KWEBBY TOOL
Do you want to convert your PDF file to HTML in seconds? If yes, then our Kwebby tool has got you covered!
What do you need to do?
Drag and drop the file you wish to convert into the box, or upload a file from your computers or a cloud storage service like Google Drive or Dropbox.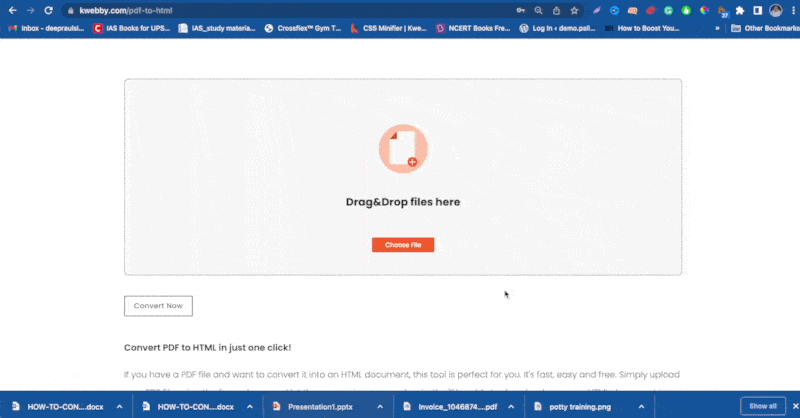 Our easy tool will convert your file once you have picked it.
After then, you can either download or email your new HTML file.
METHOD #2 USING ADOBE ACROBAT
As we mentioned earlier, Adobe Acrobat is one of the most popular methods to convert PDF to HTML. The entire process is pretty simple and straightforward.
To start, open your PDF in Adobe Acrobat.
Click on File in the top left-hand corner and then select Export from the drop-down menu that appears.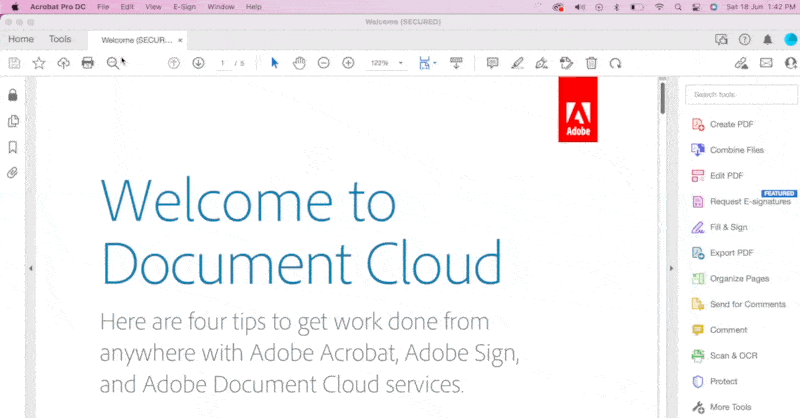 From the next drop-down menu, select HTML.
A new window will pop up asking you to name your file and select a location to save it.
Once you have done that, click Save and your PDF will be converted into an HTML file!
REQUIREMENTS AND FEATURES
FILE SIZE - Up to 100 MB
OPTIONs TO SAVE
DROPBOX
On converting your PDF to HTML, you can simply tap on the Dropbox icon.
Then, you will see a new pop-up, allowing you to save your converted file to your DropBox account.
GOOGLE DRIVE
Click on the Google Drive icon once you finish using our Kwebby PDF to HTML tool.
After that, a new popup will appear, allowing you to save the converted file to your Google Drive account.
It's saved!
CONCLUSION
We hope you are now privy to all the details, methods, and pros of converting PDF to HTML.
We know the process of converting files is quite time-consuming and confusing; hence we welcome you to use our Kwebby conversion tool to help you convert your files within a click and in seconds!
And you know the best part of our tool is - that it's FREE! So what is still stopping you here, all baffled? Try it by yourself and let the conversion happen!