BMP to TXT
Seo optimization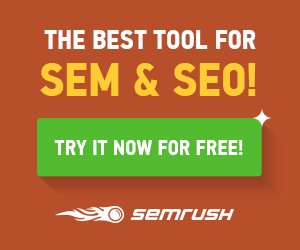 Seo optimization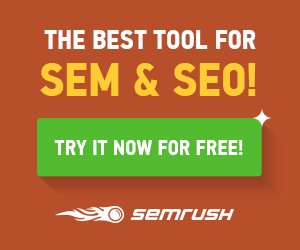 BMP to TXT
HOW TO CONVERT BMP TO TXT?
If you are into sending BMP files every day, you might be privy to how much space and data it consumes. And with this, the only option left for you is conversion. Yes, you heard right! You can easily convert your BMP image to a TXT file if you follow these hacks that are mentioned below.
This blog represents the two best and most convenient solutions for converting BMP images to TXT files.
So let's get started!
Also checkout PNG To Text File converter.
WHY DO YOU NEED TO CONVERT BMP TO TXT FILE?
They may be huge, especially if the image has a lot of colours. Although data expansion is required before the compressed data can be used, this can significantly slow down the reading and rendering processes. Data compression can reduce the size of pixel data. Furthermore, the compression technique becomes less effective the more intricate an image is.
Typically, they don't scale well. Both decimation (removing pixels) and pixel duplication (growing the image) might result in unwanted changes to the image. Bitmap files must therefore typically be printed at the resolution they were originally stored at.
However, due to such demerits, it is more advisable to convert a BMP image to a TXT file.
HOW TO CONVERT BMP IMAGES TO TXT FILES?
If you are tired of searching for converter tools, then this section is probably for you. Have your eyes on these two easy and free methods mentioned here!
METHOD #1 USING OUR KWEBBY TOOL -
If you are looking for an online converter, check out these easy steps to get your work done within a click!
How can I convert BMP to TXT using the Kwebby tool?
Drag and drop the file you wish to convert into the box or upload a file from your computer or a cloud storage service like Google Drive or Dropbox.
After uploading the BMP image, click "Convert Now."
In no time, our tool will convert your BMP image to a TXT file. You can even forward this document to others through the mail so they may get it!
METHOD #2 USING GOOGLE DRIVE -
Simply take the actions given below:
To upload your files, sign in to Google Drive and select the My Drive option.
Next, choose the image you wish to convert from the list of available choices.
Next, choose your image from the Recent section.
As a result, right-click the image and choose the option to "Open with" Google Docs from the list.
Select the Download option from the File menu by pressing.
Select the Plain Text (.txt) format from the list to convert a BMP file to text.
REQUIREMENTS AND FEATURES
FILE SIZE - Up to 100 MB
OPTION TO SAVE
TO DROPBOX
You can tap the Dropbox icon after converting your file.
Then, you will see a new pop-up, allowing you to save your converted TXT file to your DropBox account.
TO GOOGLE DRIVE
Once you finish using our Kwebby converting tool, click on the Google Drive icon.
After that, a new popup will appear, allowing you to save the TXT file to your Google Drive account
It's saved!
CONCLUSION
We hope this post answers all of your questions, and that our tool will enable you to complete your conversion with just one click! However, converting a BMP file to a TXT format could cause you to make mistakes that prevent you from getting the intended outcomes. Therefore, it is suggested to utilize our Kwebby converting tool to do your conversion in a flash.