PDF to PS
Seo optimization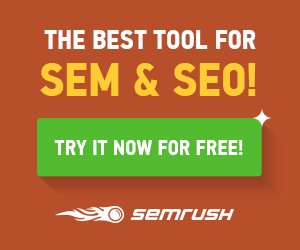 Seo optimization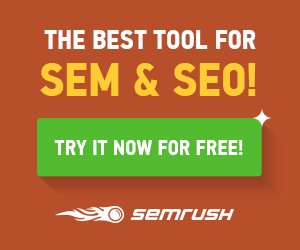 PDF to PS
HOW TO CONVERT PDF TO PS?
You might know that text and graphics can be found in PDF documents. PDF format can only have document files; however, there are instances where you need vector images and a document file. Umm, you have to convert your PDF file to PostScript.
But do you know how you can convert your PDF document into PS? We have curated this article by jotting down all that you need to know about this.
WHY DO YOU NEED TO CONVERT PDF TO PS?
As you begin your next project, keep the PS benefits in mind.
The file format PS supports both vector images and document files. Instruction for printing can be found in the PS file. It can tell printers how to print the file.
PostScript files work on any device. Ps file guarantees that the output quality will remain good whether you print using a business setup or make copies from your home office.
Additionally, the quality is excellent. PS files produce sharper, more incredible details in print.
PS files bridge the gap in design between PC and Mac because you can utilize the format on both platforms.
HOW TO CONVERT PDF TO PS?
By now, as you know the pros of PS files, let us discuss the methods that can help you quickly convert your PDF file to a PS file.
METHOD #1 USING OUR KWEBBY TOOL
You might have heard that our tools make conversion easy, but is that true? Well, try it by yourself by following these simple steps!
How can I convert PDF to PS using the Kwebby PDF tool?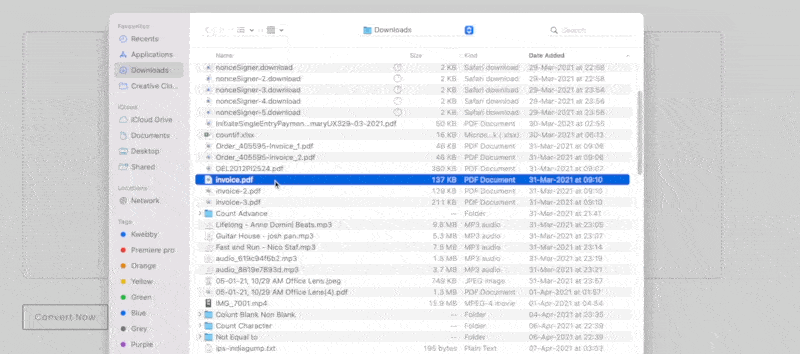 Drag and drop the file you wish to convert into the box or upload a file from your computer or a cloud storage service like Google Drive or Dropbox.
After uploading the PDF, click "Convert Now."
In no time, our tool will convert your PDF into PS. You can even forward this document to others through the mail so they may get it!
METHOD #2 CONVERT PDF TO PS USING PHOTOSHOP
Adobe Photoshop is one of the most popular image editing software programs. You can use this program to convert your PDF into PS. The steps are pretty simple, and we have mentioned them below!
The first step includes opening the PDF document in Adobe Photoshop. After opening the file, go to "File" and select "Save As."
Now, select "Photoshop PDF" from the dropdown menu and hit "Save."
A pop-up box will appear; here, you can make changes to the quality of your document like image compression, alpha channels, etc. Once you have made the changes, click on "OK."
This is it! You have now learned how to convert PDF to PS using Adobe Photoshop.
METHOD #3 USE ADOBE ACROBAT PRO TO CONVERT PDF TO PS
Adobe Acrobat Pro is a software program that allows you to create, view and manipulate PDF documents. This program also lets you convert PDF to PS. The steps are mentioned below!
Open the PDF document that you wish to convert in Adobe Acrobat Pro.
Click on the "File" tab located at the top left corner of the screen and select "Save As Other."
A drop-down menu will appear; here, choose "PostScript" and hit "Save."
A new pop-up window will appear; make sure the "All Pages" option is selected and click on "OK."
That's it! You have successfully converted your PDF to PS using Adobe Acrobat Pro.
REQUIREMENTS AND FEATURES
FILE SIZE - Up to 100 MB
OPTION TO SAVE
TO DROPBOX
You can tap the Dropbox icon after converting your file.
Then, you will see a new pop-up, allowing you to save your converted PostScript file to your DropBox account.
TO GOOGLE DRIVE
Once you finish using our Kwebby converting tool, click on the Google Drive icon.
After that, a new popup will appear, allowing you to save the PostScript file to your Google Drive account.
It's saved!
CONCLUSION
Converting PDF to PS is rare, making it challenging to convert your file. Keeping this in mind, we have designed our tool to help you easily convert PDF to PS. Drop your PDF above and let our tool make your conversion happens within a click!
You can also read 6 Best Apps for Instagram for PC in 2022