PDF to TIFF
Seo optimization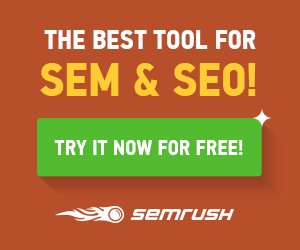 Seo optimization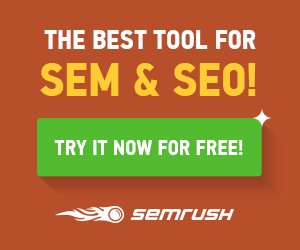 PDF to TIFF
HOW TO CONVERT PDF TO TIFF?
If you have worked with PDFs before, you know how hard editing and updating them is. There are various file kinds to choose from to make the procedure go smoothly. TIFF is one of the file types that can be used.
But do you know how to convert PDF to TIFF? Worry not! Here's how to convert a PDF to a TIFF file.
But first, let us see why you need to convert PDF to TIFF.
What is the TIFF format?
TIFF is a tag image file format that was created in the 1980s. It is used to store images and has been adopted by Adobe, Microsoft, and Hewlett-Packard. This format can be lossless or lossy.
TIFF supports various colour depths and pixel formats. It also offers support for multiple layers and transparency.
This file format is ideal for printing and editing images.
WHY YOU NEED TO CONVERT PDF TO TIFF
TIFF is a great option when you have many photographs on your paper. Also, PDF is difficult to edit and re-edit if you are not an Adobe user.
You could want the finished product in PDF format, which makes sense, but PDFs are a no-no if you need to share the work with others for review or proofreading.
Converting PDF to TIFF has many advantages. When compared to PDF, TIFF is superior.
TIFF files have a considerably more straightforward format.
They feature a user-friendly layout.
Working on a specific document is simple when saved in TIFF format.
TIFF documents that have been archived are simple to read.
TIFF files are distortion-free because of their bitmapped nature.
Whether compressed or uncompressed, the image quality in the TIFF document is never degraded. You may also compress photos without losing any information.
Converting a PDF file to TIFF allows you to generate a portable document that may be printed, faxed, archived, or emailed.
HOW TO CONVERT PDF TO TIFF -
Open Adobe Acrobat Reader.
Go to file > export to
To open the Open box dialogue, select Image, then TIFF.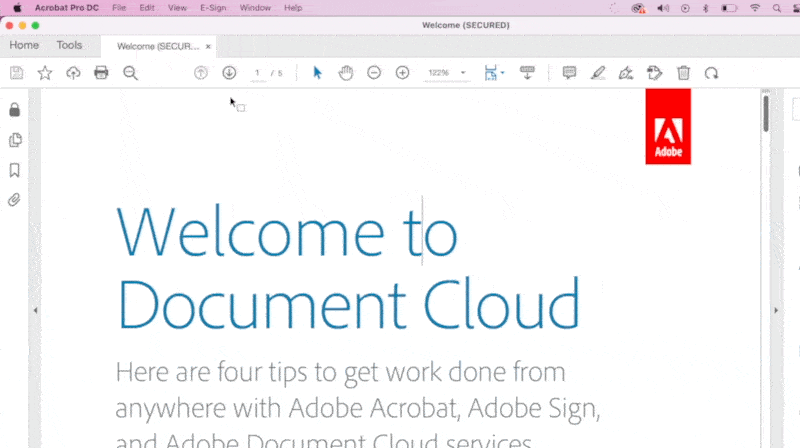 Now, select the designation/folder where you want to save the TIFF file from the list of PDF files you want to convert.
CONVERT PDF TO TIFF USING OUR KWEBBY TOOL
Are you looking for a tool that can be used at any time without downloading or installing any software?
All it takes is a few mouse clicks; boom, your PDF has been converted to a TIFF image without fuss!
And, if specific aspects are crucial to you, such as resolution and clarity, you can modify them before conversion to ensure that everything runs well every time.
What do you need to do?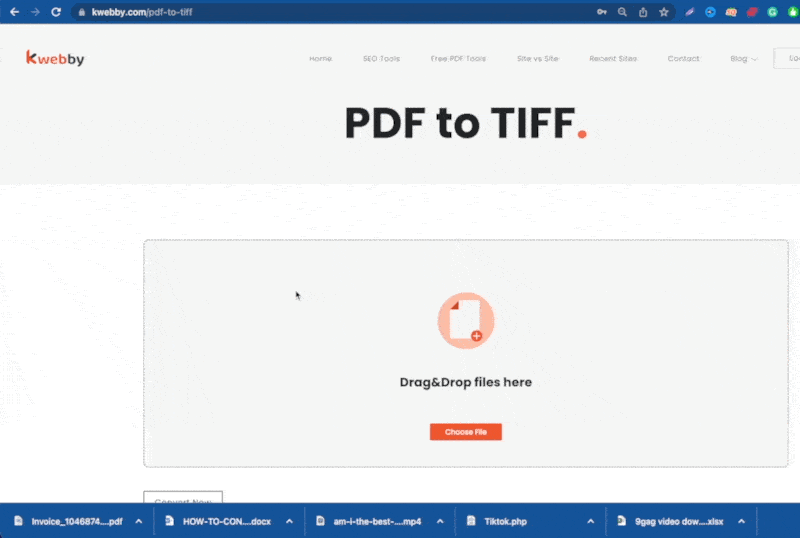 Drag and drop the file you wish to convert into the box, or upload a file from your computers or a cloud storage service like Google Drive or Dropbox.
Our easy tool will convert your file once you have picked it.
After then, you can either download or email the new TIFF format.
REQUIREMENTS AND FEATURES
FILE SIZE - Up to 100 MB
OPTIONs TO SAVE;
TO DROPBOX
You can tap on the Dropbox icon to convert your PDF to TIFF.
Then, you will see a new pop-up, allowing you to save your converted image to your DropBox account.
TO GOOGLE DRIVE
Once you finish using our Kwebby PDF to TIFF tool, click on the Google Drive icon.
After that, a new popup will appear, allowing you to save the converted image to your Google Drive account.
It's saved!
CONCLUSION
When your document has multiple photos, and you don't want to compromise the paper's quality or lose any information after compression, TIFF is the way to go.
TIFF is also easier to edit and re-edit and share the document with other designers for feedback; if you have many digital copies to save, keep in mind that TIFFs take up more space than PDFs.
We hope this post helped you understand how to convert PDF to TIFF. So, to make converting easier, take these simple steps, and don't miss out on our Kwebby tool to get the file with high resolution!