URL to PDF
Seo optimization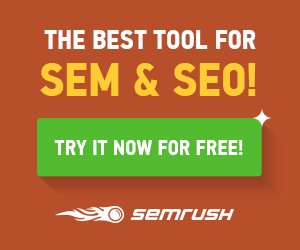 Seo optimization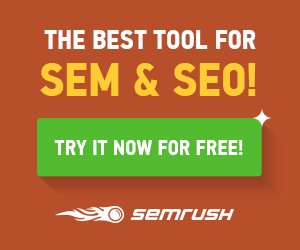 URL to PDF
HOW TO CONVERT URL TO PDF?
Create a PDF of everything! You have undoubtedly read how contracts, essays, resumes, financial reports, and more should be converted into PDF format. However, did you know that there is a list of justifications for PDF conversion of your website? There is, in fact, and we will explain why.
The advantages of a format like PDF are innumerable. Paper documents can be converted into PDFs, which can be viewed on any device, set passwords, have access to some critical files restricted, and many other features. A webpage can now be edited, shared, and archived when you convert it to a PDF file.
Let us dive into the advantages and methods of converting URLs to PDFs.
WHY DO YOU NEED TO CONVERT THE URL TO PDF?
Offline Readability - One drawback is that you must be online to browse web pages. Even while WIFI makes today's internet connections simpler, it's not always possible to be online. Your website can be scanned offline just like any other document once you convert it to PDF. Additionally, PDF files may be viewed on tablets and smartphones like any eBook or EPUB file can.
Archive - The PDF format is renowned for its capacity for archiving. On any device or operating system, PDFs can be shared while preserving document quality, content, and layout. As a result, after turning your website into a PDF, you can quickly save it to your desktop or a cloud storage account. This is particularly helpful for students who can conduct online academic journal research. Your webpages are accessible from anywhere as a PDF file.
Annotate and Highlight - Although engaging to read, online content is not always straightforward to interact with. They are designed to be viewed, and you might be able to share them via email or social media. You may quickly highlight portions, make comments, and utilize various markup tools when viewing a webpage in PDF format. Once more, this is helpful while using websites for research. Your document can be annotated like any other printed article, book, or research paper. Engaging with, exchanging, and utilizing the massive volumes of information we encounter online becomes much more beneficial.
HOW TO CONVERT URL TO PDF?
Check out the list of methods of converting URLs to PDF in a straightforward way
METHOD #1 USING OUR KWEBBY TOOL -
How can I convert my URL to PDF using the Kwebby tool?
Drag and drop the file you wish to convert into the box or upload a file from your computer or a cloud storage service like Google Drive or Dropbox.
After entering the URL, click on the "Convert Now" button
In no time, our tool will convert the URL to PDF. You can even forward this document to others through the mail so they may get it!
REQUIREMENTS AND FEATURES -
FILE SIZE - Up to 100 MB
OPTION TO SAVE
TO DROPBOX
You can tap the Dropbox icon after converting your file
Then, you will see a new pop-up, allowing you to save your converted PDF file to your DropBox account.
TO GOOGLE DRIVE
Once you finish using our Kwebby converting tool, click on the Google Drive icon.
After that, a new popup will appear, allowing you to save the converted PDF file to your Google Drive account.
It's saved!
CONCLUSION
Now that you already have the perks of converting the URL to PDF, do it right now using our Kwebby tool. Let your conversions be easy and hassle-free with our agency!