ePub to PDF
Seo optimization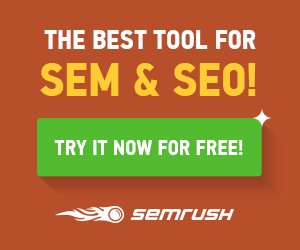 Seo optimization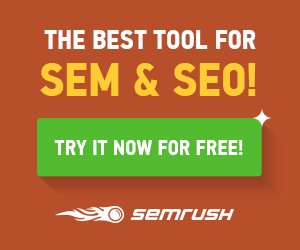 EPub to PDF
HOW TO CONVERT ePUB TO PDF?
Ebooks are an illustration of how technology has altered our way of life. Ebooks in EPUB file format are simple to read and distribute. However, due to the benefits of PDF file format, you might occasionally convert an EPUB file to a PDF file. You can password secure, encrypt, or digitally sign PDF documents.
In this post, we have demonstrated how to convert an EPUB file to a PDF file for the purposes listed below -
WHY DO YOU NEED TO CONVERT ePUB TO PDF?
The inability to edit or modify EPUBs can be an issue for students or professionals who need to annotate these written works. Just be careful not to share or republish these updated EPUBs since it is against the law to remove the DRM from EPUB files.
If only there were a method (or valid PDF modification) for quickly turning an EPUB file into a PDF file.
HOW TO CONVERT ePUB TO PDF FILE?
Do you still long for the PDF modification we pined after? For our readers' benefit, Kwebby PDF does exist, and our program is more than capable of turning any EPUB file into a PDF for you.
METHOD #1 USING OUR KWEBBY TOOL
Take a quick look at this easy method if you want to quickly convert an ePUB file into a PDF file quickly and effortlessly.
How can I convert the ePUB file to PDF using the Kwebby tool?
Drag and drop the ePUB file you wish to convert into the box or upload a file from your computer or a cloud storage service like Google Drive or Dropbox.
After selecting, click "Convert Now.
In no time, our tool will convert your ePUB file into a PDF file. You can even forward this document to others through the mail so they may get it!
REQUIREMENTS AND FEATURES -
FILE SIZE - Up to 100 MB
OPTION TO SAVE
TO DROPBOX
You can tap the Dropbox icon after converting your file.
Then, you will see a new pop-up, allowing you to save your converted PDF file to your DropBox account.
TO GOOGLE DRIVE
Once you finish using our Kwebby converting tool, click on the Google Drive icon.
After that, a new popup will appear, allowing you to save the PDF file to your Google Drive account.
CONCLUSION
We have learned how to use our helpful tool to convert EPUB files to PDF files. The online presence of Ebooks will be more secure thanks to these use cases because neither the encrypted PDF files nor their metadata will be accessible to search engines. There can be various other benefits that would need converting EPUB files! Go, convert it now!