ePub to PDF
Seo optimization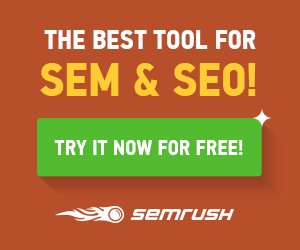 Seo optimization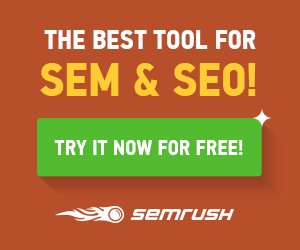 Advertisement Advertisement EPub to PDF
Online Epub TO PDF converter tool is the most simple way to convert your e-book file EPUB to PDF format in just one click. What is Epub? Well you may have come across various ebook portal like amazon, ebooks etc where you may have downloaded in this format I.e. EPUB, therefore to convert the same to PDF you can either use windows tool like adobe, Microsoft or you can use this page to convert in few clicks. All you need to do is select and upload your epub file and let the tool works for you.

About EPUB: It is the standard format for documents which stores,ices,books, videos, audio, images, and other digital media in compact disks. It is designed to lessen the file size making the documents transferable across multiple platforms. The EPUB format is capable of storing a wide variety of digital media in such a way so that the data is strongly organized. EPUB is used for sharing or sending information to users other through the Web.
About PDF: Adobe's PDF file is a non editable scanned document that is made of a collection of pages, text sequences, fonts, along with 2D and 3D object and vector graphics. It is the widely used file format for sharing information on any subject across the PC. Users are able to make priceless documents and share and transmit to others by making them into PDF file.Creating and modifying PDF files are easy to do. You could click a button in the file and it would automatically convert into PDF file. You could use such a format for the document headers and footers or for encrypting files. Another reason could be to create PDF files from MS Word and Excel. Even twenty four hours is not enough to create and edit a PDF file. This is because with a lot of details could be included in such a file.
Cases where you want to convert EPUB to PDF: If you want to convert EPUB to PDF files there are many ways that are easy for you. Given below are the most prominent ways that would allow you to convert EPUB to PDF files easily.
a. The EPUB format is supported by almost all kind of devices. You could find devices like iPad, iPod, iphone, Microsoft Mobile Phones or even mobile phones that would be able to read the EPUB format.
b. Software that is capable to convert the EPUB file into Portable Digital Format could be easily found. Those that are developed are capable at converting even the scanned books in the EPUB format.
c. There are a lot of capable individuals at the programmingeeks websites that would suggest you to use the program they find compatible with your device. Just search for such programs and then download.
The punch card readers are becoming a very important feature in recent times also. If you have to scan a lot of pictures you would need a more sophisticated software like an Epson software that would be able to develop these files in the PDF computer. Converting the pictures into computer friendly format like the excel or word would be easy with an Epson software.
gain printing companies likeadvantgage softwarebecause it is easy to use and manage the documents. In the recent days, people want to produce their own E-book using this publish on the web software called publish on screen. People want these books because the features are many.
The reason is that people want this book in PDF file because this format is the best thing that could be done. Through this software, you can easily protect the contents of the E-book. And if you are sending the E-book in the internet, it would be also safe because the internet will be protected. One can also use the pdf computer application to write the content in the E-book and then convert it into PDF file.