PDF to BMP
Seo optimization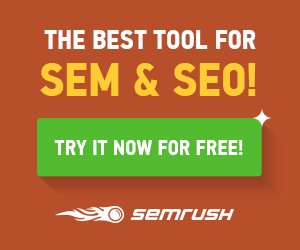 Seo optimization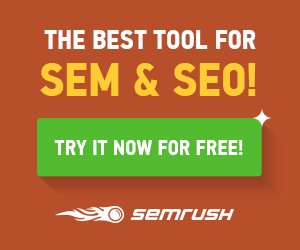 PDF to BMP
HOW TO CONVERT PDF TO BMP?
Are you someone who works with PDFs constantly and may need to convert them to image formats such as BMP?
Then you might have noticed that despite the many benefits of PDF files, one of the most significant downsides is that image quality is frequently sacrificed to reduce file size.
Now don't be concerned! We have curated a list of everything you need to know on converting PDF to BMP files.
About BMP File Format
The BMP file format, also known as a bitmap image file or device-independent bitmap (DIB) file format or simply a bitmap, is a raster graphics image file format used to store bitmap digital images, independently of the display device (such as a graphics adapter), especially on Microsoft Windows and OS/2 operating systems.
BMP File Format Specifications;
A BMP file is usually described as a device-independent bitmap file or a bitmap image file. It stores bitmap digital images and uses various compression algorithms, depending on the type of data stored in the file.
Let's embark on starting with why you need to convert PDF to BMP.
WHY DO YOU NEED TO CONVERT PDF TO BMP?
Before adopting the BMP image file format, take a minute to evaluate its benefits.
Benefits of BMP files;
Each BMP is device-agnostic, which means it may be stored and displayed on various devices and screens without sacrificing quality.
The BMP format is highly flexible, supporting various colour depths, profiles, and alpha channels. It also has the ability to compress data.
BMPs are supported by a wide range of web browsers and software applications.
HOW TO CONVERT PDF TO BMP?
There are many ways of converting PDF to BMP. You can use any of the following methods:
USING OUR KWEBBY TOOL
Why peck scrolling and searching for other tools when all you can do is get things done within a click? Our Kwebby tool is the simplest to use if you have a PDF file or document that must be converted to BMP format.
Your conversion from pdf to BMP will be completed in seconds with just a few clicks!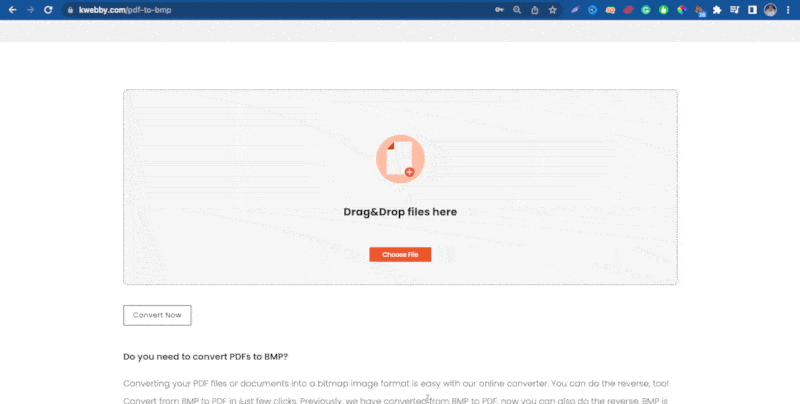 What do you need to do?
Drag and drop the file you wish to convert into the box, or upload a file from your computers or a cloud storage service like Google Drive or Dropbox.
Our easy tool will convert your file once you have picked it.
After that, you can download or email the new BMP format.
REQUIREMENTS AND FEATURES
FILE SIZE - Up to 100 MB
OPTIONs TO SAVE;
DROPBOX
You can tap the Dropbox icon after converting your PDF to a BMP format.
Then, you will see a new pop-up, allowing you to save your converted image to your DropBox account.
GOOGLE DRIVE
Click on the Google Drive icon once you finish using our Kwebby PDF to BMP tool.
After that, a new popup will appear, allowing you to save the converted image to your Google Drive account.
It's saved!
CONCLUSION
If you're seeking a way to convert PDF to BMP, the blog mentioned above can help. It explains how to save PDF files as BMP photos while maintaining quality in Google Drive and Dropbox.
Our Kwebby PDF to BMP Converter software is an excellent way to convert PDF to BMP. Also, our software is available for free. Our dedicated PDF converter is usually advisable to convert PDF to BMP without losing quality; hence, when you want to convert PDF to BMP, give it a go, without a doubt!