PDF to BMP
Seo optimization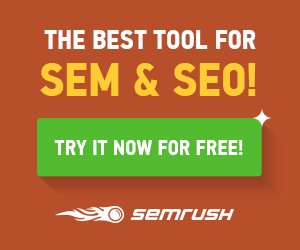 Seo optimization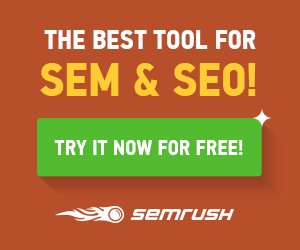 Advertisement Advertisement PDF to BMP
Online PDF to BMP converter is the best way to convert your Pdf file or document to BMP image format in just few clicks. Previously, we have converted from BMP to PDF, now you can also do the reverse, BMP is bitmap images format which is accepted on various platforms like adobe, Microsoft etc. If you have requirement to convert your PDF's to BMP, then you have came in right page, All you need to do is select PDF file and let this tool works for you.
When Adobe came into creation, they arranged to create a tool for users to create documents and for users to convert PDF to word. This is way which has made easy for users to manage their documents.
Adobe Acrobat 7 Professional is a way to manage that this current generation device. This is the tool which is used by most of the people. Acrobat is more popular as a writer or a user. It is an application which is created by Adobe Systems to manage and edit PDF files or other formats. This is computer application which allows users to display images and text in a desirable manner.
Often the motive behind creating PDF is to present the content all over the Internet. Company or firms need to communicate and organize information in the PDF file format. The main reason behind creating PDF is the 'contribution' or 'accessibility' to the author. It means that this file format makes the content or data manageable. There is no issue of using Word file as the content is not password protected. You can anyone view the content from any system with different configuration.
Businessmen, students, researchers and other people need to use PDF file format since application is reliable and non-editable. You can make perfect presentation of the topic and transfer the same with E-book.
At last, I would like to recommend my experiences with the PDF. I had a access to Acrobat Pro V 5.7 version. This version was earlier updated to V 5.5 prior to my installation of Acrobat Pro v 6.0. I am using Acrobat 9 Pro XC with all the utilities.
Here are some tips which would help you to work with PDF files effectively.
After adding two forms adobe reader 7 or 10 to the PDF file, you can add aments.
Just click on the button 'edit document' and you will get all the Techniques necessary to edit the PDF.
Add bates by clicking on the 'add a blank document' button.
They could be added simultaneously.
Add bates by following step by step procedure.
Open PDF file.
Click on 'edit' button to open the PDF file.
Make changes in required fields.
Click on 'compile' button to compile the information.
Click on ' Rendering' button to begin.
Use plenty RAM for PDF program.
Switch on optimizing the PDF.
The PDF files would be loaded quickly.
Minimize the turning on and turning off the work with 'net working'.
Stop the 'Acrobat.exe' process.
Switch on 'unknown' IE7/ Maria.
Click on start and open the default browser.
Go to Tools - Manage Add-ons.
Click on 'Add New Browser Window' and select.
Click on 'Mozilla'.
Configure the add-on as you want.
Click on the 'Add' button to add the 'My Internet' add-on.
Click on 'Add' button to add the 'Preview PDF' add-on.
Click on the browse button to access the PDF file.