Split PDF
Seo optimization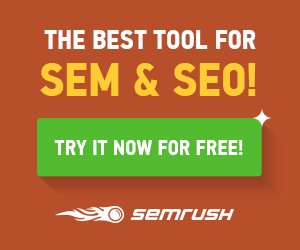 Seo optimization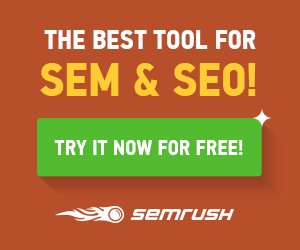 Split PDF
HOW TO SPLIT PDF?
If you've ever received a lengthy PDF, you have probably wondered, "How can I get the information I need?"
Distributing one of those enormous papers can provide challenges on a related issue – no one enjoys getting dreaded email delivery failure warnings because the file was too large.
Those two difficulties may appear to be very distinct, yet there is a simple solution that can solve both of them: Why not simply divide a large PDF into smaller sections?
We will discuss the splitting methods in this article.
But first, let's see why we need to split a pdf?
WHY DO YOU NEED TO SPLIT PDF?
It clarifies things.
Split PDFs can be utilized in various situations and provide multiple advantages. Because the contents are complicated, your files may contain information that is difficult to interpret. This may interfere with your reader's comprehension, making it more difficult for them to provide comments promptly.
The contents of your PDFs will be a lot easier to grasp now that they have been separated into many portions. Breaking down information can assist your brain digest the material you're reading, just like chewing your food before swallowing it.
Sharing is made more accessible.
Due to file size limitations on the various communication channels we employ, sending files over the internet might be difficult. Email, for example, has a file size limit; thus files more prominent than that are not supported. Splitting your PDF into smaller pieces and attaching them one by one is one way to ensure that you can deliver it.
Because your primary purpose is to communicate information, it should be fine to split the file into multiple files so that the file size is compatible with the communication technology.
In this manner, you can cut down on, if not eliminate, your delays when exchanging PDFs with others.
Boosts productivity.
You can also receive faster feedback from your clients with speedier file transmissions.
You can utilize your free time to accomplish other work or even take a little break now that you've saved time and effort by submitting your files. Another area where you may boost your productivity is when you ask for permission to do something.
For example, suppose you have a large file and are working on a specific chapter or area. After finishing your task, have a colleague or manager look it over to see if anything is missing.
Instead of emailing the entire file, you can split it into sections and send each separately.
HOW TO SPLIT PDF
Splitting a pdf should be made more accessible; hence we have narrowed down two simple hacks for yall that can help you with your splitting process.
METHOD #1 USING OUR KWEBBY TOOL
You may have got your eyes on many online tools but the process turns out to be full of hassle, hence you ignore using the online converters. And maybe that's why we have made our Kwebby tool easy to use with keeping simplicity in mind by discarding away the complexity.
How can I split PDF using the kwebby tool?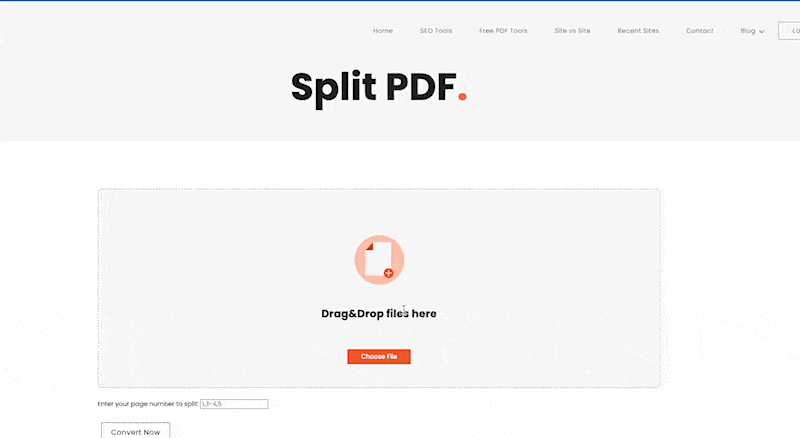 Drag and drop the file you wish to split into the box or upload a file from your computer or a cloud storage service like Google Drive or Dropbox.
Enter the page number you want to split, and click "Convert Now."
In no time, your document will be split. You can even forward this document to others through the mail so they may get it!
METHOD #2 USING ADOBE ACROBAT
To split a PDF file with Adobe Acrobat, follow these steps:
Acrobat should be used to open your file.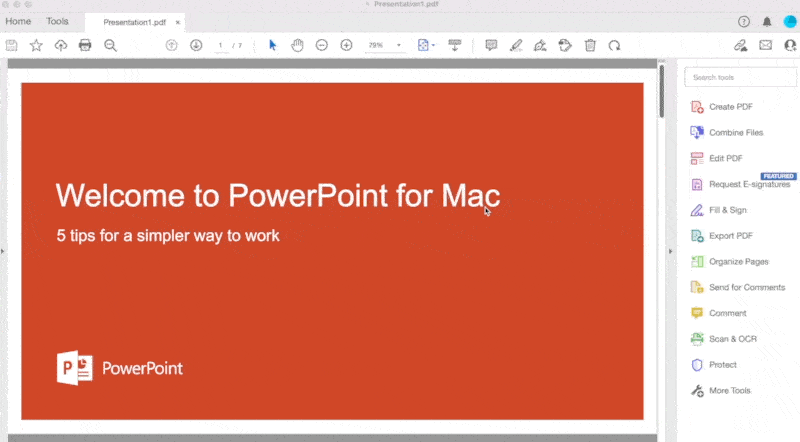 If the right-hand toolbar isn't visible, go to the bottom of the screen and select Hide Right-Hand Panel.
Select Organize Pages from the right-hand toolbar.
Select Split from the drop-down menu. You'll have the option of splitting numerous files or just one.
The files will be saved in your normal Adobe folder (where all files are saved by default) and renamed to make it easier to discern between them once they have been separated.
However, Adobe Acrobat is not free, but why worry when you can use our free-online split tool!
REQUIREMENTS AND FEATURES
FILE SIZE - Up to 100 MB
OPTION TO SAVE -
TO DROPBOX
You can tap the Dropbox icon after splitting your file.
Then, you will see a new pop-up, allowing you to save your split PDF to your DropBox account.
TO GOOGLE DRIVE
Once you finish using our Kwebby PDF splitting tool, click on the Google Drive icon.
After that, a new popup will appear, allowing you to save the split PDF file to your Google Drive account.
It's saved!
CONCLUSION
Indeed, there are situations when dividing our PDFs is the most practical solution. Using online web services like the Kwebby Split PDF tool to enhance clarity, make sharing easier, and increase productivity is the best way to go. Using our powerful tools allows you to attain your objectives and complete your tasks with less wasted effort. Use our Kwebby split tool to separate your PDFs today!