PDF to TXT
Seo optimization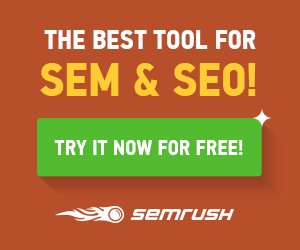 Seo optimization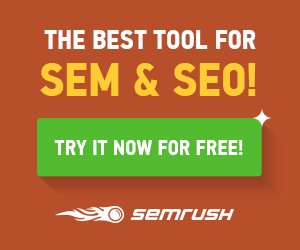 PDF to TXT
HOW TO CONVERT PDF TO TXT?
What will you do if you need to make changes to the text in your PDF file? Of course, you can modify your PDF file directly using some PDF editors, online or offline.
However, not all PDF editors can make changes to existing text. It is significantly more inconvenient to alter a plain text PDF file. Consider converting your PDF document to a TXT document.
You can also check out our All-in-One PDF Converter here.
Fortunately, we have finally discovered effective methods for fast and easily converting PDF to TXT. Continue reading to learn more about these strategies.
WHY DO YOU NEED TO CONVERT PDF TO TXT?
Are you wondering why you need to convert a pdf to a text file? Well, here we give you a bag full of advantages of a text file.
Because text may be read or opened by any application that can read text, it is said to as universal or platform-independent.
Text files are often utilized for information storing due to their ease. They avoid issues like endianness, padding bytes, and variances in the number of bytes in a machine word that can occur with other file formats.
The main advantage is that, depending on how the data is organized in the file, it is feasible to read and alter the text file using VBA.
It is also feasible to treat the text file as a data table and deal with it using standard table methods.
When data corruption develops in a text file, it is frequently easier to restore the remaining contents and continue processing.
A basic text file does not require metadata to aid the reader's understanding and may contain no data, resulting in a zero-byte file.
HOW TO CONVERT PDF TO TXT?
Converting PDF to Text (TXT) is simple. It is not necessary to manually input text. Adobe Acrobat can immediately convert PDF to plain text and handle optical character recognition for you. You can change the text, edit it, or copy & paste it into other applications.
Take the following steps:
1. Open Adobe Acrobat, select Tools, then Export PDF from the drop-down menu.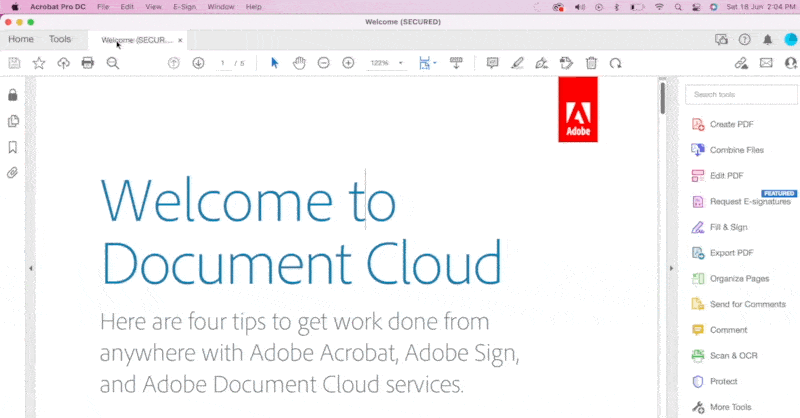 2. Go to More Formats, then Text (Plain).
3. Click the Export option after selecting the PDF file you wish to convert.
4. Choose a location for the file to be saved.
5. The text should open in Notepad or your default text viewer after conversion.
METHOD #1 USING OUR KWEBBY TOOL
Do you have a PDF document that you want to edit? It's not necessary to invest in an expensive PDF editor or converter.
See, converting a PDF file to a TXT document is simple if you have the right software. And when we say the right software, of course, it is our Kwebby tool!
What do you need to do?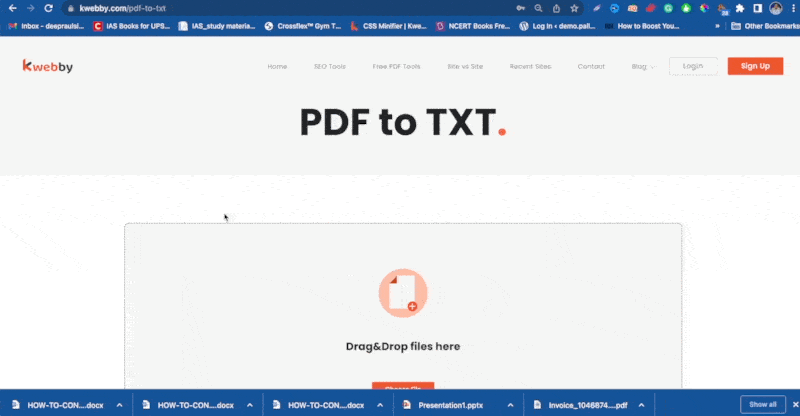 Drag and drop the file you wish to convert into the box, or upload a file from your computers or a cloud storage service like Google Drive or Dropbox.
Our easy tool will convert your file once you have picked it.
Once the file has been uploaded, pick TXT as the desired output type from the drop-down menu below the input box and click the "Convert" button on the bottom right side of the page.
After a successful conversion, your transformed text will be shown right away!
Then, you can either download or email your new TXT file.
REQUIREMENTS AND FEATURES
FILE SIZE - Up to 100 MB
OPTIONs TO SAVE;
DROPBOX
On converting your PDF to HTML, you can simply tap on the Dropbox icon.
Then, you will see a new pop-up, allowing you to save your converted file to your DropBox account.
GOOGLE DRIVE
Click on the Google Drive icon once you finish using our Kwebby PDF to HTML tool.
After that, a new popup will appear, allowing you to save the converted file to your Google Drive account.
It's saved!
CONCLUSION
To summarise, you must select a PDF-to-text converter that will provide reliable results. The internet may provide various options, but choosing the right one might be challenging. Hence, why spend on converting your files and go through a long process when all you can do is simply use our tool. Kwebby has many utilities that help users compress, alter, and convert PDFs to text files. Use our PDF converter to convert all the material from the original document into an editable text file, just within a click!