PDF to Word
Seo optimization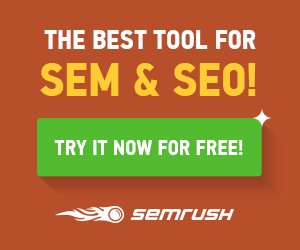 Seo optimization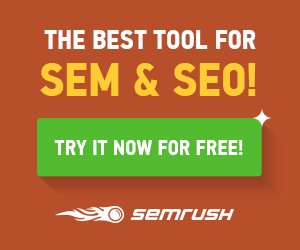 PDF to Word
HOW TO CONVERT PDF TO WORD?
You have probably had to rewrite a few PDFs the old-fashioned way if you work in an office. Do you recall receiving a Word PDF file you needed to modify? You didn't want to annoy the sender; therefore, you had no alternative but to copy-paste the entire message manually. It's all because of a few modest tweaks. You may agree that dealing with PDF documents in this manner is exceedingly time-consuming, exhausting, and inefficient.
This article will teach you the two most frequent methods for doing your conversion fast, efficiently, and accurately.
WHY DO YOU NEED TO CONVERT PDF TO WORD?
People nowadays live in a commercial environment; whatever we do, we will prioritize the benefit. So, let us first go through the advantages of converting PDF to Word.
Edit the document
A PDF file is a document preservation format that allows a user to send a document to recipients who may not have a programme that can read the original version. A PDF, on the other hand, does not allow for document editing. When a PDF is converted to a Microsoft Word-compatible format, the recipient can alter the document and its formatting.
A PDF reader isn't available.
Adobe Reader, free and widely available, can be used to view PDFs. A PDF document, on the other hand, cannot be read if the program is not installed or the user cannot access it. The receiver may access the document if it is converted to Word format.
Screen Readers
While screen-reading software for the blind isn't always compatible with PDF, Word documents may usually be read without difficulty.
HOW TO CONVERT PDF TO WORD DOCUMENT?
We've listed two simple and accessible techniques for converting a PDF file to a Microsoft Word format. You can modify a PDF file when you convert it to a DOCX or DOC file. Although you may lose some particular formatting during the conversion, you may always make changes in Word. Check out these methods.
METHOD #1 USING KWEBBY TOOL
We understand that A reliable PDF to Word document converter should be a primary must-have tool for anyone who regularly works with many files; hence we have created a handy tool that can make your conversion within a click!
How can I convert PDF to Word document using the Kwebby tool?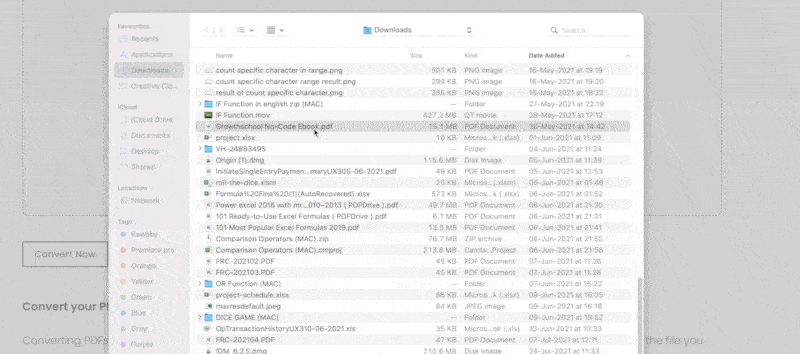 Drag and drop the file you wish to convert into the box or upload a file from your computer or a cloud storage service like Google Drive or Dropbox.
After uploading the PDF, click "Convert Now."
In no time, our tool will convert your PDF into a word document. You can even forward this document to others through the mail so they may get it!
METHOD #2 USING MICROSOFT WORD
A user can use Microsoft Word to convert a PDF file into a Word document. All you have to do to convert a PDf file to a Word document is follow these simple steps:
Simply open Word and choose the "File" option.
A new window will emerge as soon as you pick the file. On the left, you'll notice "File" in the menu bar. Now, beneath the "File" option, select "Open."
When you click "Open," you'll get a list of all the recent Word documents you've opened on the computer.
All of the files will be displayed if you select "Recent." Select the file you want to turn into a Word document.
It may take time for the file to open after clicking it.
Word will convert the PDF file to a Word document automatically.
You have complete control over how you alter the document.
A user can save the document in Word after making all necessary modifications.
REQUIREMENTS AND FEATURES
FILE SIZE - Up to 100 MB
OPTION TO SAVE
TO DROPBOX
You can tap the Dropbox icon after converting your file.
Then, you will see a new pop-up, allowing you to save your converted word document to your DropBox account.
TO GOOGLE DRIVE
Once you finish using our Kwebby tool, click on the Google Drive icon.
After that, a new popup will appear, allowing you to save the word document file to your Google Drive account.
It's saved!
CONCLUSION
Fortunately, we live in an age of on-demand digital solutions developing human-technology connections faster than ever before. Don't wait anymore. It only takes one click to convert your pdf files to word documents, and it won't cost you anything! So, what exactly are you waiting for? By using this online converter today, you may be saving yourself hours. If you want to make converting process simple and easy, count our Kwebby PDF to word converting tool in!