Image Pencil Effect
Seo optimization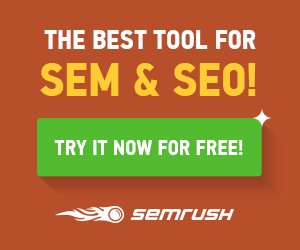 Seo optimization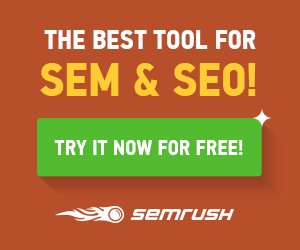 About Image Pencil Effect
Do you want to add a pencil effect to your images?
Image Pencil Effect Tools is the perfect app for anyone who wants to give their photos an artistic look. You can do it in just one click, and all you need is your image from your drive! It's easy and fast, so there's no reason not to try it out today.
With this app, you can create beautiful art with just one click of a button! You won't have any trouble finding new ways to express yourself or show off on social media. Try it now and see what everyone's talking about!
The pencil sketch tool above will convert a photograph into a black and white pencil sketch, and it's free to use. To start, choose your photo in the format you want (.jpg, .png or .gif) and click "Apply Pencil Sketch Effect." After the photo is converted to black and white, you'll be able to download it
Endless possibilities with backdrops, brushes shapes and styles
Fashionable and trendy new way to improve your social media posts
Get the look of a professional artist in just one click
The best customer support on the market
Download Image Pencil Effect Tools today by clicking the link below!
Have you ever wanted to give your images an artful look in just one click? The Image Pencil effect is a simple, yet powerful tool that does the work for you. All you need to do is select any image from your drive and upload it. Within seconds, this amazing tool will track the uploaded photo and apply its magic pencil effect to create something truly eye-catching. Check out how this awesome tool can make even the simplest of photos turn into a masterpiece!