Free Online Page Authority Checker

.
Page Authority Checker
Seo optimization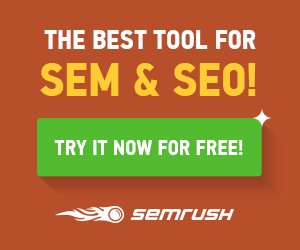 Seo optimization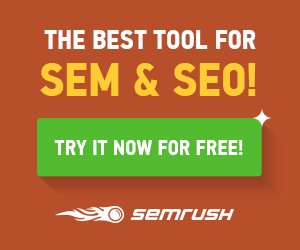 Enter up to 20 Links (Each Links must be on separate line)

Processing...

About Page Authority Checker
Page Authority Checker is the great way to check any webpage's valuation and competitiveness in terms of ranking. Page authority is similar to domain authority but it lets you to check page's valuation rather than domain as whole. Its great way to check page's quality if you are dealing with some marketer online. All you need to do is enter the pages above and it let you know all details.
Page Authority is a method used by Google SEO to determine the "importance" of a particular page or may refer to a specific set of keywords. This is a general estimation of a website and may not take all the parameters into consideration. If your site is old and already has some value then it is already a certain that it will be crawled by the search engine spiders.
It will be a vast improvement to your website's visibility if you will get the visibility with a high PageRank. With a high PageRank the probability to get visitors will increase. The nature of PageRank assume that it is assigned in accordance with the link popularity. If, for example, two sites are about equals and both are relevant to each other, they will be assigned a high PageRank, but if this is not the case and there is a clear webpage art in the way, the PageRank will be assigned in accordance to the number and quality of inbound links.
Page Authority is calculated by:
A. Building a list of keywords- Compile a list of keywords and use them in a well-known way.
B. Calculating the relevance of keywords- This method is a little bit more difficult. You need to select keywords that are relevant to your market.
C. Analyzing your competition- Check the top listed sites in the results and compare them with your own website. If you are on the top, try to use similar keywords to be on top.
D. Knowing your website's position in the search engines- It is important to know where your site rank in the search engines. If you are on the number one, you probably want to try to get there.
E. Knowing your sites structure- The way how your website's search engine works is important to you.
When you are choosing keywords to use in the internal links of your website you should be aware of your customer's tendency to find the help on a certain topic. Building a specific keyword as a part of your website will not only create a high rank for your website in the search engine results but also make it more relevant for the customer.
Many SEO companies won't mind of knowing about your business and the keywords you use, they just want to understand how it works. They also want to add website popularity to increase search engine rankings.
Take some time to think about the keywords that you use and it will be better knowing that your website appears near the top of the results. You will not obtain traffic to your site if there are not visitors there who are interested in what you have to offer.
Is the site relevant?
Does the site's theme intrigue your mind?
Do you think the site would attract more visitors if you could be their first impression?