Free Online Whois Checker

.
Whois Checker
Seo optimization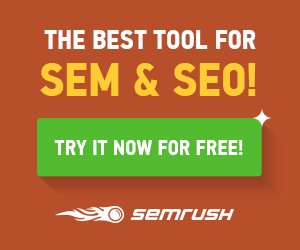 Seo optimization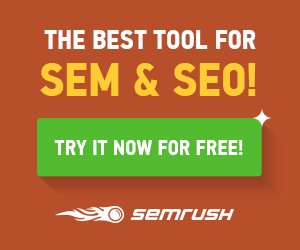 About Whois Checker
Want to check who owns any domain? You got domain and want to check its owner, registrar etc? Whois checker does the job. Domain Whois checker will helps you find who own this domain and which registrar host this domain such that you can directly contact them in case of dispute or something alike. Just enter domain above and get what you want.

This type of online resource allows you to obtain pertinent information on any domain name that you enter. Online Whois checker allows you to search for a domain name or IP address on the Internet and also see the domain owner and the address associated with the domain.
Why You Need This Tool?
Website owner or domain reseller tools are excellent and highly useful because of the following certain things. You may have stumbled upon what you thought to be a nice layout, style, or your HTML code which can in fact not be displayed as the owner wants you to see on the first go. There could be technical problems while surfing the Internet. There could be problems with the website link that you have clicked on while attempting to get to the website you want, or pointing you in the wrong direction and so on.
One of the biggest concerns when heading up to a new website is your links. They may not be working the right way. Most likely, they are broken and you are not able to access your website as you would like to. Any or all of these situations mean that you cannot move your website elsewhere, and will be forced to pay to get your website updated. If this is a problem for you, one way of preventing this problem is by using these tools. It becomes a pinpointed procedure when you decide to modify and update your website from its current state.
But what if this is not the issue? You need your links to work. One way you can do this is by using the freewhois search tooloffering a free results list of any domain. Try to use the one's that are the closest to what you are looking for as these lists will be updated every few hours. Looking for domains where the owner does not exercise control over the website content is a great way to do this.
How You Can Use These Tools
They do get updated daily increasing your options even more. How can you utilize these tools to see scam domains and fee legal domains that you can find out because they may be overlooked?
1. If you have a website that you do not own directly, consider owning it from a different domain. If you have registered your domain directly into a hosting company, you can do this too than it can be re-sold to a different party. You may want to consider development of a payment card system with their software tools.
2. If all of your traffic comes from a particular source, perform a search for that one source. It usually enables you to find ways to promote your website whether it is through adding Internet SEO friendly content, by writing online articles, or by implementing online promotions. For instance, you can add new hits with pay per click advertising, targeted traffic from social networking sites, and even pay per view advertising.
3. Use the search engine directly to obtain search engine results to compare the various ways to develop your website and evaluate the advantages and disadvantages that you will be able to take on from currently popular ways of utilizing these search tools. These would help you to get up to date content on topics that may be of interest to you.
4. For business oriented people who already own domains, as well as those who have other domains that they want to point to a specific site, it is a good idea to find out who owns each domain and who the inf unaccountated owner is.
Conclusion
Domain Whois checker makes it very easy to find the information that you need. Whatever your needs or wants, this tool will certainly help you to find the answers. It makes sense to use the latest versions of software tools to help you to get the most by performing searches on your preferred domains.