JS Minifier
Seo optimization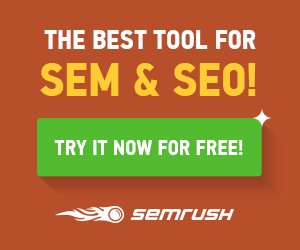 Seo optimization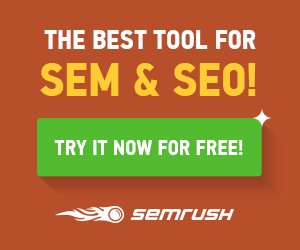 Enter your JS code to compress:
About JS Minifier
Are you looking for a way to minify your JavaScript files?
This online JS Minifier tool is the perfect solution. It's fast, easy and free! Upload your JavaScript file above and in just one click it will be minified. You'll never have to worry about slow loading times again with this handy tool.
Your website visitors won't have to wait any longer than they need to before seeing the content on your site because of heavy JavaScript files that take forever to load. Get rid of those pesky scripts today with our online JS Minifier tool! It's quick, simple and completely free - so what are you waiting for?
The process of taking out the unnecessary characters or modifying or compressing the original source code without altering its operation is called Minification. It effectively improves the quality through faster web page loading and decreases bandwidth space consumption.
Decrease loading time
Make your site faster
Minify large files in minutes
No coding knowledge required
Click here now and upload your JS file!
Also, checkout Keyword Density Checker Tool here.
If you're a web developer or just someone who has heavy javascript files on their site, then this online JS Minifier tool is the perfect solution for you. It will minify your scripts in one click and make it easier for your server to load faster because of smaller file sizes. All that needs to be done is uploading the js files above and following the procedure below. You can now have an efficient way to minify JavaScript with ease!