Free Online Keyword Density Checker

.
Keyword Density Checker
Seo optimization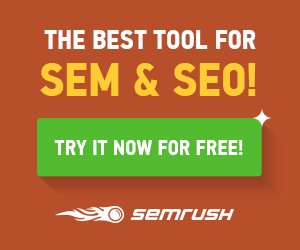 Seo optimization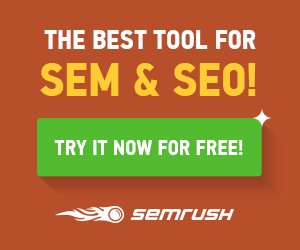 About Keyword Density Checker
Keyword Density Checker tool will extract keywords which are being used mostly on your domain or provided URL above. Keyword Density means how many times a keyword has been used in your domain or URL provided above which will ultimately check your blog with overstuffing of keywords and you can rectify accordingly.

I think we have discussed thein purposefor the improvement of our blog's trafficand theoutcome of our SEO Copywriting recently. Let's give a second or two to give thema little more focus.
keyword Density Checker Tool from creating:-
description and headings in titles
Improve your keyword density and strategy by checking your keyword saturation. This tool is specially designed for bloggers and webmasters to keep track of their keyword saturation. This is an old tool but it's still effective for you. Maximum limit of characters for each keyword as per allowed by Google Density is around 8% which means that if your keyword occupies 10% of the total written content then it is consuming too much. Over stuffing of keywords damage the ranking of site. So it's always important to maintain a well- Distributible keyword density range.
check keyword density and consider using the keyword position as it's displayed on the search engines in your webpage. It's actually proved that you can easily benefit from position dependent on which keywords you're using. So this predictive tool is always there for you to use it.
the main four factors that will be listed in the keyword densitycheter tool
Keyword Density is relative to the number of words in your content, thus the more content you have the greater keyword density, however, if you have observed that the majority of the search queries are for 1 or 2 keywords then you can divide the keyword density of that specific keyword in terms of 1000 to 2000 or even more. Consider that a high keyword density is not always good. If you've a couple of keywords that have a high search volume and low competition then you can display those smart and consider using them as blog content to target traffic towards those keywords.
the distribution of your keyword based on the size of your particular community
You can see the keyword density of your keywords by using any keyword optimizer tool. This will show you the keyword distribution of your keywords. You can compare your own keyword density with the percent of keywords that will be consumed by your main keywords. To be on the safe side , limit your keyword density to not more than 5% for main keywords and 1% for less critical keywords.
the backlinks of your competitors
If you know how to analyze the backlinks of your competitors then you can not only judge the skills of your competitor but also evaluate their link building strategy. This will tremendously enhance your game plan. Ideas and concepts are very powerful and this can help you think more clearly. It's advisable that you try and check your competitor's backlinks for more than one of your main keywords.
excel at using the different SEO techniques
I highly advice that you excel at using the different SEO techniques that are available in the market. SEO copywriting, blogs and article marketing are considered cheap and easy forms of SEO techniques. and so should you do.
use the social media for your marketing
the semantic search works hand in hand with the engine search then the social media can actually function as an enormous marketing tool. You can touch almost every important audience of your type with just a few clicks on the social media sites. I suggest you touch as many different kinds of audience as possible using the social media. The benefit of that is that it's free advertising for your site. There are lots of kinds of information and misinformation that's available on the social media.
building links
if you're into the article marketing then you must be aware of the fact that article directories provide excellent source of links. And so the link back to your site from articles is very useful. The article that you write may just get repeated on hundred other sites and blogs. That means you can't count on advertising or other sources to get the work done.